Women's nightwear is anything but uncomfortable. While trying to choose nightwear, the least you want to consider is how it looks.
After a busy day at work or anywhere outside, your body requires a night of good sleep and all the comfort in the world.
Likely, you haven't realized the importance of comfortable nightwear yet. But once you have found the right one, you won't compromise it for any other.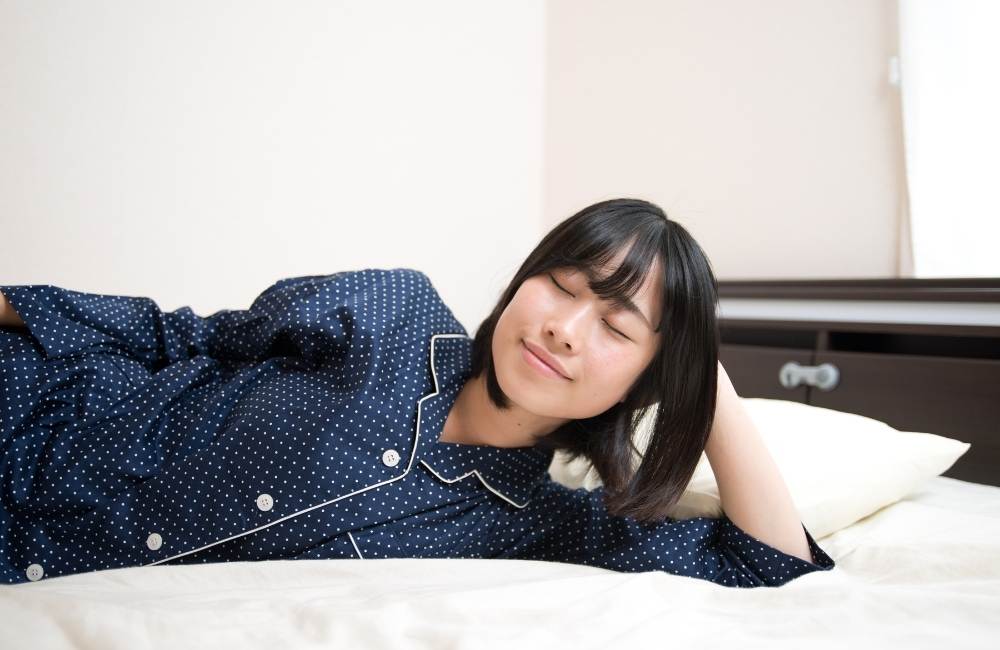 Let's have a look at five things you need to consider while buying ladies nightwear:
The Material
While on a hunt for ladies nightwear, you will come across many fabric options. Depending on your temperature and lifestyle, you might want to choose a material that best fits the situation.
Tip: If you want something comfortable and breathable, go for cotton ladies nightwear, and if you are looking for something smooth against your skin or an element of luxury, a satin or silk material would be a perfect choice.
The Size
Nightwear doesn't necessarily have to be a perfect fit for your body like most clothes do. Nightwear for women that is too tight has a chance of blocking off the air to the body, leading it to be prone to infection. Also, tight clothing can make you toss and turn throughout, disturbing your sleep.
Tip: Choosing a bigger size in nightwear will help your body breathe while sleeping.
The Climate
The climate needs to be considered while buying ladies nightwear. What you wear on summer days might not be apt for winter or cold days.
Tip: Opt for short nighties or tops with shorts for the hotter nights, and for winter, long nightgowns or pajamas with hoodies can be the right choice. These will help retain the warmth within.
If you live in a cooler climate, it is best to choose long-sleeved tops and warm pajamas to bed. You can also go for nightset made of wool to keep warm.
The Fitting
For convenience, it is preferred by a lot of people to buy their essentials online. If nightwear is one of those things, you might need to closely examine the size chart before selecting an S, M, or L size. All brands don't run the same number under the same size. The body type depends a lot here too.
Tip: If you have an apple-shaped body, a high waisted bottom can be your best fit, while if you have a pear-shaped body, a low waist option will be better.
However, ladies' nightwear made of silk will fit all, so choose silk nightwear if you have any doubt.
The Style
This is last on our list because you won't have to compromise your comfort even if you don't consider this point. But for some, it matters. Nightwear doesn't necessarily have to be boring just because it is about comfort.
You can always choose a patterned and printed ladies nightwear over solid. Or a lighter, pastel shade over dark browns or greens.
Tip: Make sure the night suit has little to no details. Imagine buttons, laces, or some heavy embroidery. This could disturb your body while sleeping, especially if you turn around a lot while sleeping.
Takeaway
In a nutshell, after considering all of the above points, we hope you will choose a more comfortable ladies nightwear for yourself the next time. A comfortable pair of nightwear will help you wake up feeling refreshed. If you know someone who loves wearing different nightwear every day, do share this piece with them.