Finding the right home or apartment to rent can be a challenging and stressful task. You may be competing with many other people for the same homes for rent in a prime area. But the secret to finding a quality rental home is to plan.
Quite often, many renters may wait until the last minute to start looking for a rental home. Because of this, you tend to take a rental home that you don't want. This post explains the techniques for finding a quality rental home.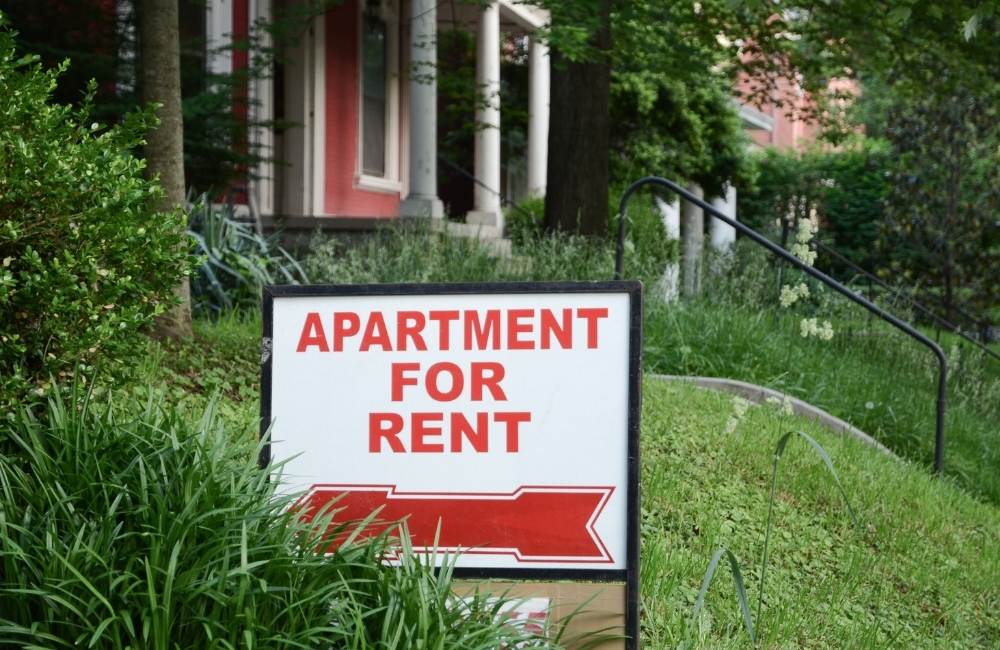 Start your search early
It's a good idea to start searching for a rental home at least 60 days before moving. In regards to location, amenities, and price, the best rental homes are usually taken earlier in the month. Therefore, avoid waiting until mid-month to search for a new home to live in.
Keep in mind that the month's second and third weekends can be the busiest. So if you begin searching for a rental home the first weekend of any month, you can face less competition and even find some of the best properties.
The majority of renters start searching for a rental home online. Checking online can be a great way you can start to search for a new home. In this way, you can have a sense of home amenities and pricing. But if you intend to move to a new city, you may not learn enough about neighborhoods as well as the local amenities, like grocery stores and public transportation.
Utilize a real estate broker
Real estate brokers are usually available to assist you in finding rental homes free of charge. But you must find a real estate broker who deals with rental homes and not home sales.
If you are searching in locations where there is tight competition for rental homes, you can talk to several real estate agents before choosing an agent. This is because you can find different agents with different relationships when it comes to rental buildings. Make sure that you discuss with a real estate agent who can access various rental homes in neighborhoods you want to live in.
However, you need to be careful when renting a home directly from a person. You see, homeowners can request you to provide bank account information, and they can even do a credit check on you. As you can see, it can be safer to work with a licensed and reliable real estate agent.
It's also a good idea to tour rental homes to check if the listed amenities are in place. After all, you don't want to waste time and effort getting a rental home just to realize too late that it doesn't have the amenities you were looking for.
Above all, it's worth noting that you can use social media platforms like Facebook, that you're looking for a rental home. In other words, let other people know that you are looking for a rental home.
Related Posts