Following Atmanirbhar Bharat's spirit, the launch of HiPi by ZEE5 came as a piece of joyful news for talented creators from India. Following the Tiktok app ban, a number of short video platform applications have gained popularity among people who enjoy watching and sharing videos online. To join this game, HiPi was launched on 14th August 2020.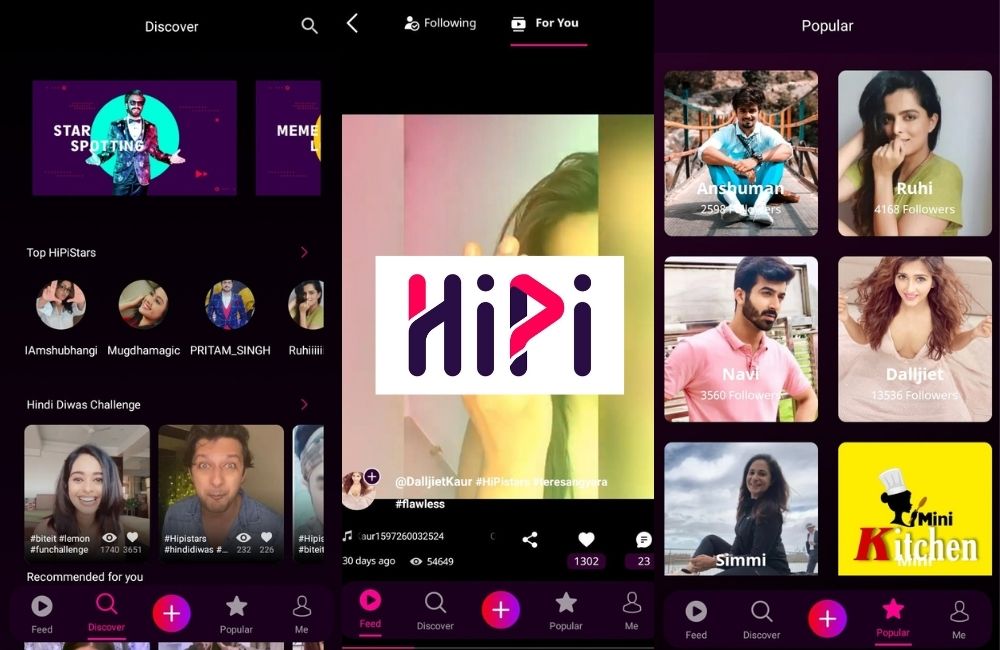 With the crowd of apps that allow you to make short videos, HiPi is unique because you can use visual effects, soundtracks, and filters. The whole thing sounds exciting to us already. Let's find out more!
Let's talk about how HiPi filters are capturing the attention of the celebrities in the online content world, like Asif Sheikh, Shubhangi Atre, Rashmi Gupta, and others.
What is HiPi?
With HiPi, creators can upload entertaining videos to connect with their fans. It is a great way to become popular among people who love your kind of entertainment.
On the launch of the app Tarun Katial, CEO, ZEE5 India, said that the aim is to become India's Entertainment Super-App. Interestingly, HiPi comes bundled with the ZEE5 app. Therefore, you do not need to download any apps separately. Additionally, the idea of this platform popped as ZEE5 looks forward to growing as a one-stop destination for entertainment India loves.
While HiPi is competing with its biggest competitor Instagram Reels, it still has an Instagram profile. Check out the Instagram of HiPi here.
The User Interface of HiPi
HiPi's user-friendly interface is what makes it stand out from other apps. Apart from that, unlike other apps that limit the user to 15-seconds of video, HiPi allows users to experience 90-seconds of video. Moreover, a variety of aspects have been considered while building the app.
Interesting Filters to Try on HiPi
Here are some awesome HiPi filters that your favorite celebrities are using.
1. Sparkles Filter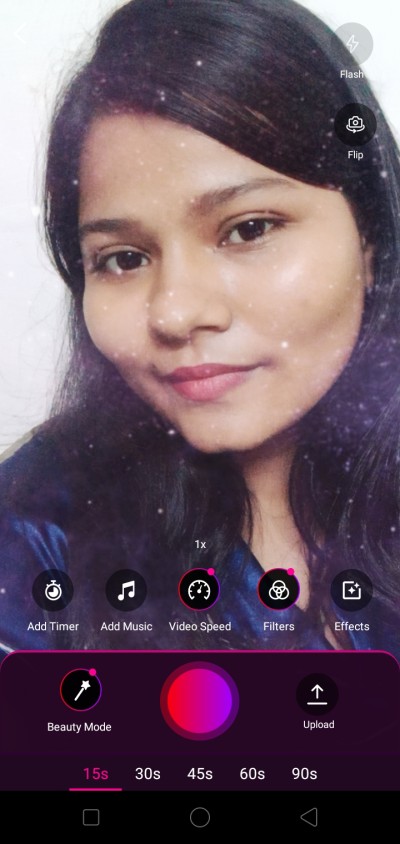 The beautiful sparkles filter is one of our favorites. TV actress Dallijiet Kaur recently shared a video of herself singing using this filter. The song 'Tere Sang Yaara' video with this amazing filter looked marvelous, catching many viewers' attention.
2. Time-Lapse Filter
This filter is unique and shows any time of the day or night as per your selection. With this filter, sunrise and sunset appear much more beautiful. TV actress Prarthana Behere, known for her serial Pavitra Rishta, is also on HiPi and has gained a lot of fans on the app. One of her recent videos used this time-lapse filter to create a mesmerizing sunset.
3. Fire Explosion Filter
A popular filter among fans is this one. This filter makes your mobile screen look like an explosion of fire and was recently seen being used by popular radio personality Pritam Singh.
4. Falling Filter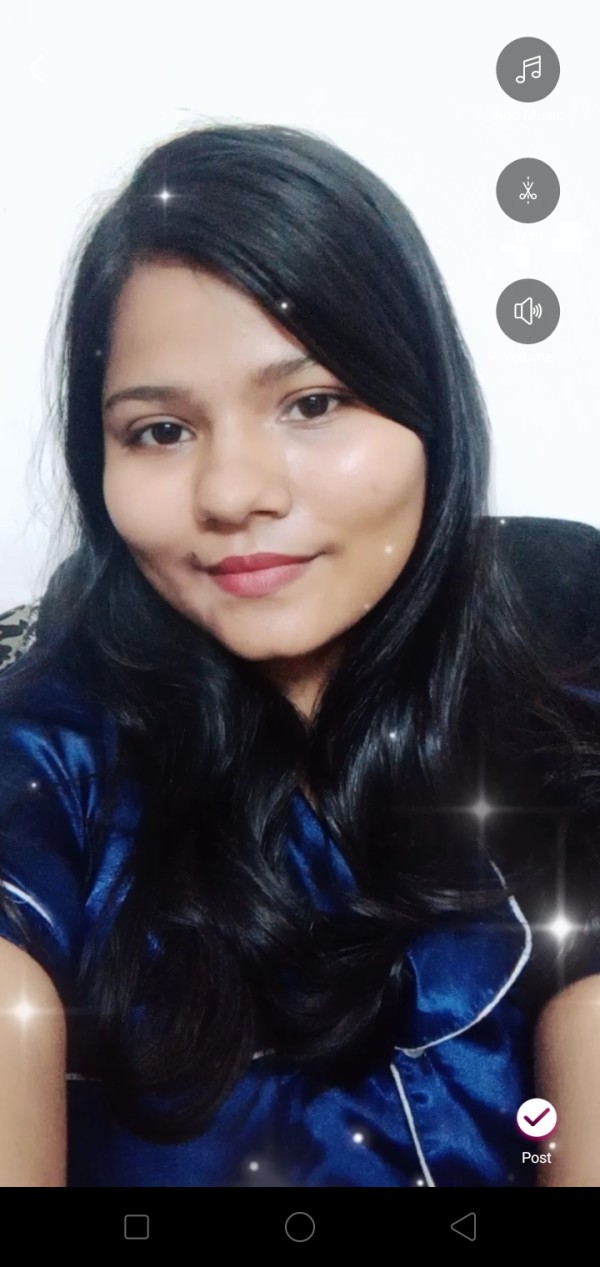 A glowing magnificence filter is another popular option among celebrities. It uses an optimum amount of light to enhance your video. I personally love this one!
5. Black & White Filter
If you prefer black and white, this one is for you. With the filter, you can control the colors in your videos by changing them into shades of grey. Popular actor Anshuman Rai used this filter, keeping the background colorful and showing him in grey. In the video, he was seen acting a scene. On HiPi, this video received a lot of love.
6. Camera Filter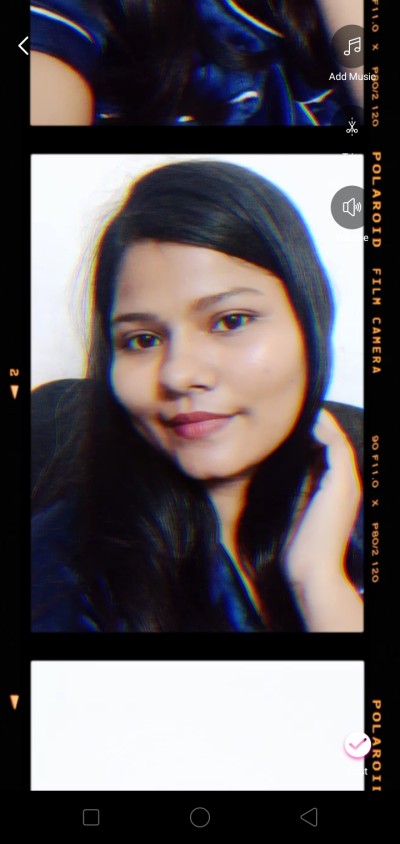 The camera filter adds a reel to your video that makes your video look like a real film reel. This is another exciting filter, especially for those who enjoy seeing themselves through that lens.
7. Mirror Filter
With this filter, you can easily add an air of drama to any video. This filter split your image, creating continuous reflections.
8. Spooky Filter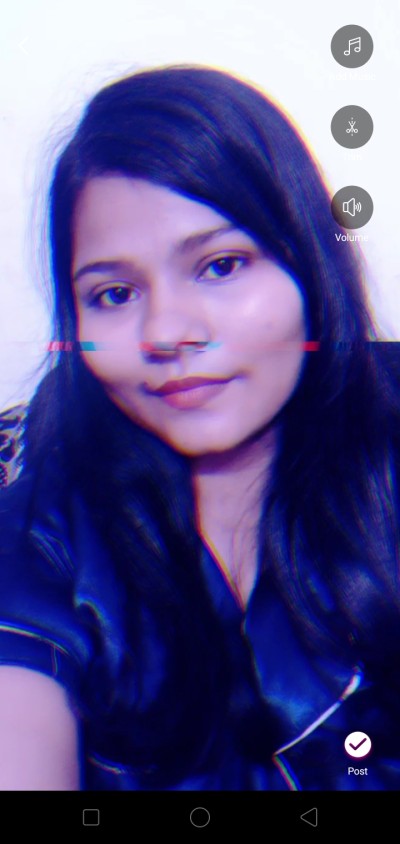 If horror videos excite you, you definitely can't say no to this filter. Storytellers who love horror videos will love the spooky filter.
9. TV Filter
Some of us enjoy watching our own faces on television. This filter gives a television effect to your video.
10. Retro Golden Filter
For the old-school retro look, this filter helps you do it easily. You can bring the 90s back with golden hues and high-grain effects.
11. Fast Forward Filter
Our popular Kundali Bhagya TV actor loves the fast-forward filter. Manit Johra recently uploaded a video with a fast-forward filter, which his fans adored.
12. Transformation Filter
Another actor from the TV serial Kundali Bhagya was seen using the HiPi filter. Ruhi Chaturvedi used the transformation filter to switch from a red top & jeans to a dress. Ruhi has been a regular contributor to HiPi. She uploaded interesting videos for her fans regularly.
13. Jawline Filter
If you are not happy with your jawline, then this is the filter for you. With the Jawline filter, you can improve your appearance. Paras Tomar, a popular contributor on HiPi, recently posted a video explaining how to use this amazing filter.
Why do celebs love HiPi?
Celebrities love HiPi because it allows them to connect with their fans uniquely. While the app features are impressive, allowing celebs to create quirky videos for their fans, it is gaining much hype since the day of launch.
Our Take
HiPi allows celebrities to connect with their fans on a more personal level. While the app features are impressive, allowing celebs to create quirky videos for their fans, it is gaining much hype since the day of launch.
This app is also a hit with us. Unlike other short video apps, HiPi is here with something extraordinary. Since it is by an already established platform – ZEE5, and already has an audience base, we see it growing faster than other apps. #HappensOnHiPi, for sure.
While all HiPi filters are fantastic, we prefer the Sparkle filter. By now, we hope you have already downloaded the ZEE5 app. If you know your favorite TV actor is doing something funny other than regular acting on TV, you want to discover it right away and send the love.