Between murder mysteries, dark stories, unsatisfactory story endings, a thriller movie like London Confidential was much needed after a long time. Ever since we saw the trailer, we couldn't resist talking about it.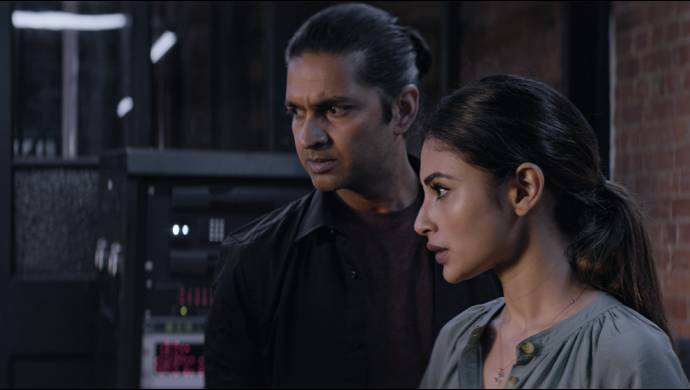 One of the popular video streaming platforms announced it's another craftwork, and we know it is going to be a one-of-a-kind situational spy-thriller. If a beautiful London location fascinates you, suspense stories excite you, and Purab Kohli is your favorite childhood actor, you don't want to skip this.
London Confidential is about a series of brutal killings of Indian agents in London. The story revolves around Uma, a RAW officer, beautifully played by Mouni Roy. It is about RAW agents in London who are just an inch closer to the last piece of evidence against China's role in spreading the pandemic. However, they are forced first to tackle a person responsible for a series of brutal killings.
While there have been many movies that spin around China, Pandemic, and secret agents, what is different about this? When it is written for the Indian audience, it is done with perfection or rather full of suspense to keep you captivated.
Other star casts include Pravesh Rana, Kulraj Randhawa, Sagar Arya, Jas Binag, Diljohn Singh, and Kiren Jogi. Directed by Kanwal Sethi, who has also given us some fantastic watches like Once again, Fernes Land, and documentary-like Raga: Färbung des Geistes. Ajay G. Rai and Mohit Chhabra produce it. Fans of India's most creative crime writer, S. Hussain Zaidi, must put this into a wishlist.
London Confidential is a ZEE5 Original movie.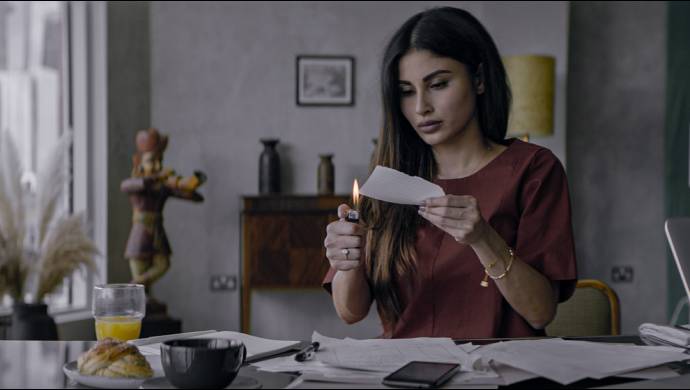 While the teaser is out on OTT platform ZEE5, the movie is scheduled for streaming from 18 September 2020. The trailer is being loved worldwide and has received over 5 lakh views on YouTube. As the teaser was released, giving a glimpse of the current pandemic conspiracy gave us some jaw-dropping clippings.
The trailer begins by showing Kohli, who plays agent Biren and is being tortured by Chinese officials seeking information about his Chinese delegation source. On the other side, Biren's team is seen as worried about his capture as he is the only one who is aware of the person's whereabouts. Further, there are talks about a conference, following which an unknown virus is expected to destroy every city it hits: all this and more showcasing life of RAW agents.
The internet is already talking about the movie. Mouni Roy shared the teaser with the caption, "2 undercover agents, and 1 deadly conspiracy". She will also be seen in Bhramhastra. She appeared in Romeo Akbar Walter and was Made in China in 2019.
To us, London Confidential looks like an intriguing saga of secret service, betrayal, and the real-world of undercover agents. You can download the ZEE5 app or watch it on the official ZEE5 website. Sign up for free and watch the teaser today. While we all are waiting for the premiere, some of you must have already begun to guess the story plot.