Technology is becoming an ever-present fixture in our lives. Anyone fashion-conscious will know that almost anything can become a fashion accessory with a bit of imagination. Given that we are constantly seen with our smartphones in hand or headphones on, it is essential to add personal touches to these devices with accessories.
Here are some of the best ways to use technology accessories to add some creative flair to your wardrobe.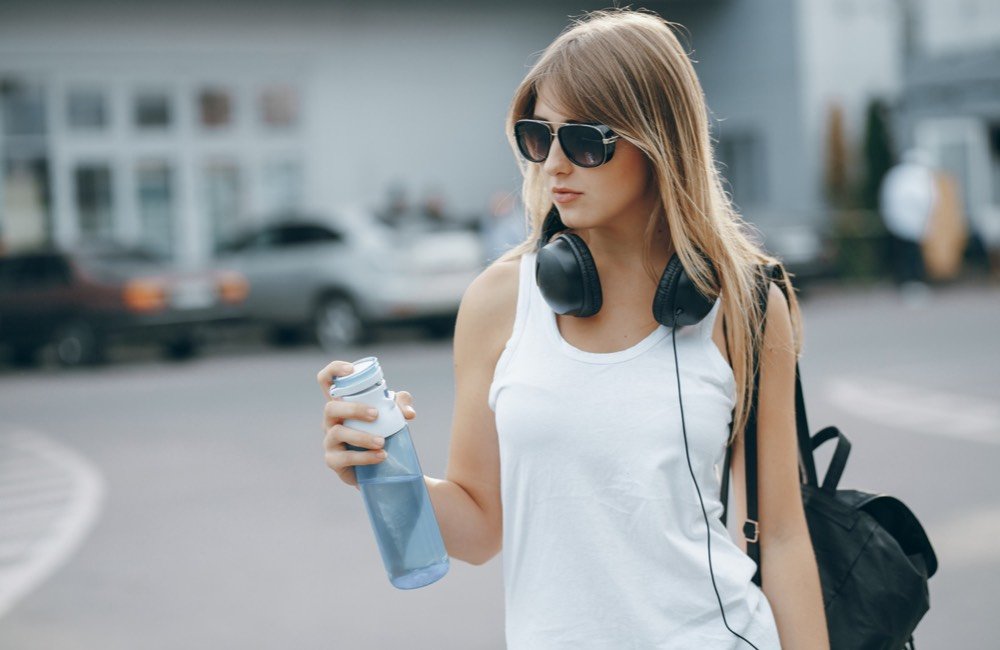 Phone Case
Your choice of phone case can really make a difference to your overall look. Whether you want something fun and whimsical or something chic and sophisticated, you're sure to find the right phone case for you.
You could even consider going the extra mile and having different phone cases for various events or occasions. For instance, a brightly colored, fruit-themed phone case for sunbathing on the beach and a sleek, stylish black or purple phone case to match formal wear for a work event.
Smart Mirror
A smart mirror could be the perfect thing for getting ready in style. These mirrors can control your music, take commands, and show things like the weather forecast using a high-tech display.
You could also use your smart mirror to do guided exercises while being able to see yourself and your form. There are many smart mirrors out there to suit any budget – or you could even make your own!
Headphones and Speakers
The right headphones can complement your look. You could consider a neutral but stylish color to ensure that they will go with every outfit. It is essential when choosing headphones that you find ones that will give you the best in sound quality, as well as style. If you'd like some inspiration, check out these headphones and stylish speakers by Bang & Olufsen from SSENSE.
A good quality portable speaker should be in any fashionista's arsenal come the summer months. There's nothing better than heading to the park or the beach with some music. Bang & Olufsen do a gorgeous range of portable speakers that will look stylish with any look.
Smart Watch
Watches have long been a classic staple in any wardrobe. Smart watches have opened up the possibilities even further. You can get many different styles and colors of smart watch, so the only thing you need to do is find the right one for your unique look.
Do some research into the types of smart watches available and see if you can find one that will suit your needs and style. You could also consider getting a few different straps for your smart watch so you can look your best while exercising, on nights out and at work.
Power Bank
A portable power bank is a must for most people these days. The dangers of tech running out of battery while commuting or traveling can present serious issues. There is a vast range of portable power banks out there to choose from, and some that are truly chic and stylish.