Cannabis is booming, and as it grows, so does the demand for products designed for this community.
As you're likely aware, cannabis products are a competitive market, and the most successful cannapreneurs know how to make their products stand out.
But how do you make your products truly stand out in the marketplace? With cannabis products becoming more mainstream, more marketers are coming forward.
So, here are a few marketing tips for cannabinoid sellers to help boost your marketing efforts.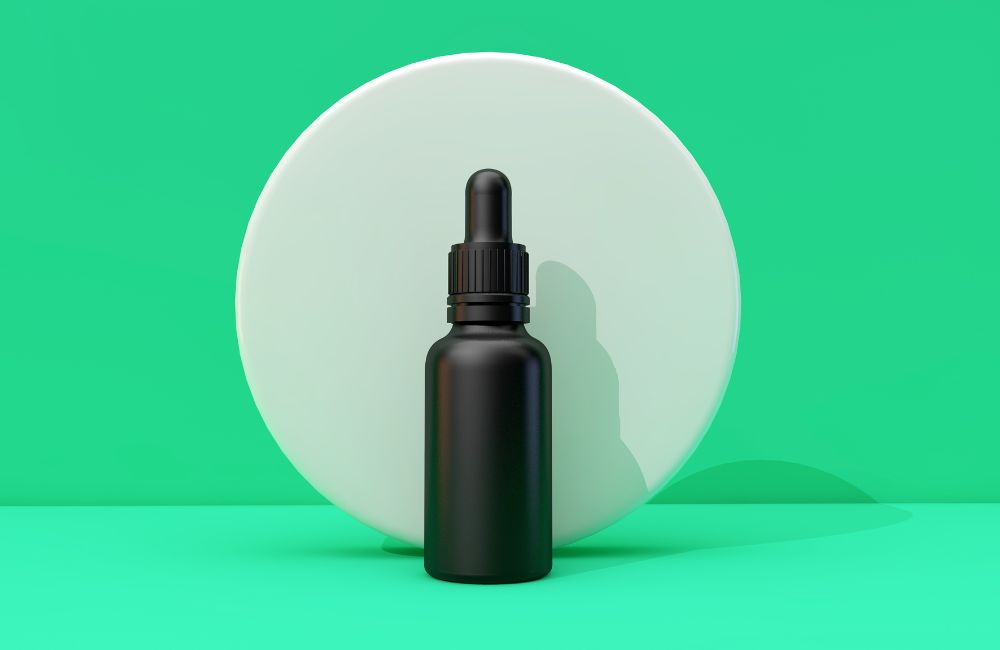 #1 Know your target market
Understanding your target market is the first step.
What are the demographics of your ideal customer?
Where do they live?
How do they make a living?
And what are their interests?
When you know your target market, you can develop a marketing strategy that will effectively reach them. In this case, if you have a cannabis dispensary that features cannabinoid products for medical purposes such as pain relief, then your target market would likely be people who suffer from chronic pain conditions.
More often than not, these people will frequently visit clinics and doctor's offices. By placing marketing materials in these spots, you can take advantage of this information. You can also target people who live in areas where medical marijuana is legal.
#2 Use social media
The power of social media is undeniable. In fact, it's one of the most efficient ways to reach a large audience quickly.
Marketers of cannabis products should use social media to reach consumers. And it's not just about Facebook anymore.
Twitter, Pinterest, and Instagram are great ways to reach a large audience quickly and easily. Moreover, social media gives you a direct way to interact with your customers.
Using social media, you can respond to customer questions as soon as possible. Build a lasting relationship with your followers by posting frequently and interacting with them regularly. You can also run ads through social media.
Moreover, hashtags are another great way to reach people who are looking for cannabis-related content. Use hashtags that are relevant to your product and audience.
Remember, some social media platforms still restrict cannabis-related content, so check the rules before posting.
#3 Invest in SEO
A key part of cannabis business marketing is search engine optimization.
People who search for information about cannabis online are likely to use search engines such as Google or Bing.
When people search for cannabis products, they'll likely be using keywords like "cannabis," "marijuana," "THC," and "CBD." Use these keywords in your website's title and description to appear higher in search engine results. By including relevant keywords in your content and keeping it simple to use, you can increase your site's visibility.
At the same time make sure your website has a friendly design, loads fast, and is optimized for mobile devices.
You can also list your business in online directories such as Yelp or Google Maps.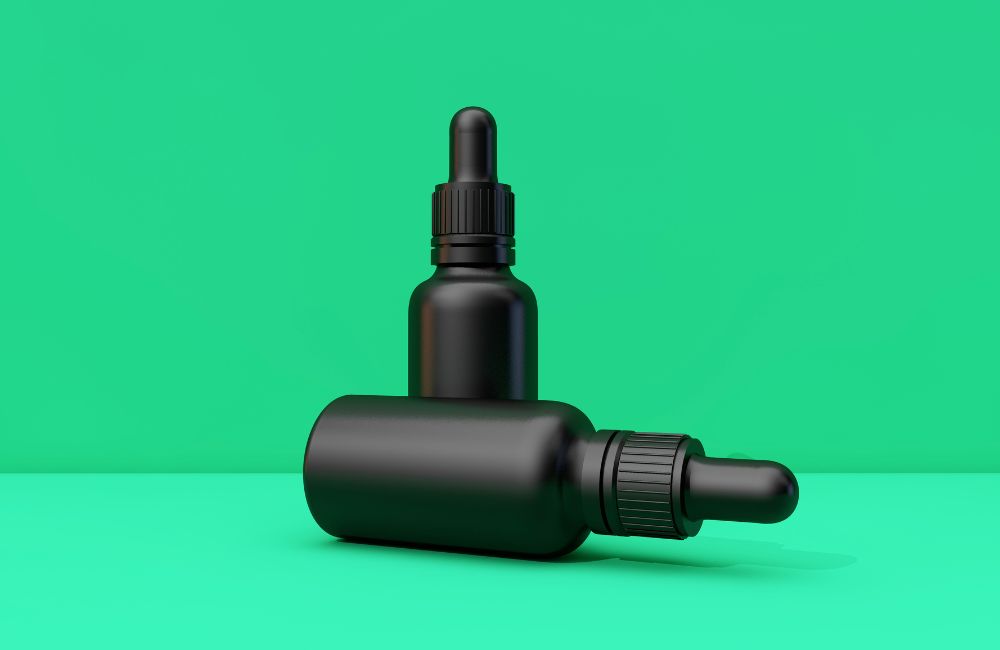 #4 Create informative content
Creating informative content about your products is one way to reach more consumers and build trust.
You can write blog posts, create videos, or even offer free e-books. Blog posts and videos are especially effective because they can be easily shared on social media.
Use relevant keywords to make sure people can easily find your content. Make sure the content you publish is accurate and informative as well. You don't want to mislead potential customers about the benefits of your products.
Meanwhile, you can use e-books as lead magnets to get the email addresses of potential customers. Make sure you provide valuable information that people will find interesting.
#5 Make use of email marketing
Your cannabinoid business can benefit from email marketing too.
Email is a great way to spread the word about new products, offer discounts and coupons, or just give your business information. The updates that you send should be relevant and exciting to your readers to encourage them to visit your dispensary. Your discounts and coupons should also be attractive to encourage people to purchase from you.
Be sure to add a call to action in every email, so recipients know what you want them to do. Also, responding to customer questions and concerns through email can help you build relationships with them.
#6 Partner with other businesses
As a final marketing tip, partnering with other businesses is a great way to market your cannabis business. For example, you can partner with a local restaurant to offer a discount to customers who show their receipts from your dispensary.
You will reach a new audience this way and promote your products to people who may not have heard of them before. You can also partner with a delivery service to make it easier for people to get your products.
Partnering with other businesses in the cannabis industry for cross-promotion can also be a great option. Be sure that whichever type of partnership you go with benefits both parties.
#7 Connect with influencers
Using influencers to promote your cannabinoid products is a great idea. Having influencers help market your product to a large audience and provide feedback about how well it is performing.
Start by searching online for influencers. Many platforms allow you to search for influencers based on their location, interests, and followers. Once you find some potential candidates, explain what your product is and why you think they'd be a good fit to promote it.
Obviously, not all influencers will be interested in promoting cannabinoid products. Don't be discouraged if you don't hear back from everyone you reach out to.
Bottom line
We've outlined a few marketing tips for cannabinoid product sellers. Make your cannabinoid business more visible by following these tips. The key is to put in the effort and time to accomplish your goals. With a little hard work, you can get your business off the ground and make it big.