If you have realized that you could use some help, then you are in the right place. Our lives have changed drastically over the years, and every single one of us should be aware that our mind's health is as important as the health of our body.
Since therapy and mental health awareness still haven't made a breakthrough, talk therapy can be really expensive. So you might want to look for some free online therapy. Free psychotherapy sites online aren't abundant, and it won't be easy to find them online.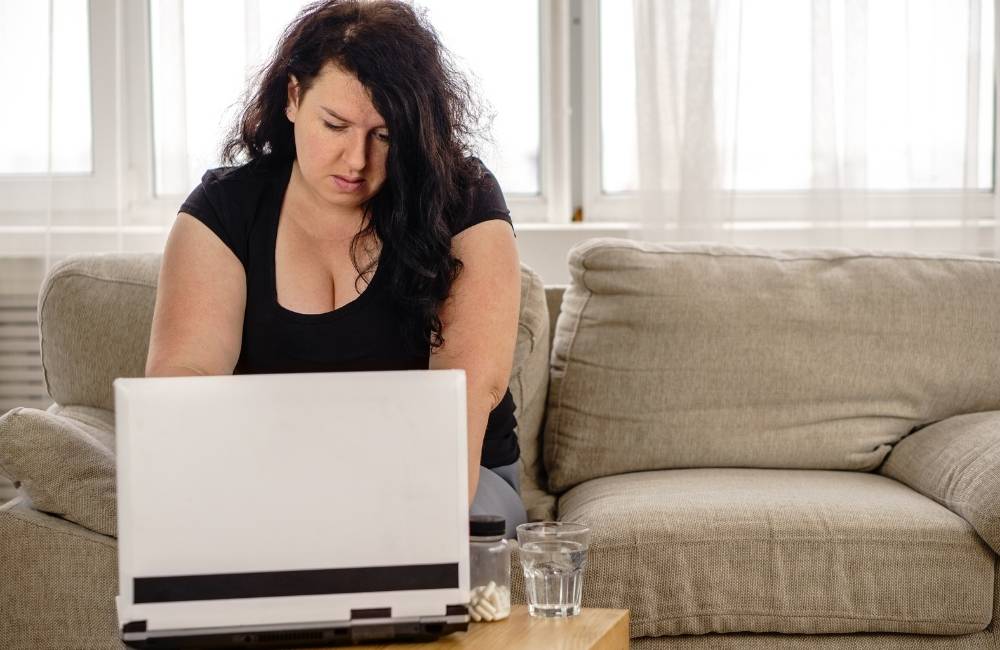 Hence, here are five sites for you to take a look at and make a choice so that you can talk to a therapist for free.
CIMHS – Centre for Interactive Mental Health Solutions
CIMHS provides a free interactive therapy program that consists of 8 sessions, which is called Bliss. This program has been designed to introduce you to techniques known for improving mood and mental health.
With Bliss, you have three benefits:
Accessibility: You can access Bliss just with the help of a computer and the internet, from anywhere in the world. This site also operates 24×7, so that you can access it anytime. You will find it easy to follow the guides, so you don't have to worry about not understanding.
Effective: Bliss program has shown effective results, as it is based on years of psychological research. This program will help you with techniques that are cognitive and behavioral.
Confidential: No one has to know what is going on in your life (not if you want to). It's all confidential. There's no human interaction. You can manage your lessons and worksheets with Bliss.
eTherapyPro
eTherapyPro provides you with free and licensed therapists. After you have created your account, it will be secure and confidential. You can use these text-based sessions anytime you like, from any time and place based on your convenience.
All the counselors you will meet are experienced, and professionals have master's degrees or above. You have to note that eTherapyPro, although it provides a free trial, won't be entirely free after that.
Manastha
Manastha is recommended by a lot. A group of professionals from Manastha will guide you with awareness and healing processes. They believe in providing an environment where you are comfortable sharing your thoughts and emotional needs. With Manastha, you will be able to find the cause of your difficulties and find an appropriate solution.
Manastha believes in giving quality support for the needy ones and is one of the fastest-growing online counseling sites. You can find free therapists here.
Online Counselling 4 u
Online counseling 4 u has been on the market since 2005 and now has teams of professionals, experienced counselors. You can access their counseling through a phone call, email, or online chat. This is online mental health counseling free of cost. They focus on many common problems like relations, breakups, anger management, and a lot of other sensitive issues like abuse, violence, and addiction. On this site, there will be completely no pressure for you to reveal your identity.
7cups
7cups took a different approach to hear you out. Apart from having online professional counselors, thousands of volunteers are ready to share their thoughts and listen to yours simultaneously. This is a place where you will be cared for and feel included.
This place can provide you with free depression help and free therapy sessions.
Conclusion
With all these free therapy sites, you shouldn't ever find any other excuse to try one out. Understandably, taking a therapy session can be challenging, but making a move is very important for you and your future self.
Note that these free online therapy sessions and a free psychologist are ideal when you are still in control of your thoughts and got the situation under control, and you want to improve. In case you are having extremely intrusive thoughts, you need to take immediate help.
Related Posts