There is no way to know for sure what the future holds. However, you can take steps to ensure you have the strongest possible foundation for a happy life. It can be tempting to avoid looking at finances or thinking about future needs and goals.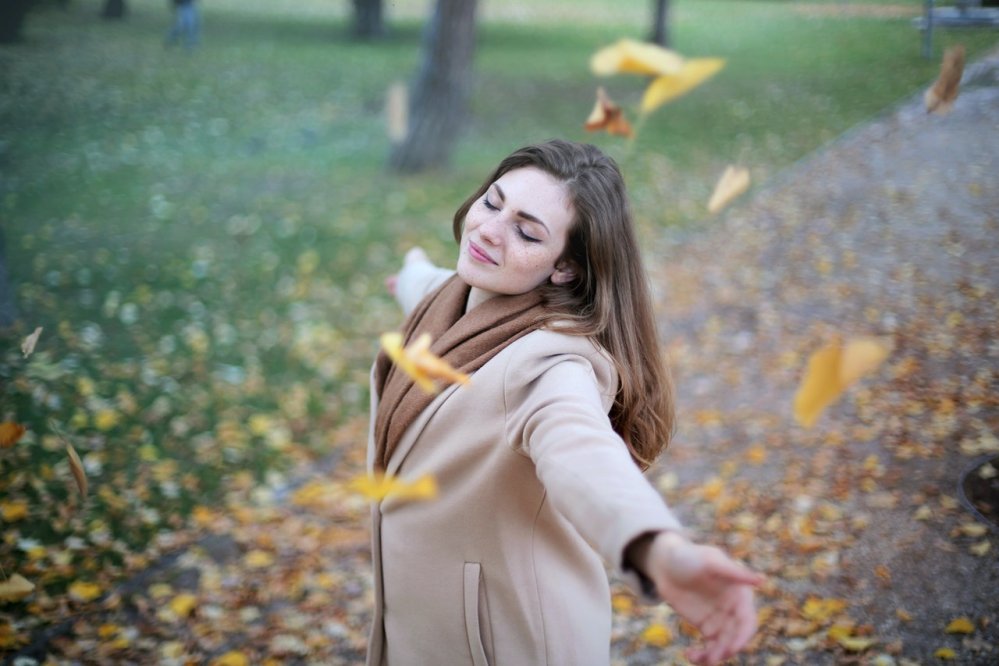 Doing so can be uncomfortable, and you may feel it is best not to think too much about it. Like anything else in life, the problems do not go away by avoiding them.
Staying aware and up to date with what is going on with your career, finances, and living situation allows you to make smart decisions for today as well as the future.
Education is Always Beneficial
Whether you are a college-educated adult wondering how you will pay for your children's education, or you are thinking of returning to the classroom yourself, it is never too late. Having dedicated savings for education is great if you can swing it. If not, do not let that stop your dreams of a college degree. Grants and scholarships, which are not repaid, can lower costs significantly. Private student loans can cover the rest.
Reassess Your Lifestyle Regularly
Are you saving as much as you want? Does your job bring fulfillment? How is your overall health? It is easy to get caught up in a pattern where you move from day to day, falling into bad habits that do not bring joy or peace to your life. It is easy to look around one day and realize you are not happy and feel stuck. Setting aside regular time to evaluate where you are in your life and career is important. If you have a family, take time to sit down as a group and talk about how things are going. Are you able to participate in activities the way you want to? What would you like to change? What would they like? These meetings can be invaluable in helping set the priorities for your family.
Think About Your Job
Different people want different things out of their careers. Some want to be well-compensated so that they can enjoy their time off freely. Others prefer a job that challenges them, even if it can also consume too much of their time. For some, a solid group of coworkers with little drama a great deal of camaraderie is what matters. The important thing to realize is that there is no one right answer. Whatever you want your job to be is up to you. The key is to recognize what your priorities are and what is important to you, and then find employment that aligns with those goals. You could have a job situation that many people would envy, but it can feel toxic if it doesn't meet your needs.
Build a Community
Humans are hard-wired for connection. Whether you love to stay home or are the life of the party, everyone craves some level of connection with others. Without this, you will have trouble finding satisfaction and peace. Even if you have a happy home situation, having other outlets, such as a friendly co-worker or a workout partner, can help give you the connection you crave.