Fashion is something that comes from within you. It, therefore, becomes important that you dress like it's the best day of your life.
Not everyone is born with a sense of fashion, but that certainly cannot deprive them of the right to dress to the best of their potential.
Following a perfect dressing style to look attractive and beautiful is not rocket science; rather, it is a culmination of efforts toward achieving a sense of clothing and styling.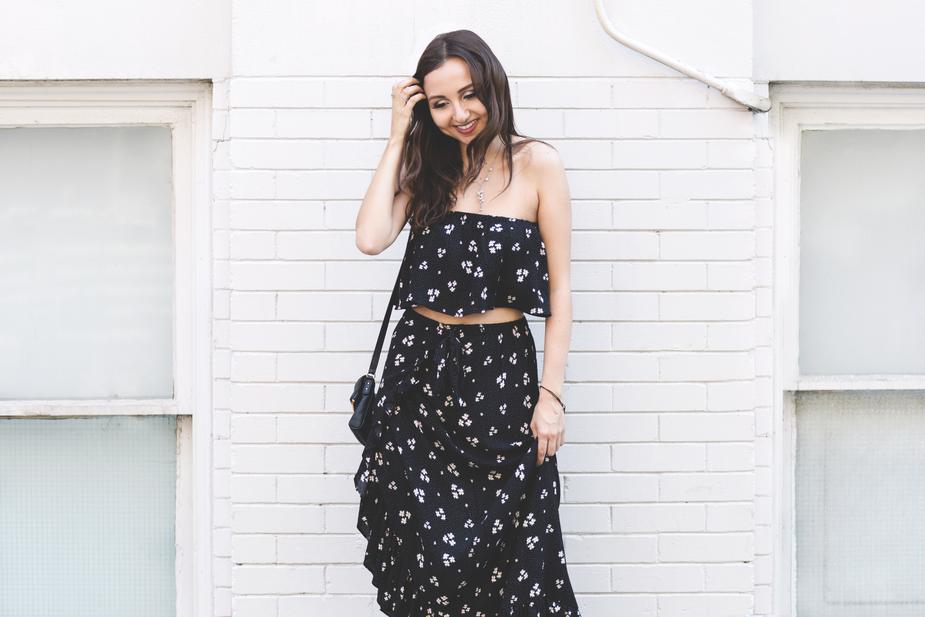 Here are a few fashion tricks or tips that you can take the help of to improve your fashion and dressing sense and up your game!
Get confident about your body shape
One of the most valuable tips that you can follow to look fabulous and attractive in what you wear is by embracing your body shape. Whether you are tall, short, or fat, there are all kinds of clothes available in fashion stores like Maje to try and look attractive. It is important to realize your strengths and weaknesses, and you should select a dress accordingly. Choosing a perfect dress that compliments your body is paramount and is like winning the half battle.
Select appropriate accessories to compliment your dress
Whether you are dressing for a party or casual dinner party, you must opt for accessories that perfectly compliment your dress. Accessories are crucial and can add stars to your personality by enhancing your overall look. A nice pair of footwear, earrings, handbag, as well as jewelry, can do wonders for your personality while giving a boost to your confidence. Right accessories prove quite ideal for your outfit and assist you in elevating your overall look.
Invest in colors that are vibrant and attractive
You are not only playing it safe. Rather it gets pretty boring when you stick to colors that are dull and less interesting. Fashion is all about experimenting, and therefore you should make it a point to try your hands at dresses and clothes consisting of vibrant colors playful designs. It is not suggested that you incorporate changes to your clothing quite drastically, but you can, with time, change your style by being open to dresses and clothes comprising of playful colors.
Some other fashion tricks you could use
Invest in blazers, jackets, overcoats as well as sweaters. Such clothes never go out of fashion, and you can wear them according to your mood to look stylish and attractive.
Heels are quite important and can enhance your confidence effortlessly. High heels can change your whole look and make you feel awesome when paired with your dress.
If you want to play safe and still look your best, then a beautiful little black dress can do wonders for you. Having this one type of dress in your closet would not give you nightmares, and you can always bank upon an LBD to make you feel beautiful.
A good pair of denim is essential and can change everything. Denim should be your best friend and is a must-have in your closet. A perfect pair of skinny jeans can make any top look awesome and makes you feel ultra-confident.