The Indian government announced a complete ban on the insanely popular online game PUBG, a shocking move for all the PUBG players in the country. Rumors about India's PUBG ban made the news headlines in early June 2020. The IT ministry of India confirmed the decision on 2nd September 2020.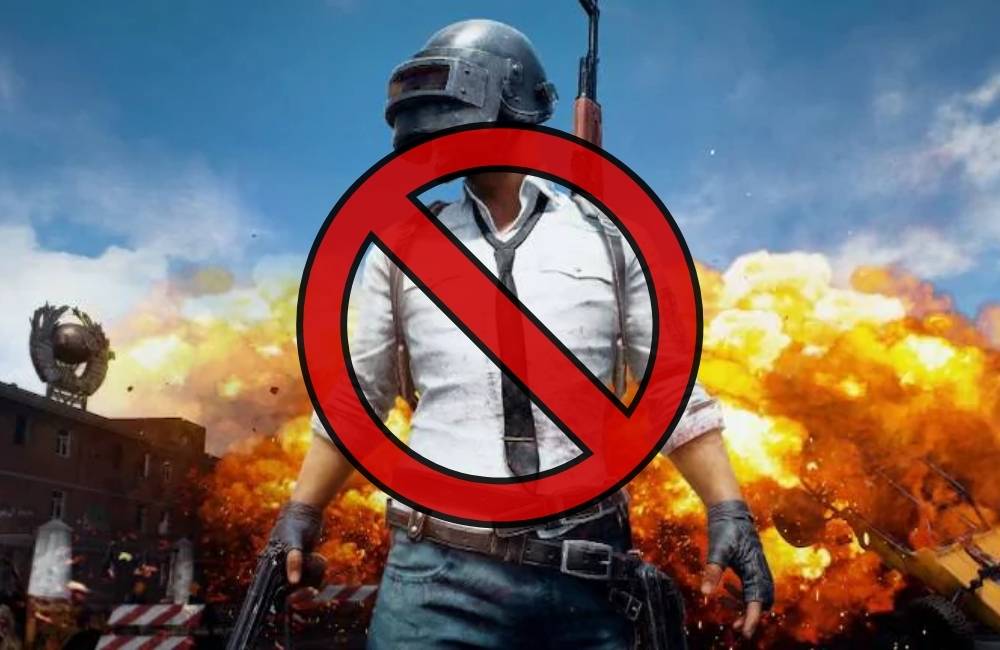 PUBG ban in India was accompanied by the ban of another 117 Chinese apps. Due to ongoing border disputes between China and India, the decision came after much turmoil. Cybersecurity is the main reason for this ban, according to experts. The Indian government banned 59 Chinese apps earlier this year. Tiktok was among them.
According to the news, PUBG has been banned from India due to threats to the users' security. According to the ministry, this move will help protect the safety, sovereignty, and security of Indian users.
Apart from PUBG, the list of apps being banned includes Baidu, VPN for TikTok, APUS launcher, Youko, CamCard, Rise of Kingdoms, and so on. Even PUBG Lite has been banned completely.
PUBG had become a craze among the gamers, and since the ban, there have been hues and cries among the gamers. In the past, PUBG has organized tournaments around the world, and Indian gamers have participated in these tournaments as well. In July alone, PUBG recorded over 40 million monthly active users in India. Sensor Tower reports that India alone accounts for about a quarter of PUBG lifetime installs.
This decision was made after the IT department received multiple complaints regarding stealth and misuse of users' personal data. Apparently, these data were being saved on some servers located outside India. The IT Ministry could not ignore the strong call from the public to stop anything that affected the nation's sovereignty.
India has banned 100 Chinese apps because of the Indo-China clash, allowing new smartphone apps to flourish. In this post, we'll explore eight games like PUBG that you can play after PUBG's ban in India.
#1 Battlegrounds Mobile India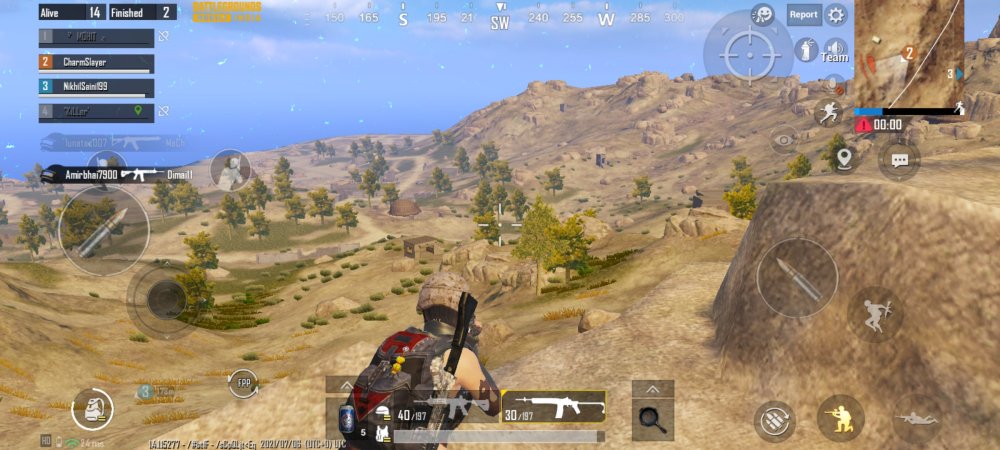 Play this game right now if you are looking for a game like PUBG. Krafton created Battlegrounds Mobile India, the Indian version of PUBG. PUBG data can be transferred directly into this game so you can start from where you left off. Karakin is the newest map to arrive, a desert map with less room for hiding, allowing you to snipe other players. So, what are you waiting for? Install it right away!
#2 Garena Freefire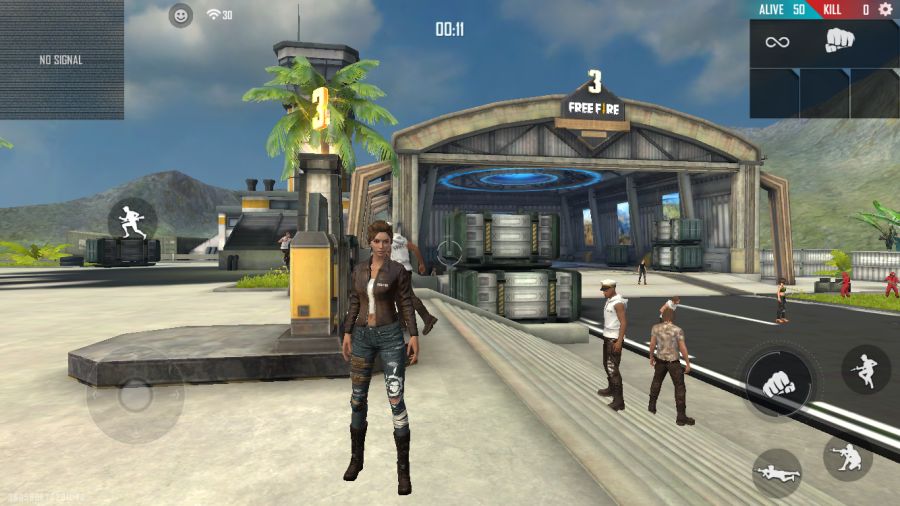 Free Fire is a popular survival shooter available on Google Play Store and Apple App Store. Mobile users can easily download it on their Android or iPhone devices. Virtual gaming is popular among players, and they enjoy being on a remote island through it.
In Garena FreeFire, you play against 49 other players, all of whom are trying to survive. In the beginning, players can select their starting point and try to stay safe for the longest time.
The game gets more interesting as you explore new locations, become invisible, hide in trenches, and do a lot more. Following PUBG's ban in India, this is going to become a popular game among gamers.
Garena Freefire is developed by Singapore's tech unicorn, Sea, owned by Forrest Li. You can find his name in the world's billionaires list. The game is free for users.
#3 Call of Duty Mobile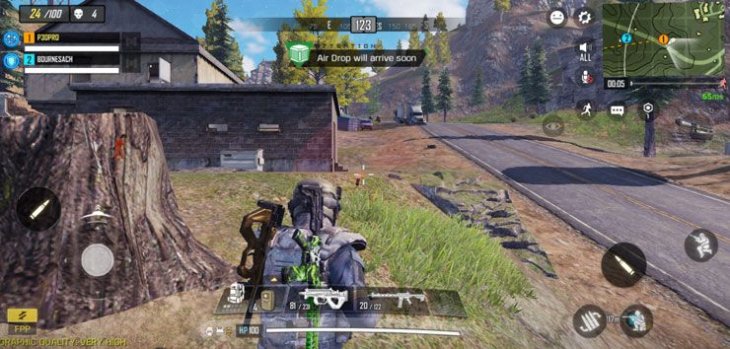 Next on the list is another popular game called Call of Duty. If games related to World War II, the cold war, outer space excite you, you will love Call of Duty. Various companies have released various series of the game. It is available for both Android and iOS and is free to download.
#4 Free Fire Survival Battleground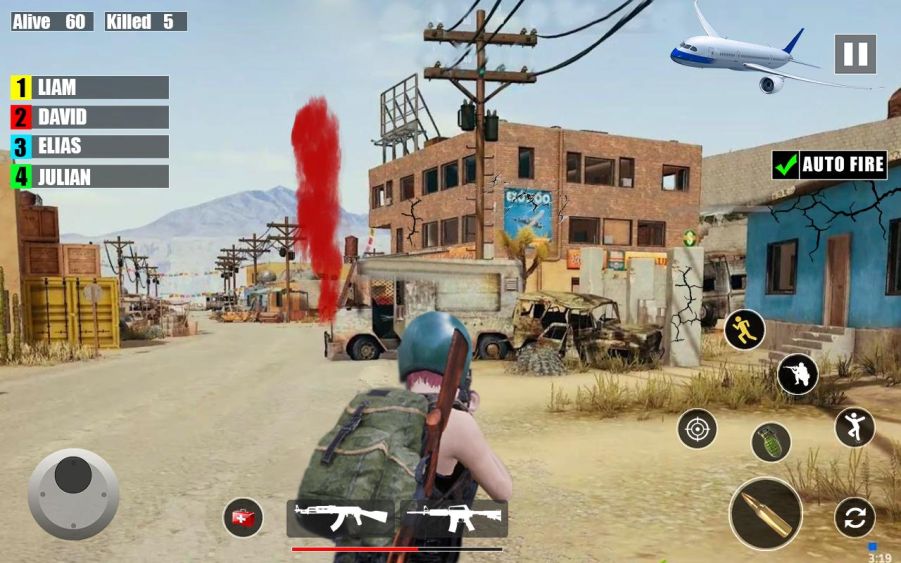 Flaunt your sniper shooting skill with Free Fire Survival Battleground. Make use of different military weapons and play the war game. Free Fire Survival Battleground is available for free on the Android app store.
#5 Battle Royale 3D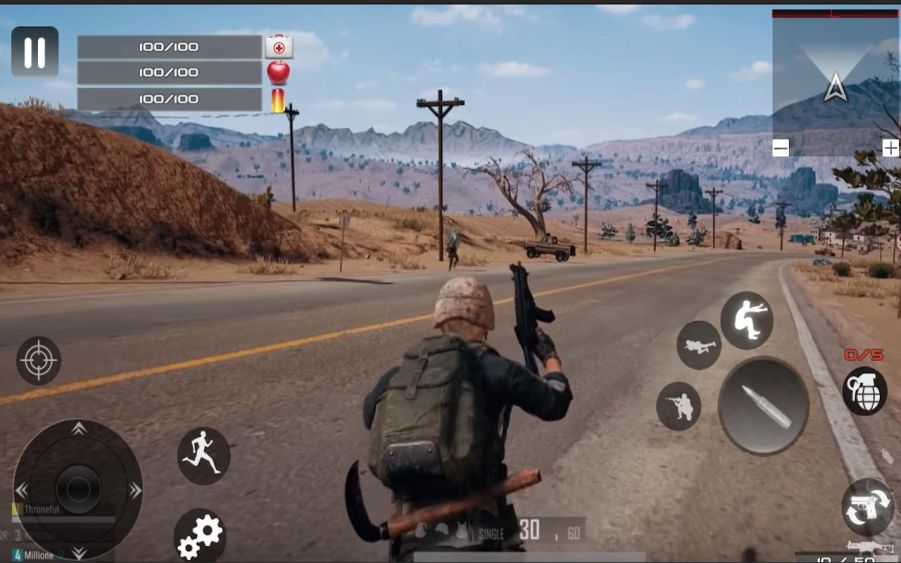 The fourth on our list is another popular game called Battle Royale 3D. It has a respectable group of players who boast about the game's great graphics and precise controls. The game doesn't promise to give anything you've never seen before, but it guarantees to deliver an extraordinary battle royale experience. iOs and Android users can download it for free.
#6 Hopeless Land: Fight for Survival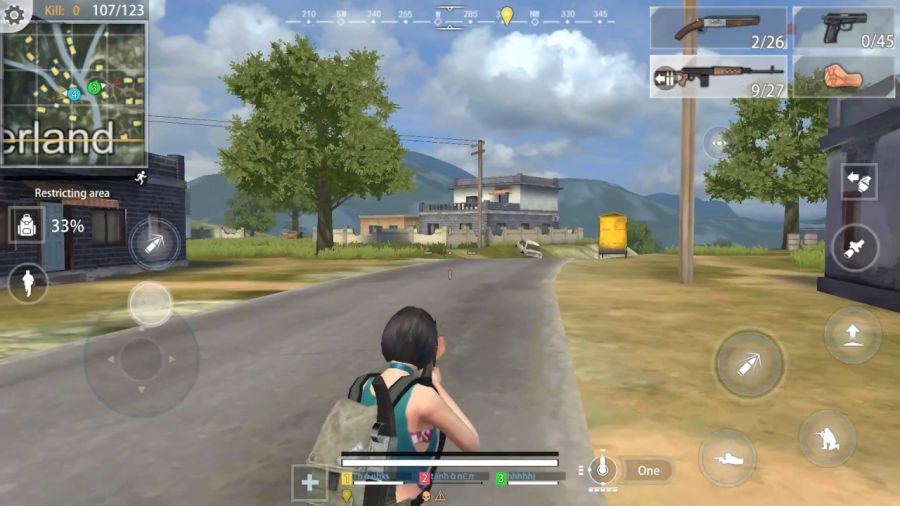 Hopeless Land, or you may know it as 'Fight for Survival.' It is popularly called the Chinese clone of PUBG. 121 players must compete in each match in order to survive. This game, developed by highly experienced developers, uses motion capture technology. The smooth control and simple operation are two things that make Hopeless Land a great gaming experience. If you ask players what they would pick between Freefire and this, most will pick Hopeless Land. Download it from the Google Play Store or the Apple Store for free.
#7 Battlelands Royale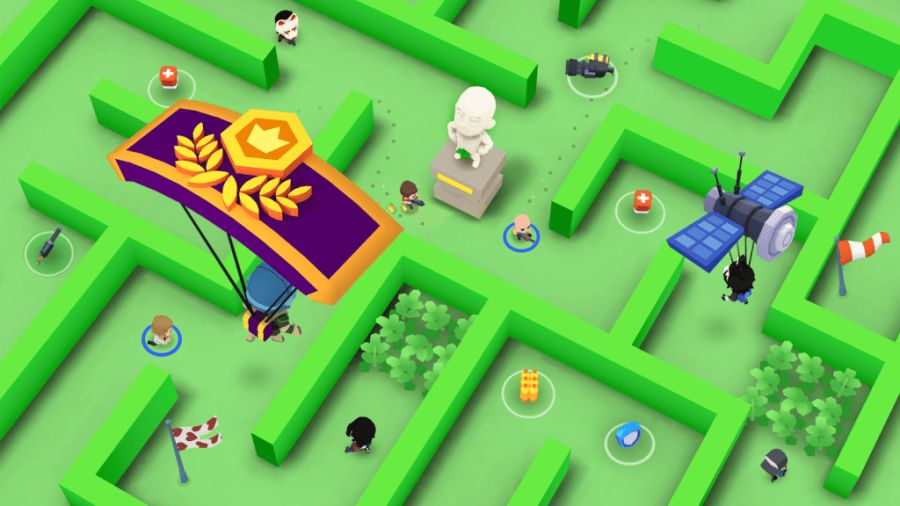 Games developer Futureplay is behind Battlelands Royale. Despite its quirky art style, it is a fun and easy game to learn and play. There's something for everyone in this casual gun game. A match, which lasts about 3 minutes, allows 32 players to face off against each other. Battlelands Royale is available on both app stores for Android and iOS for free.
#8 Pixel's Unknown Battle Ground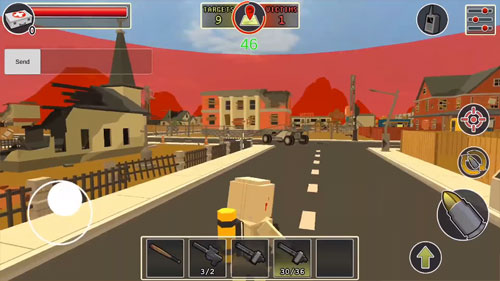 If you're intrigued by pixelated military-themed games, you don't want to miss Pixel's Unknown Battle Ground. Jumping from a helicopter, the player kills people with AKs, multiple-barrels, and numerous other weapons on an island from nowhere. They need to be afraid of certain zones. In this game, the last survivor wins. Pixel's Unknown Battle Ground is also available for free in both the Apple App Store and the Google Play Store.
Our Take
Hopefully, these seven games will eventually take the place of PUBG. Many more games have geared up to take over gamers' hearts following the PUBG ban in India. Although you continue to miss the awesomeness of PUBG, these seven games like PUBG have already upgraded their features.
Several years ago, 20 Indian soldiers were killed in the Himalayas, which led to a standoff between India and China. An unfortunate incident resulted in the motto of boycotting China. Not only app bans, but also trade relations with China have been changed by the Indian government. Because of this ban, app development companies in India are taking advantage of the situation.
Related Posts