Nowadays, men are coming forward to take care of their skin just like women. The beauty world just got better, with men taking a keen interest in enhancing their beauty. I'm also one of those men who has recently started paying attention to my skin. A few days ago, I ordered a face wash specifically for men – Himalaya Men Face and Beard Face Wash. After using it for a month, I'm here to share my review on it.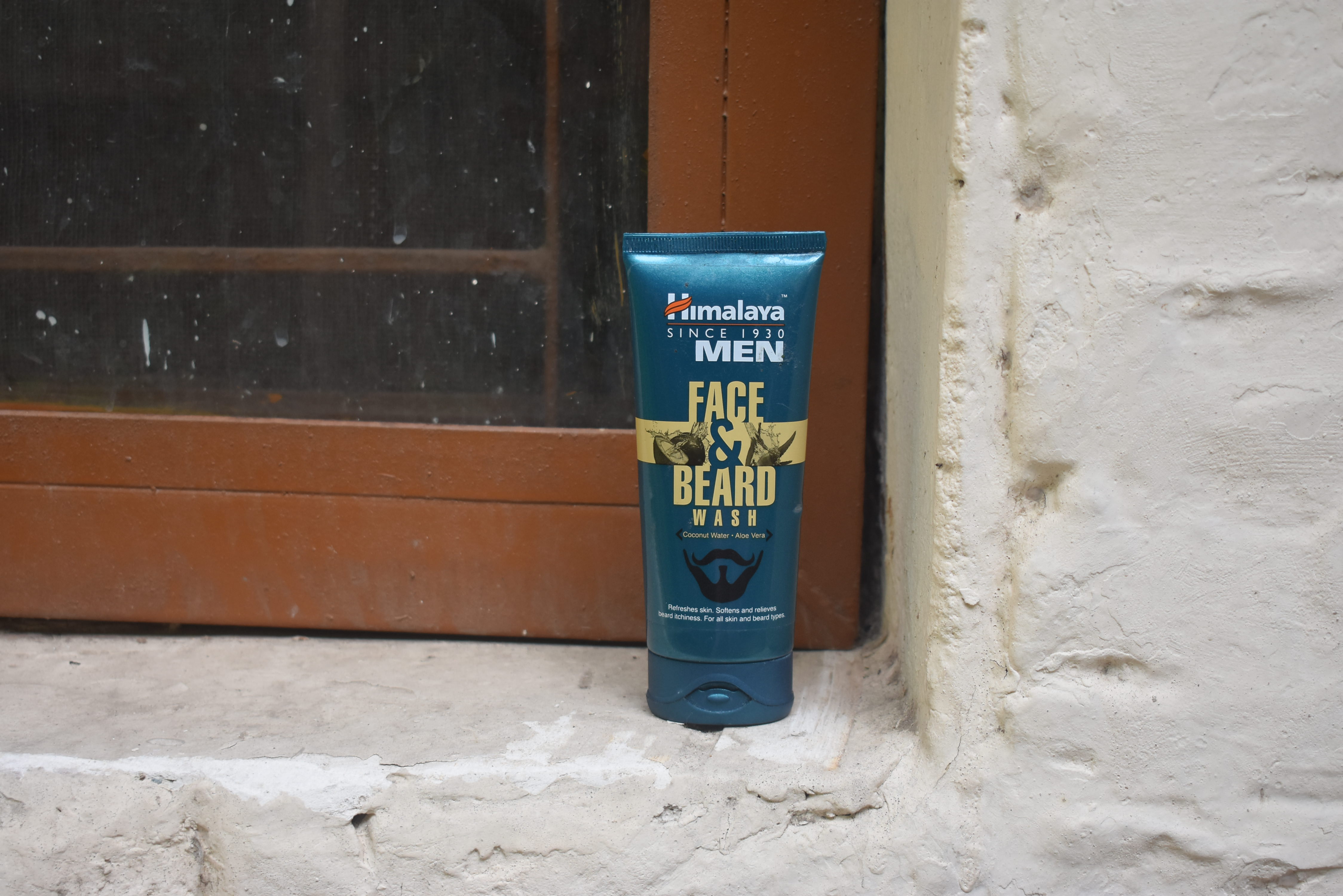 About Himalaya Men Face and Beard Face Wash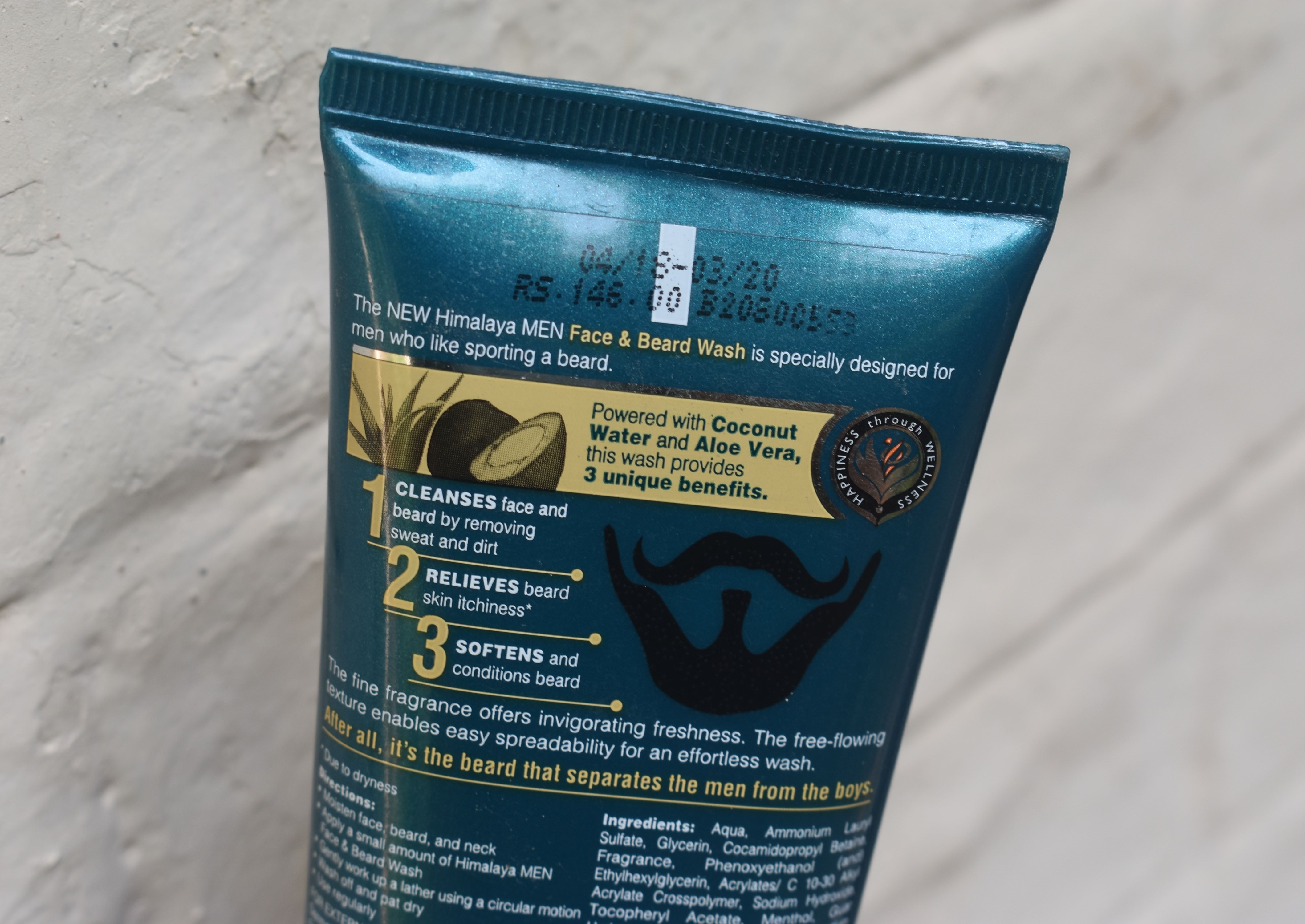 Sporting a beard needs special care. As facial hair grows, skin can get itchy and uncomfortable. The beard and the skin underneath require extra attention and care. Discover a well-groomed and clean beard with Himalaya Men Face and Beard Face Wash designed specifically to care for your facial skin and hair. Gentle on the skin and effective enough to work on a rough, coarse beard, the face wash is enriched with natural ingredients that provide deep cleansing, clear skin, and a soft beard.
Price: 146/- | Buy it at a discount from Amazon here.
Quantity: 80 ml
Ingredients: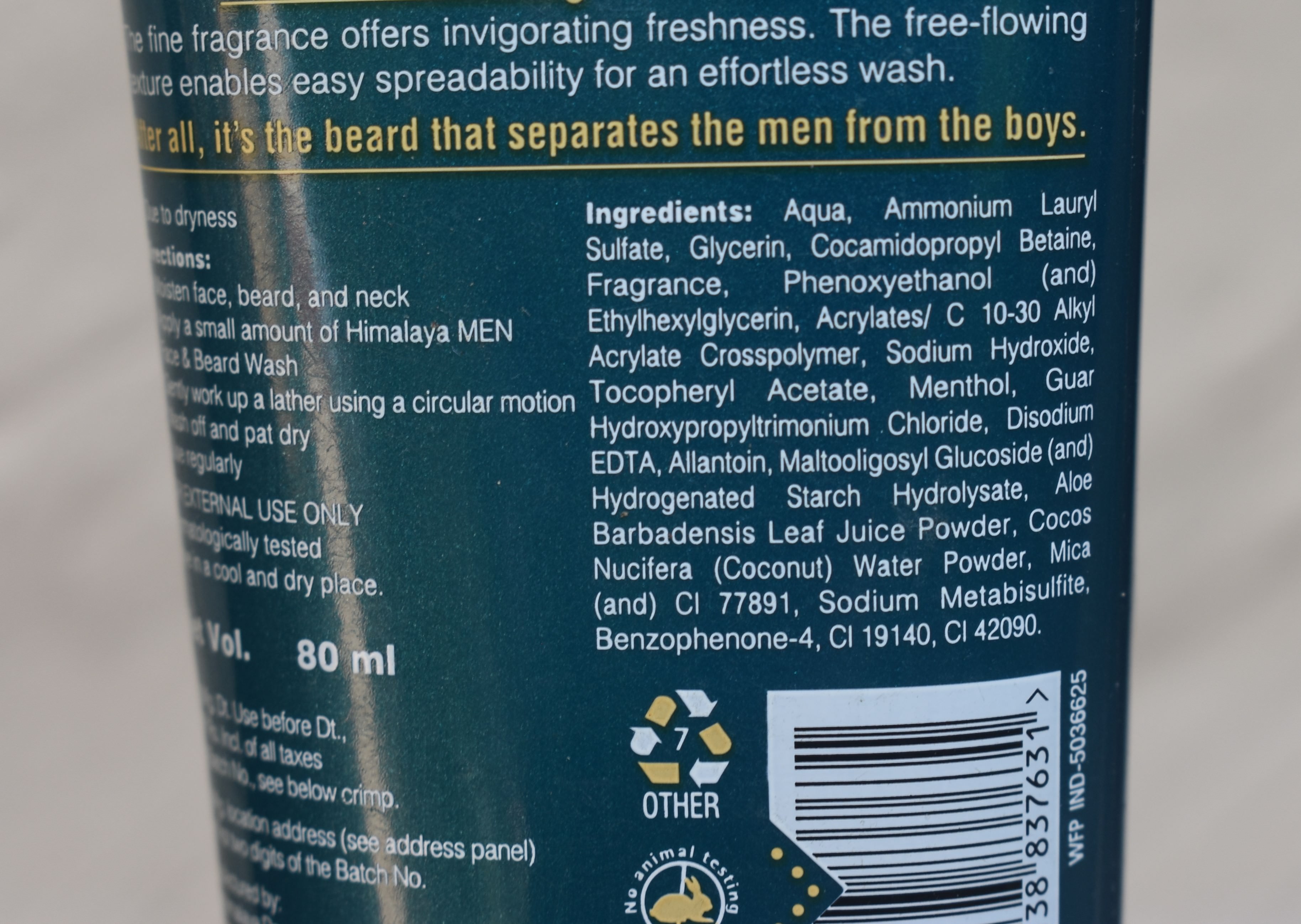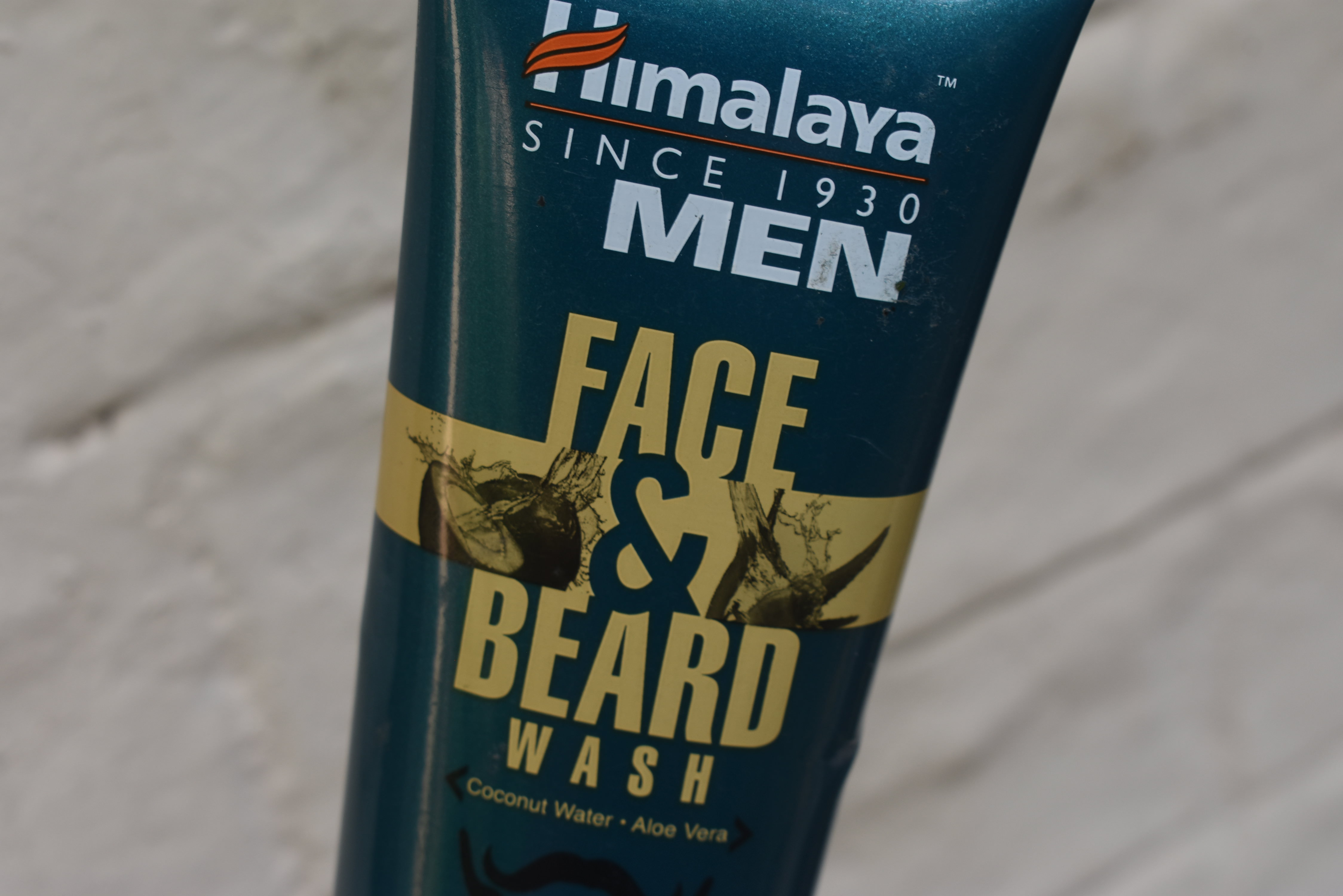 The packaging of Himalaya Men Face and Beard Face Wash is men-centric and forest green in color. It comes in a plastic squeezable tube with a flip-top cap that shuts tight. It's very travel-friendly.
Color
It's pearl green in color and has shimmers.
Texture
It has a gel-based, thick consistency.
Smell
It has a fresh deodorant-like fragrance. It has a light scent that doesn't bother my nose. The fragrance lingers on for few minutes.
How do I use Himalaya Men Face and Beard Face Wash?
Take a pea-sized amount of this face wash and massage on my damp face. Then, wash it off with cold water.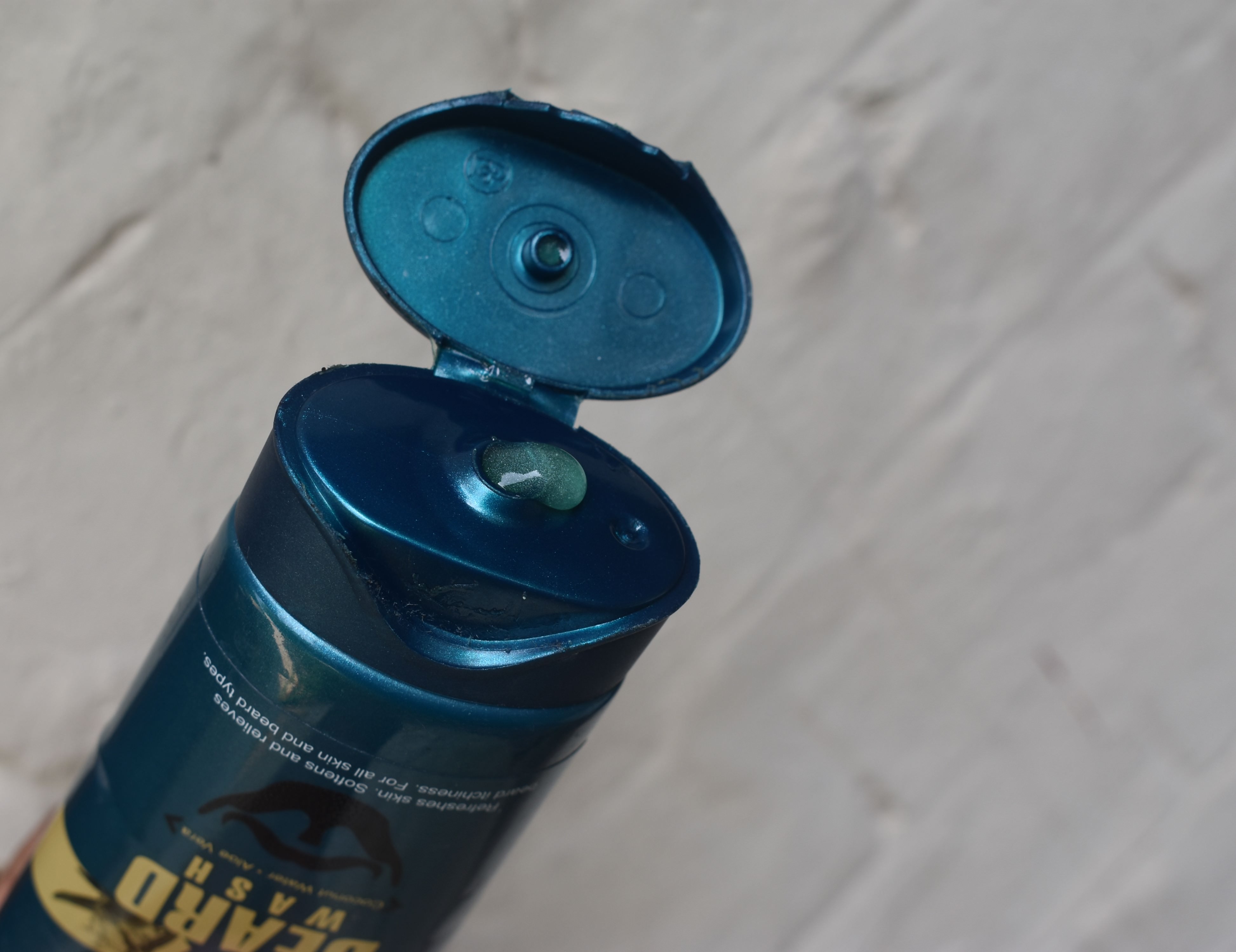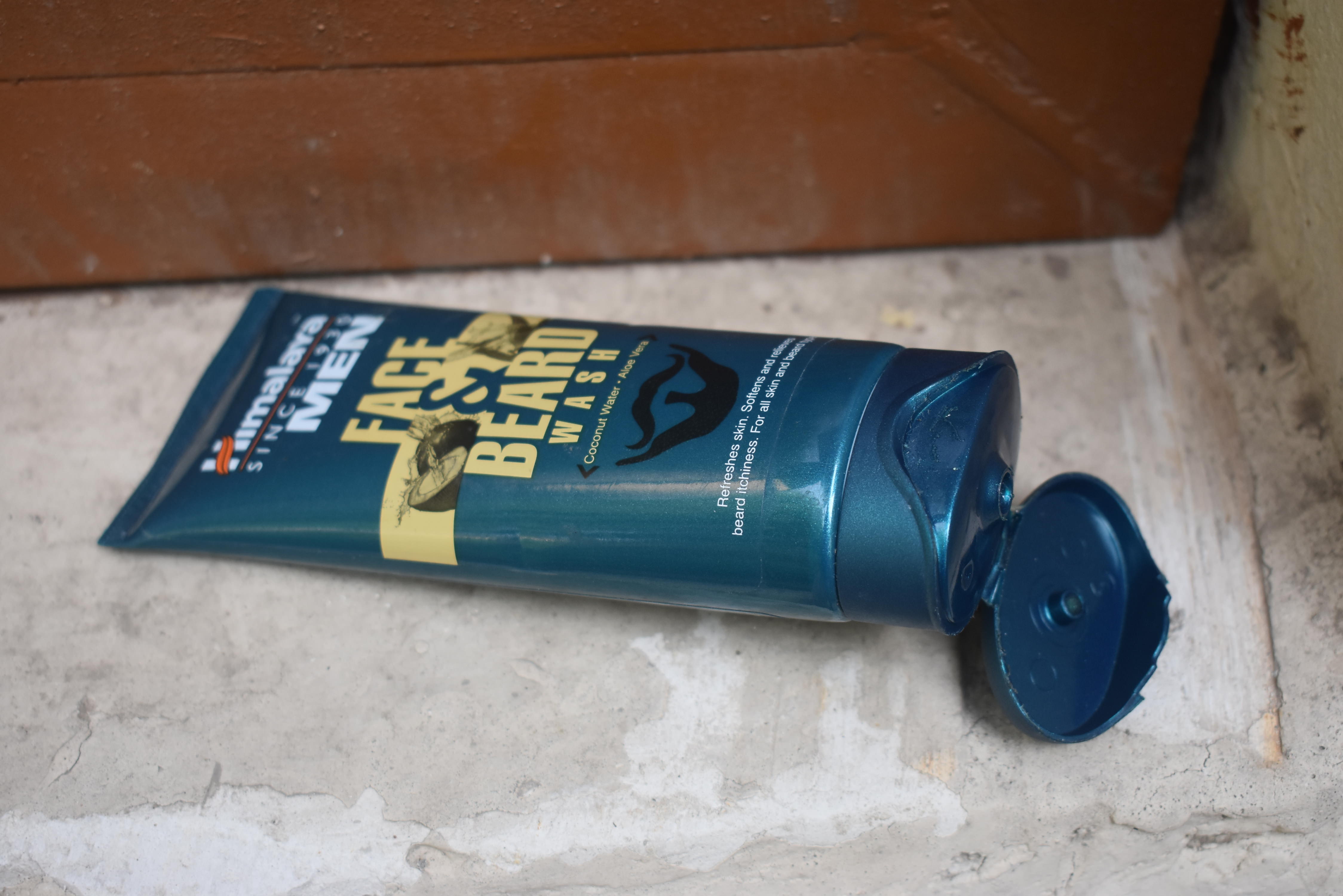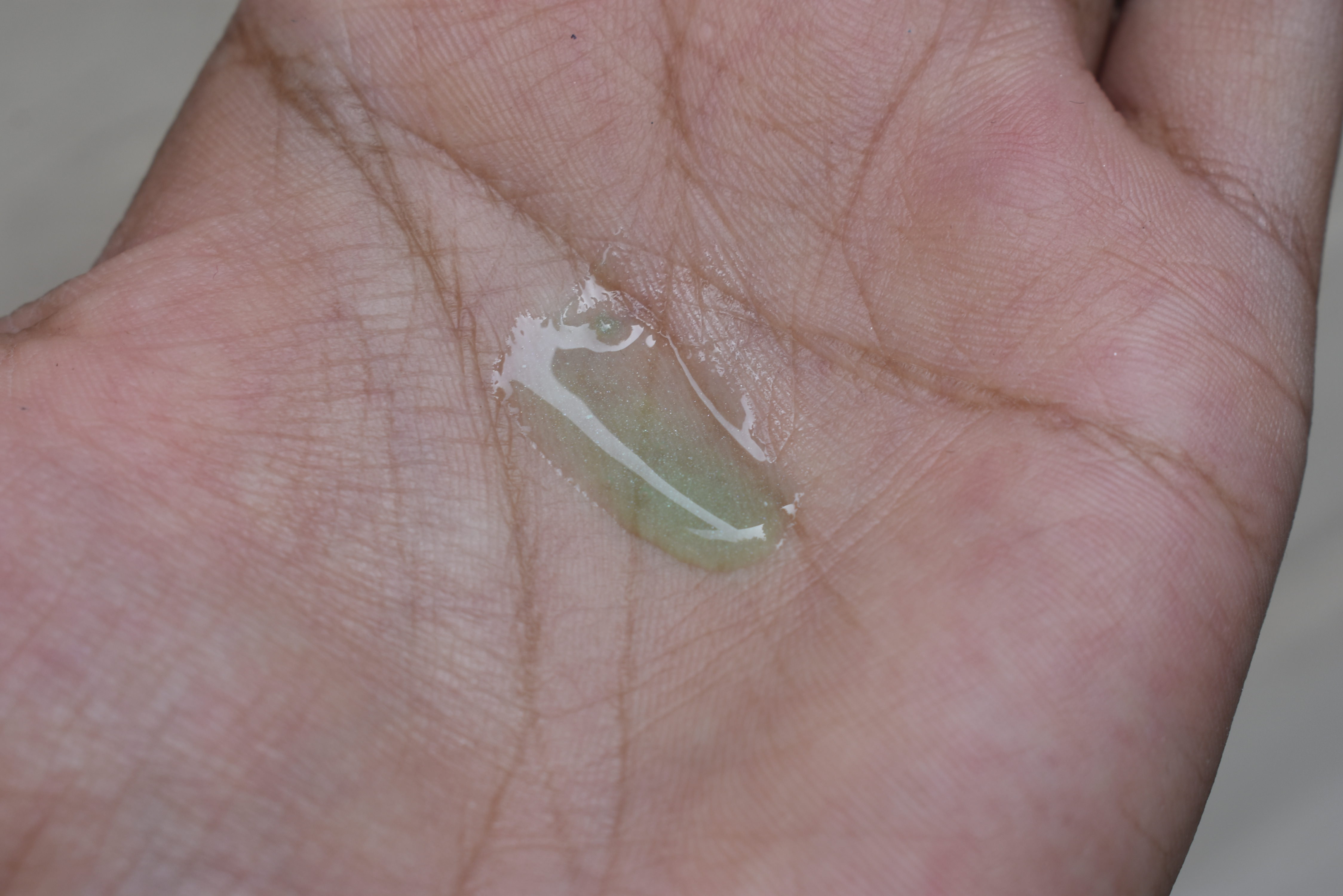 My Experience with Himalaya Men Face and Beard Face Wash
I use it twice a day, in the morning before going out and after returning from college. It instantly brightens up my tired skin and cleanses my face and beard, deeply removing the collected dirt and pollution from my face. I can literally see the dirt getting out. It washes skin easily, but for the beard, it takes multiple washes to get rid of the product. Now, if you have a great and thick beard, it's obvious that a product will cling to it until you wash it properly. 
My skin looks glowing and super clean after using this face wash. My beard feels silky and soft upon touch. This face wash is enriched with Coconut Water, which is beneficial for the skin. In just a pea-sized amount, you'll get a fresh-looking skin and beard.
I highly recommend Himalaya Men Face and Beard Face Wash as it works great on the facial skin and the beard. It does its job of cleansing the beard and the skin perfectly! Your skin will love it after using this face wash.