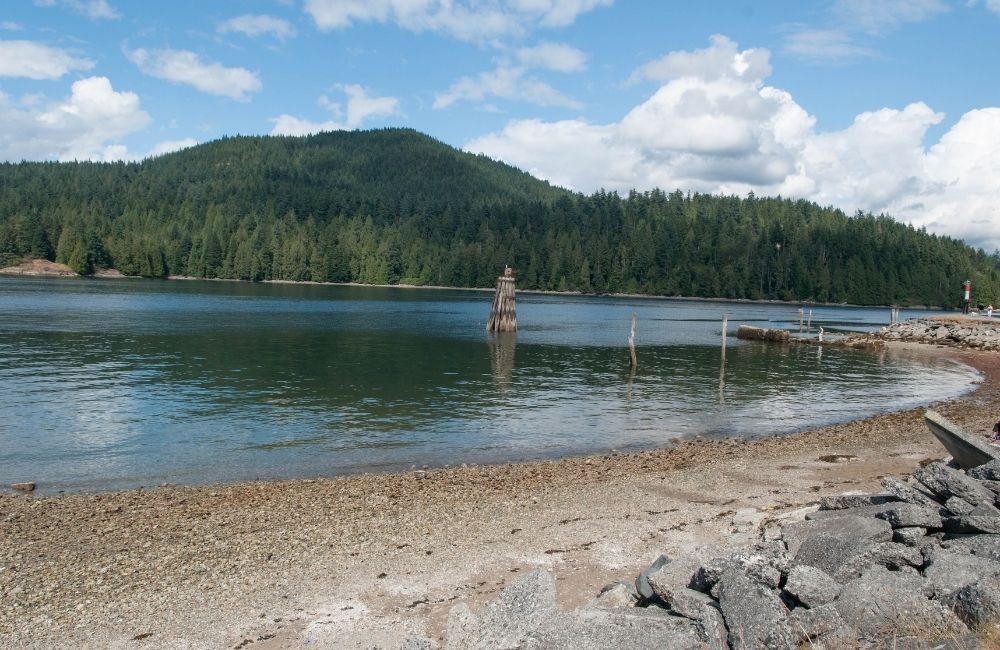 Western Canada, consisting of British Columbia, Alberta, Saskatchewan and Manitoba, is scenic and full of attractions and adventures.
With its wonderful tourist destinations, western Canadian vacations are popular, where you can go skiing in winter and hiking in summer.
Are you looking for the best places to visit in Canada's West Coast?
Read ahead for some wonderful sights and things to do in western Canada.
#1 Calgary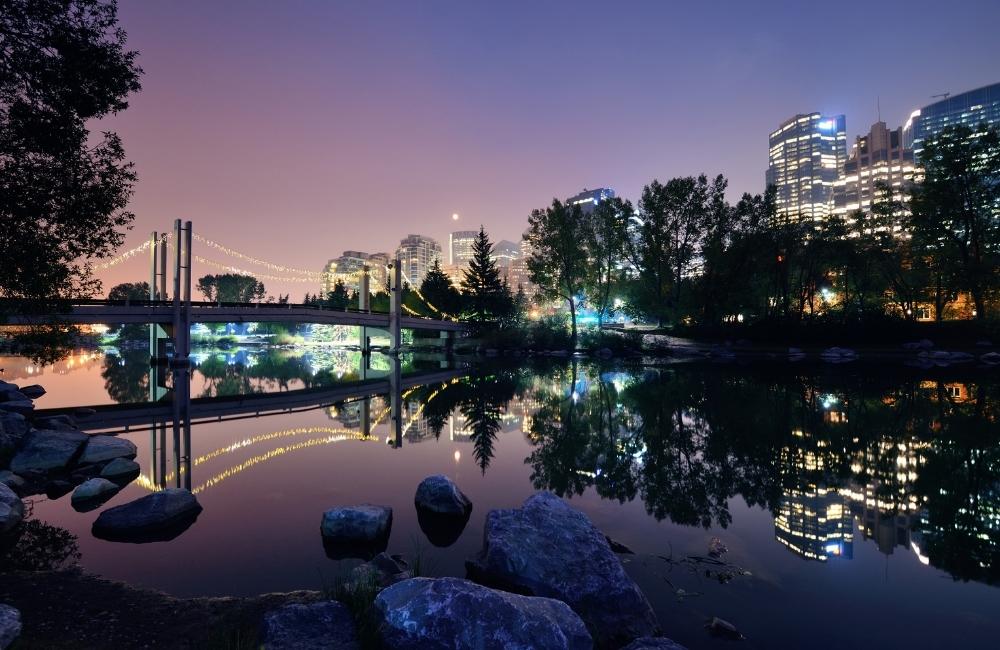 Calgary is one of the most beautiful cities in southern Alberta Province and the first city to host the Winter Olympics in 1988. The most iconic landmark of the city is Calgary Stampede, which attracts more than a million visitors each year.
Being one of Canada's biggest festivals, it is also a big tourist attraction. While rodeo, held in a saddle-shaped arena, is the primary attraction, concerts, competitions, exhibitions, parades are also held. When you travel to western Canada, Calgary is a must-visit place.
#2 Pacific Rim National Park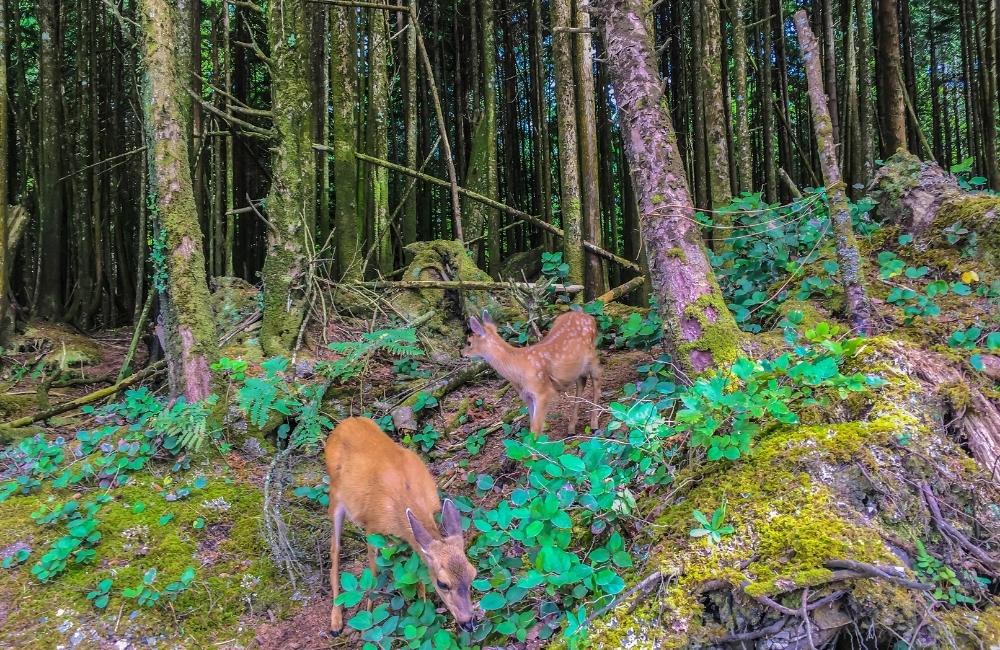 Do you want to take a walk and enjoy time on the west coast of Canada? Then pacific Rim National Park is one of the places you can go. It might be a comparatively small national park, but its rugged coastlines allow you to explore tidal pools and enjoy some surfing.
If you enjoy hiking, then there are great forests on Canada's West Coast Trail that might serve the purpose. This trail is known to have been used by shipwrecked victims to reach shelter and safety.
#3 Whistler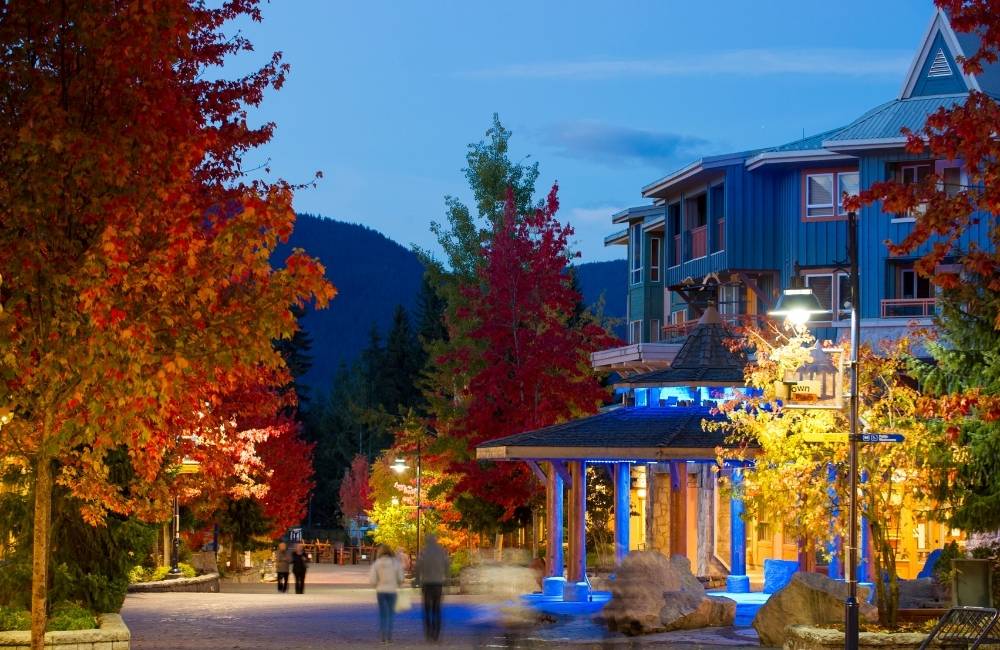 Whistler is a resort town, which served as a venue for many snow activities during the 2010 Vancouver Winter Olympics. More than 2 million people visit the town for various snowboarding, alpine, biking, and other adventures every year.
#4 Yoho National Park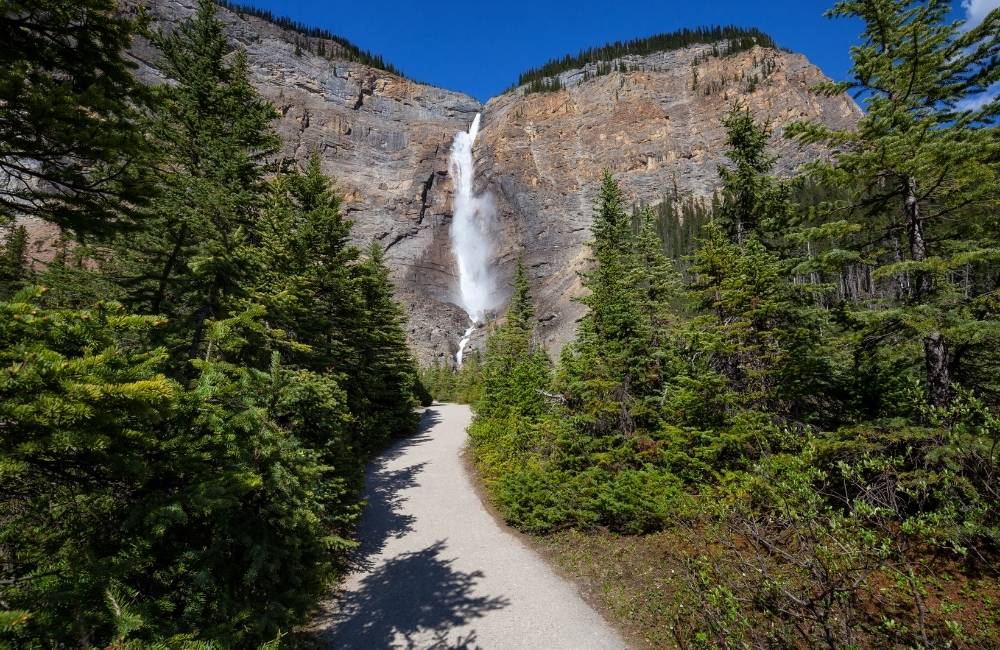 Yoho National Park was established in 1886, in the mountains, where Mount Goodsir is the highest at 3,567 meters. If you are traveling with your family, Yoho will not disappoint you. From various activities like hiking, bicycling, fossil hunting, fishing to various winter activities like snowshoeing and skiing, you get the most out of your visit.
With the availability of both winter and summer activities, this park makes winter and summer the best time to visit Canada's West Coast. Don't forget to enjoy the pretty Emerald Lake, which has a natural bridge.
#5 Vancouver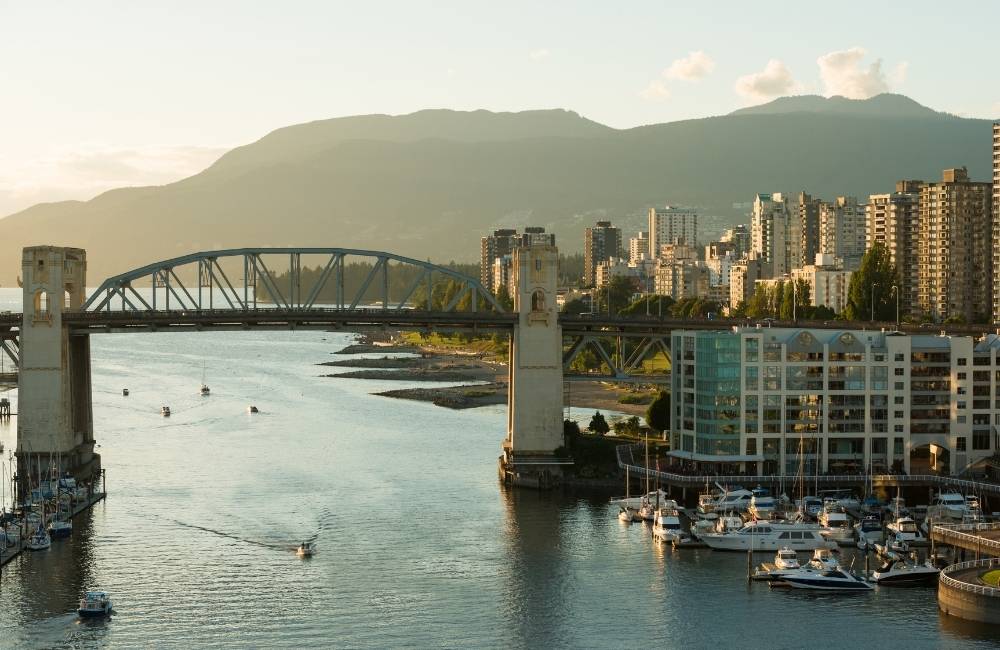 Vancouver is a cosmopolitan city in British Columbia, where resides an important seaport. Vancouver itself has many free indoor and outdoor activities to add to your list.
There are so many things to do in Vancouver, such as exploring the city, hanging out with friends and family, and sometimes meeting celebrities. If you're confused about what to do, you can always explore the Olympic Village or Richmond Night Market. However, the most popular attraction must be the 70-meter-high Capilano Suspension Bridge.
Aside from all the imaginative outdoor activities, Vancouver also has festivals related to art, visuals, music, etc. Vancouver is quite an active and vibrant resort town and a very livable place. With several Vancouver homes for sale, the demand for this place is quite high.
#6 Banff National Park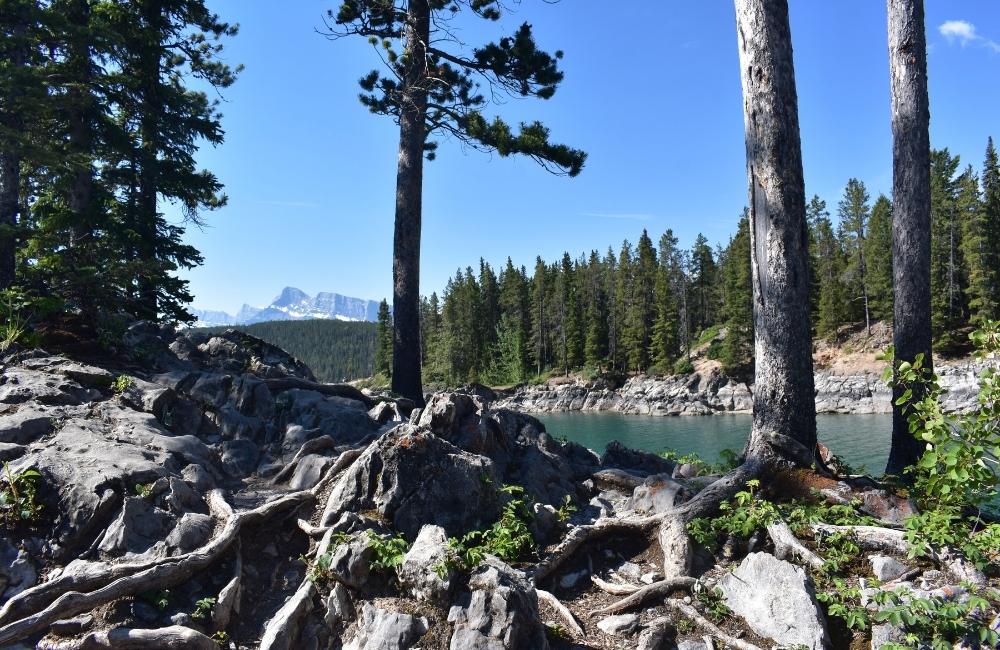 Banff National Park is undoubtedly a scenic beauty and hence a popular tourist attraction. Established in 1885, it is Canada's oldest national park, attracting 3 million visitors annually.
People visit Banff for many activities and sports, like hiking, camping, exploring glaciers, ice fields, wildlife, etc. Various suitable restaurants and accommodations are available inside the park.
#7 Riding Mountain National Park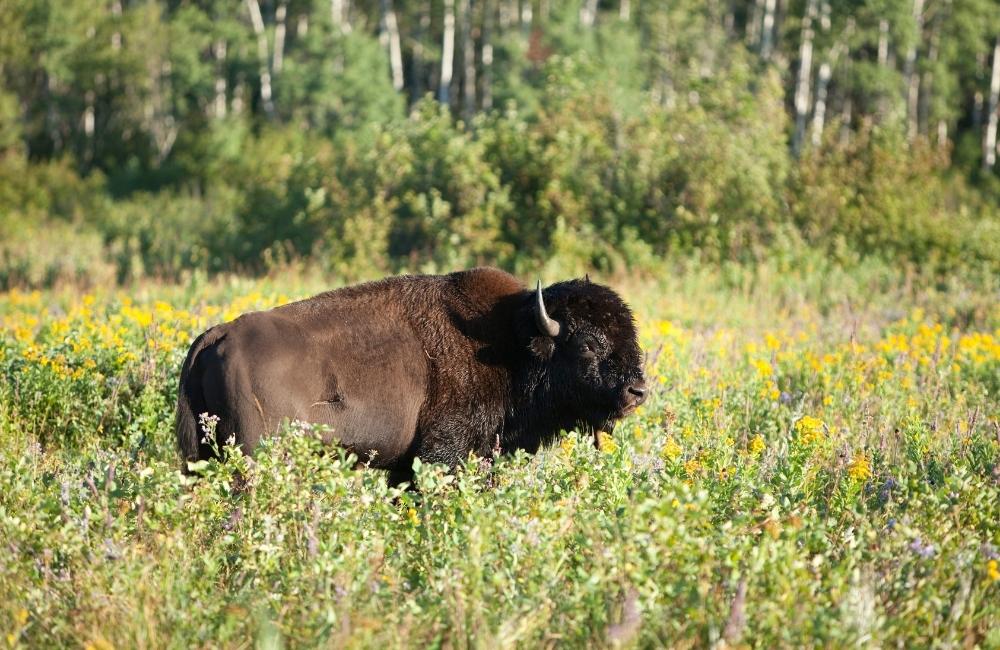 With fantastic hiking trails and prairie lands, Riding Mountain National Park is an experience best enjoyed if you plan properly and have time. Cross-country skiers use the trails in winter. If you are a fan of wildlife, you will have a great time. But basically, every nature lover would like to spend some time in the peaceful and peaceful nature of the park.
#8 Jasper National Park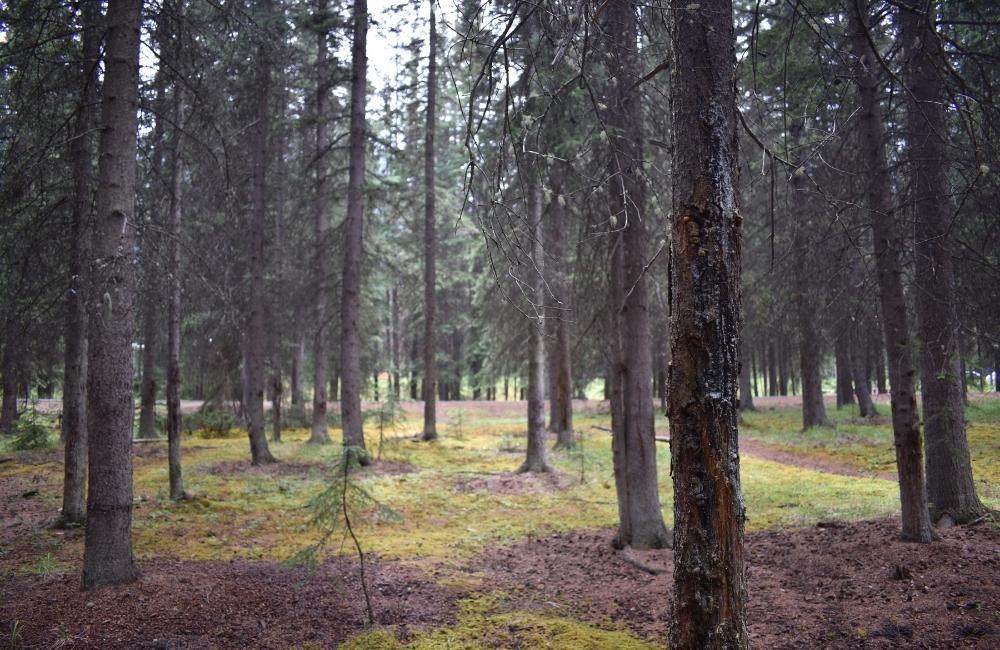 The stargazers love Jasper National Park because, being a dark sky preserve, this national park is where lighting and pollution are almost zero, making it easier for sky gazers to see the night sky. It also hosts a night sky festival, but Jasper is not all about night and the sky.
Various daytime activities are available for tourists as well. Summer offers skiing and hiking, while winter offers snowshoeing and many more activities. While you are enjoying your west coast Canada tour, don't forget to visit this national park.
#9 Churchill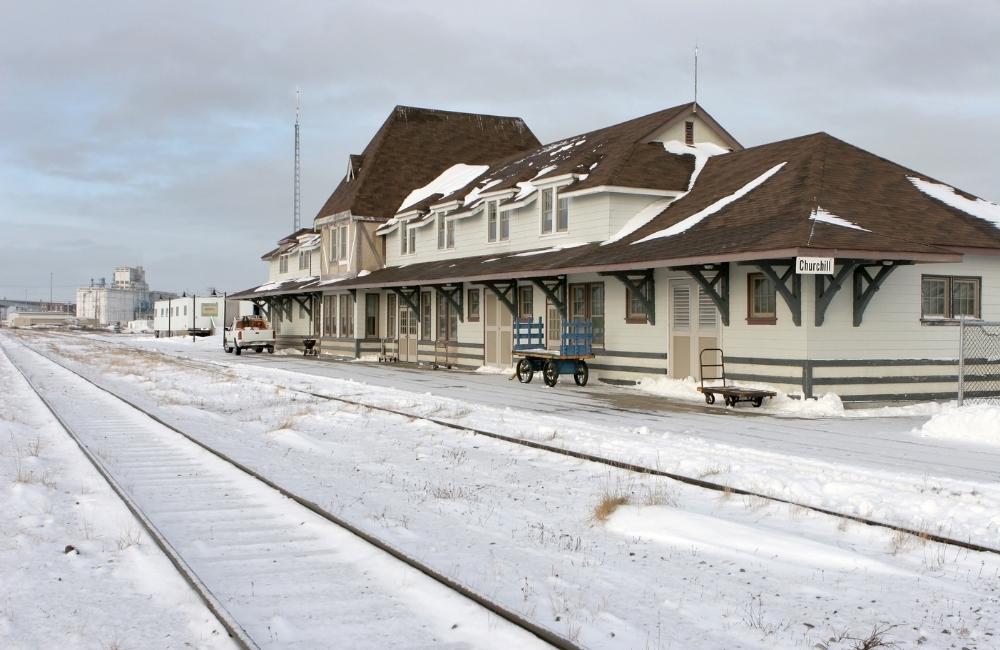 Churchill is one of the many wonders in Canadian land and is one of the biggest tourist attractions. The experience of visiting Churchill has been described by many people as approachable but still out of the way. While you travel via plane, you will see the unique rocky and wild coast of Hudson Bay, while traveling by train, various scenic beauty of the boreal forest and the wild tundra.
#10 Haida Gwaii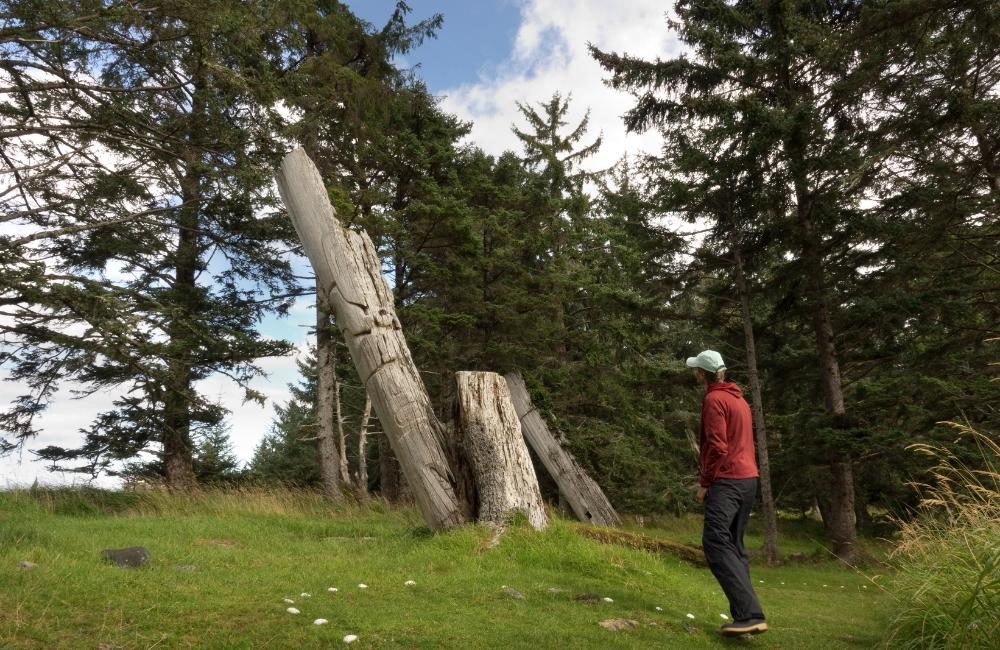 Haida Gwaii is a long archipelago off the coast of British Columbia, with two main islands, namely Moresby and Graham. They were earlier named the Queen Charlotte Islands, but not very long ago was changed after the name of the Haida population living in the islands.
Canada has some of the best tourist attractions in the world that can be enjoyed during both summers and winters. Let us know in comments which one of these places sounds more fun to you.