I recently attended the launch event of Cinepolis Cinema Hall in Saket. On 12th of October, Cinepolis was launched with its new 4dx screen movie theatre. It was previously DT Cinemas.
Location of Cinepolis Saket
Everyone knows about the DLF Place mall in Saket. It is one of the beautiful malls in South Delhi. It's a great place for food, fun, and shopping. In this mall, you can venture many stores for shopping, restaurants for food, and game place for games. Most people visit this mall for watching movies. There are 2 movie theatres in this mall – PVR and CINEPOLIS. I went to Cinepolis which is a famous movie theatre in Delhi because of its affordability. They acquired DT Cinemas and launched new 4DX screens in the mall.
Ticket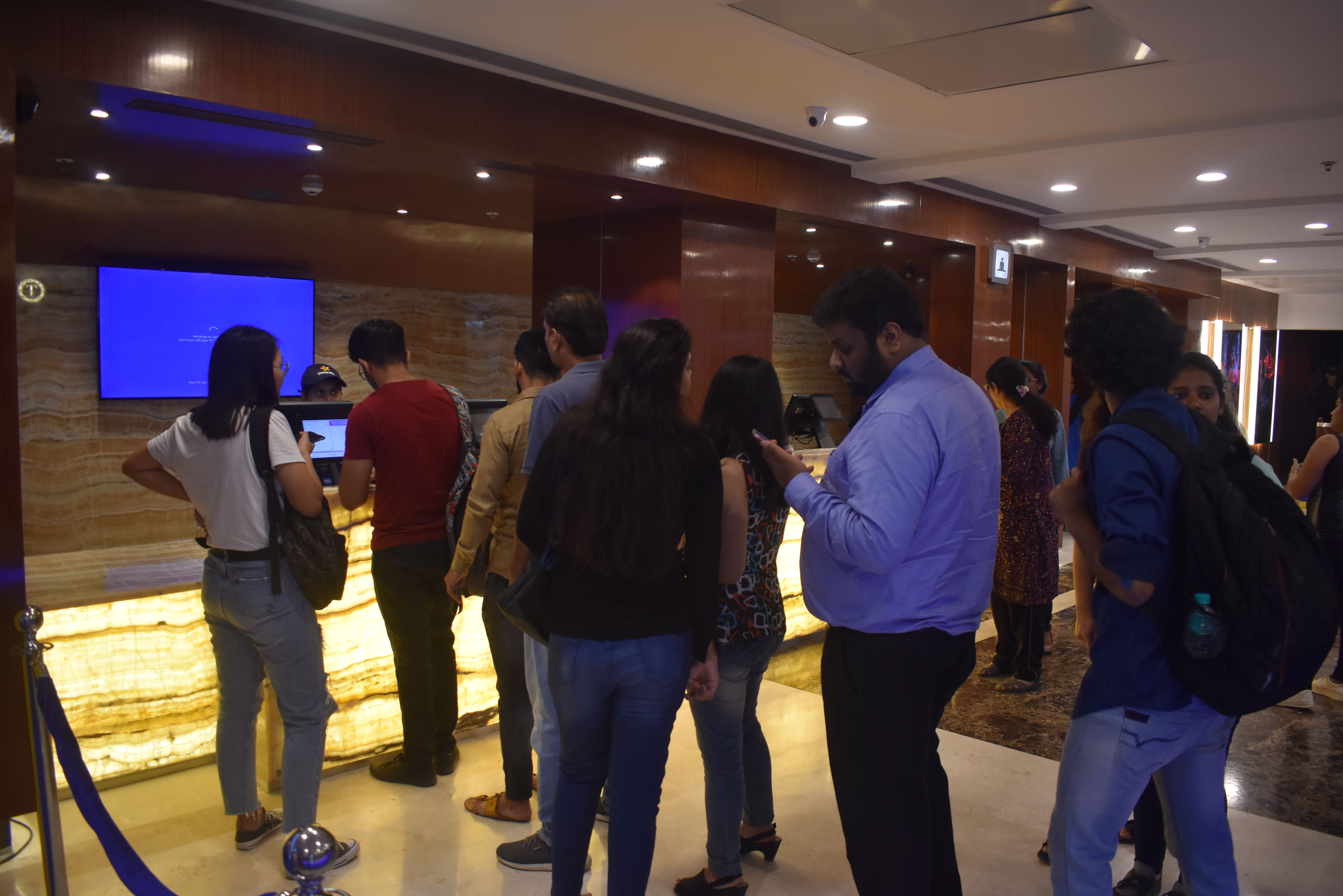 The ticket counter is very big and you don't have to wait in a long queue for your ticket. The staff is friendly and helpful.
Screen & Sound
Screen pixel is clear and sound quality is good. Some theatres serve the brightest screen and loud sound in the name of quality and after some time our eyes feel irritated and feel pain in ears too. In Cinepolis Saket theatre, the sound and screen quality is good; the sound is clear and light and screen are clear and less bright. When you watch a movie you enjoy it and feel relax.
Seating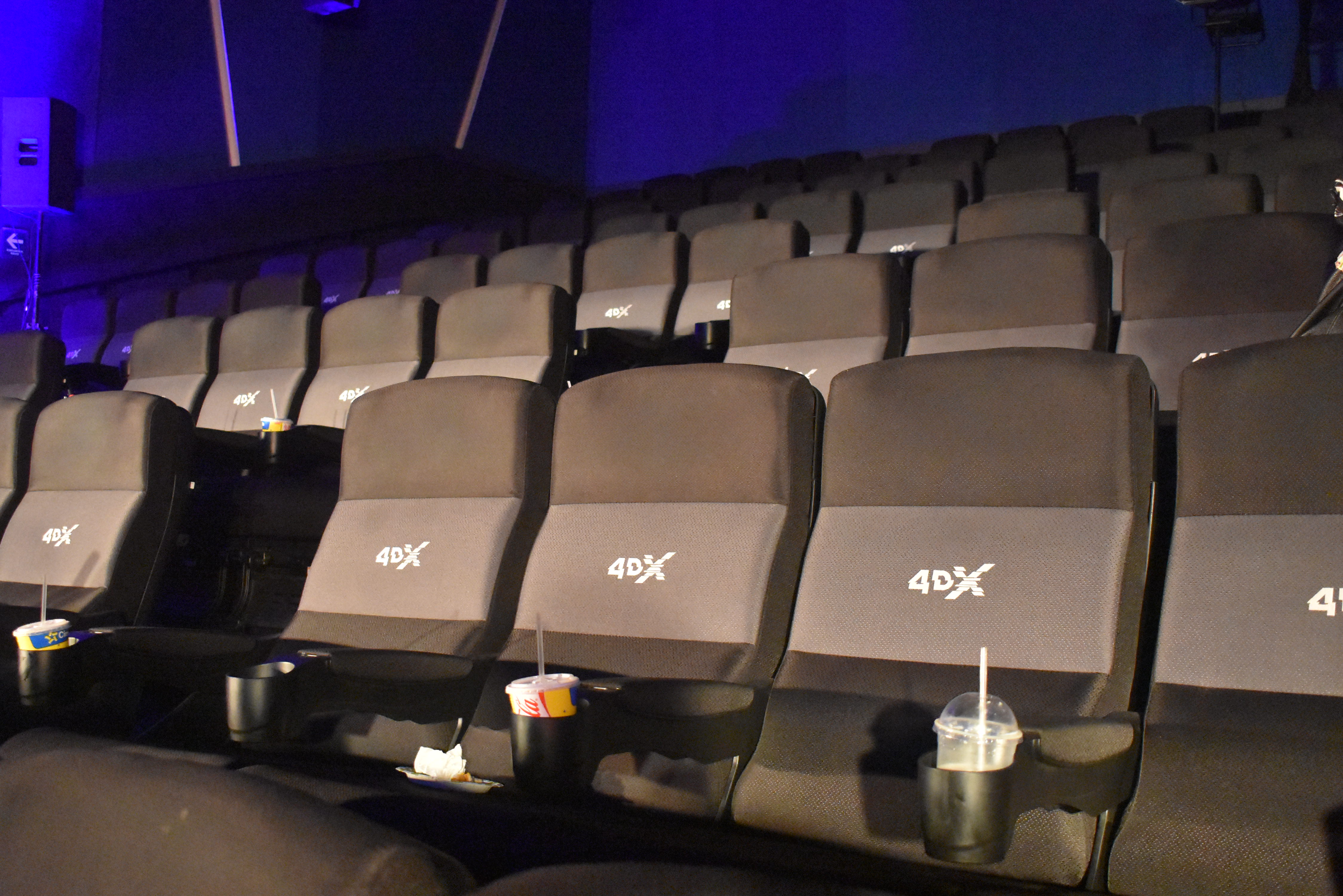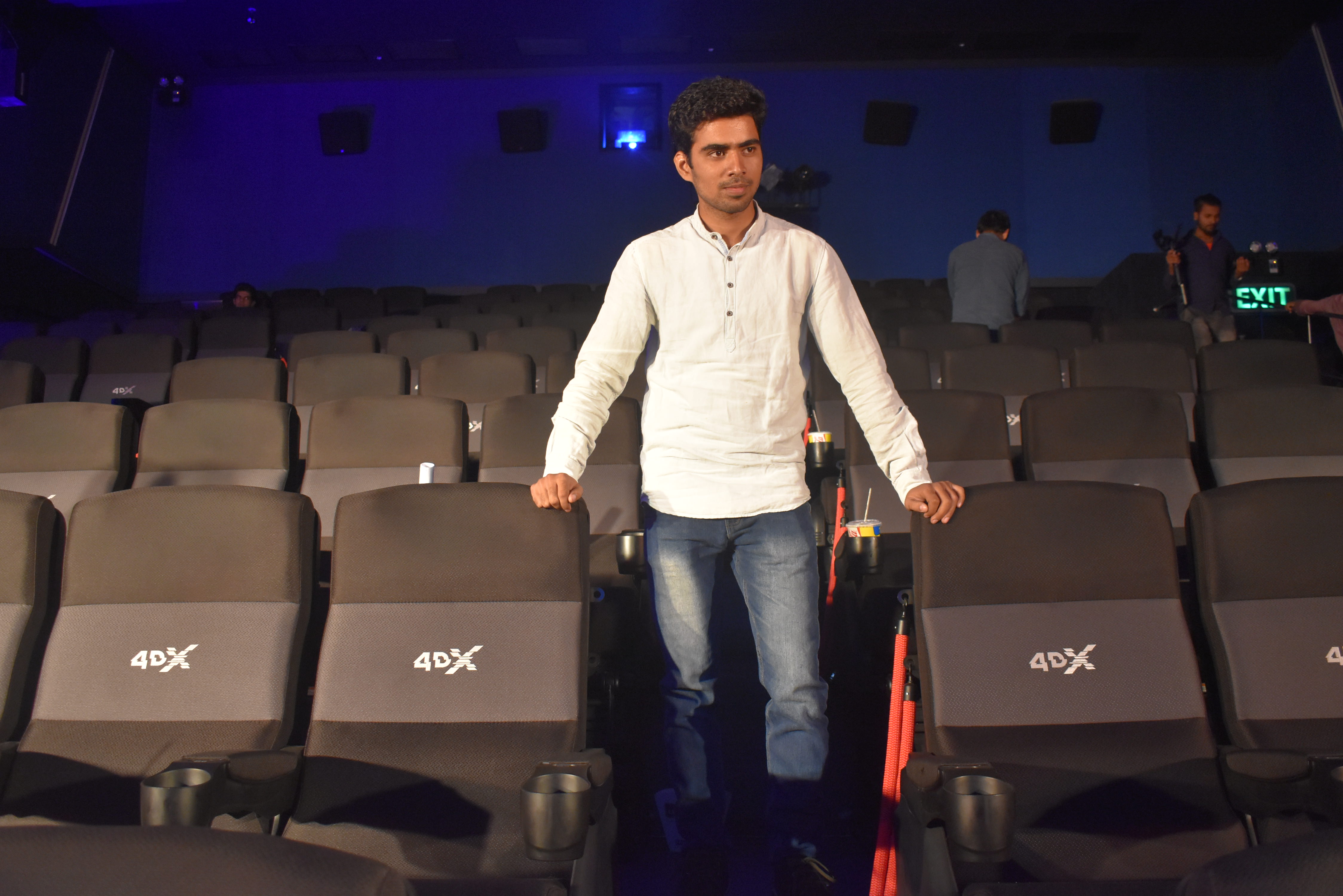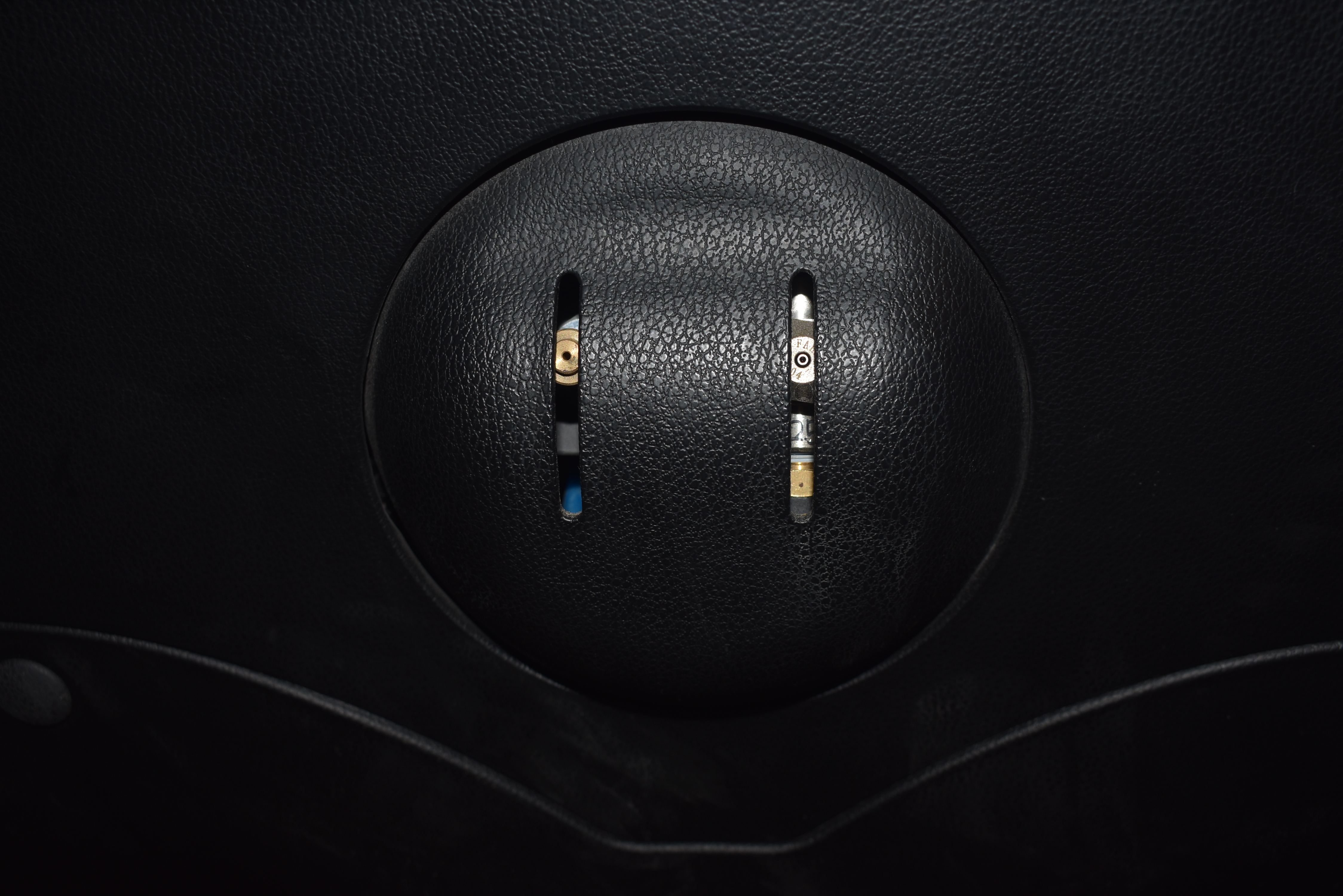 Every theater has a different type of sitting arrangement but in Cinepolis in DLF Place have their own seating style. They have arranged the seats in a pair of four. Every single seat is comfortable so you can watch a full movie in the most comfortable position. When you watch the movie in 4DX in Cinepolis DLF Saket, the seat is adjustable. In 4DX,  when there's a scene of food or a fragrance in the movie, you also feel it. There's a sensor attached to the back of every seat so that you can get the water or a scent showered at you behind the seat. You can feel the movie through those winds/fogs, smell, movement and you feel like you are in the movie. 
Food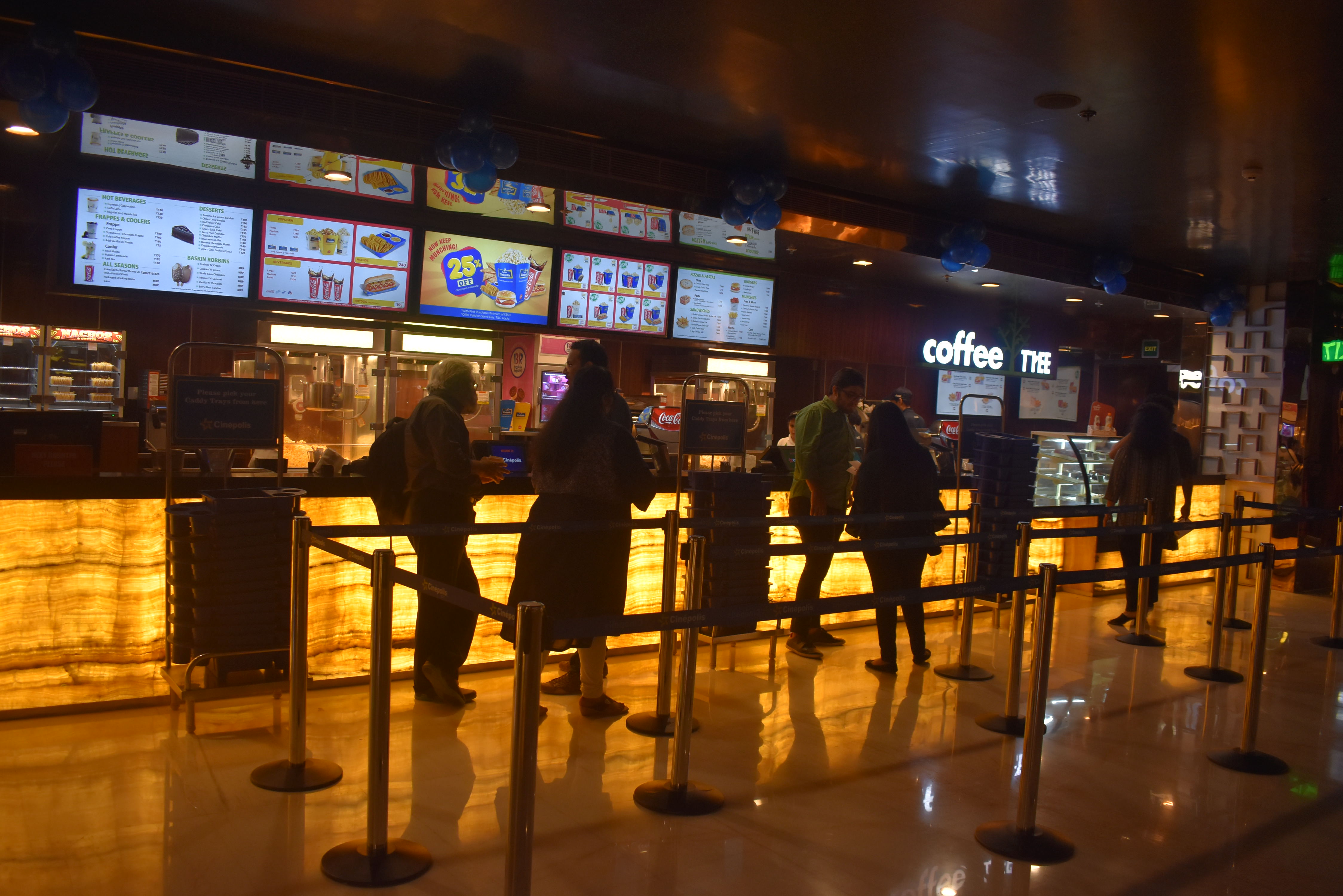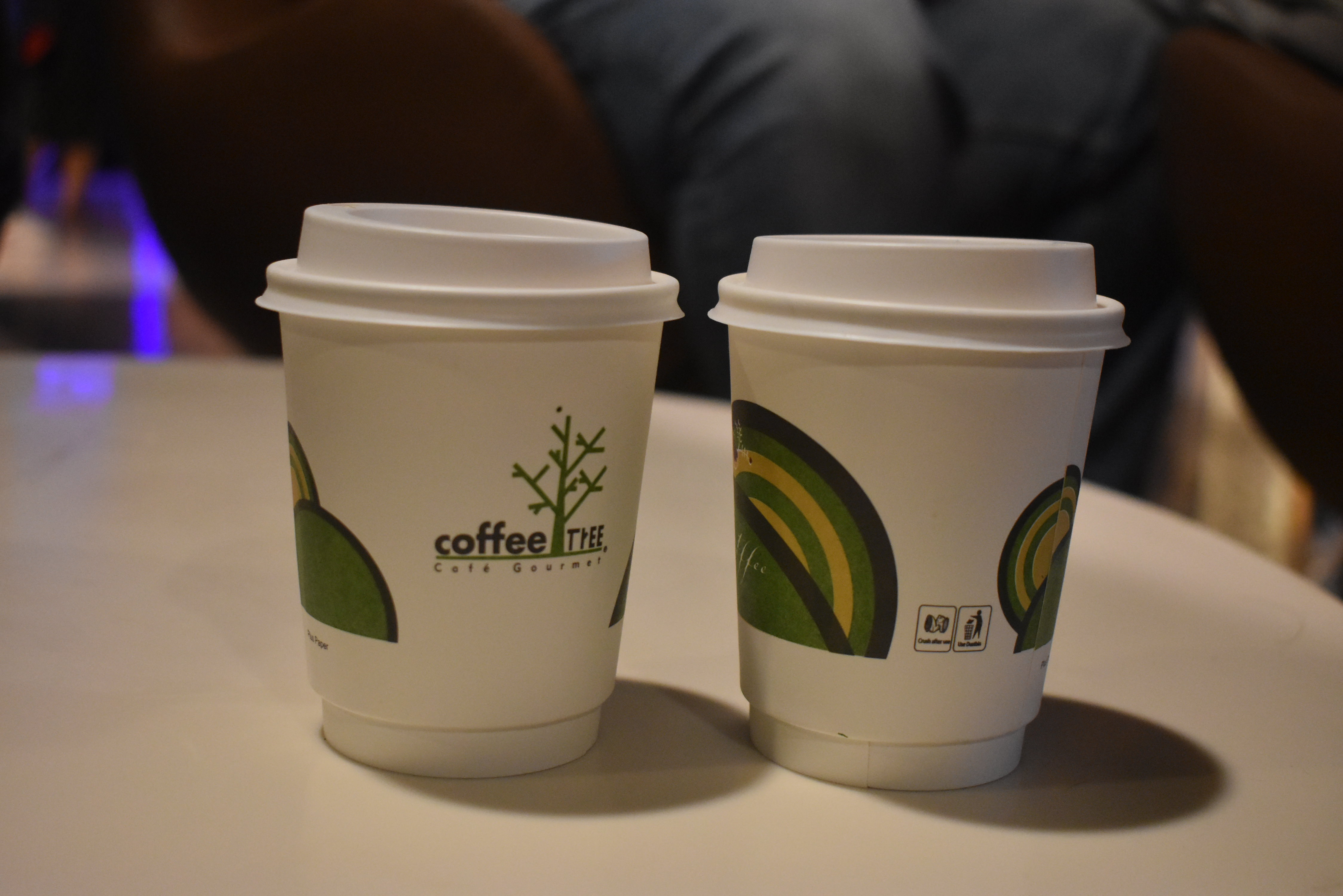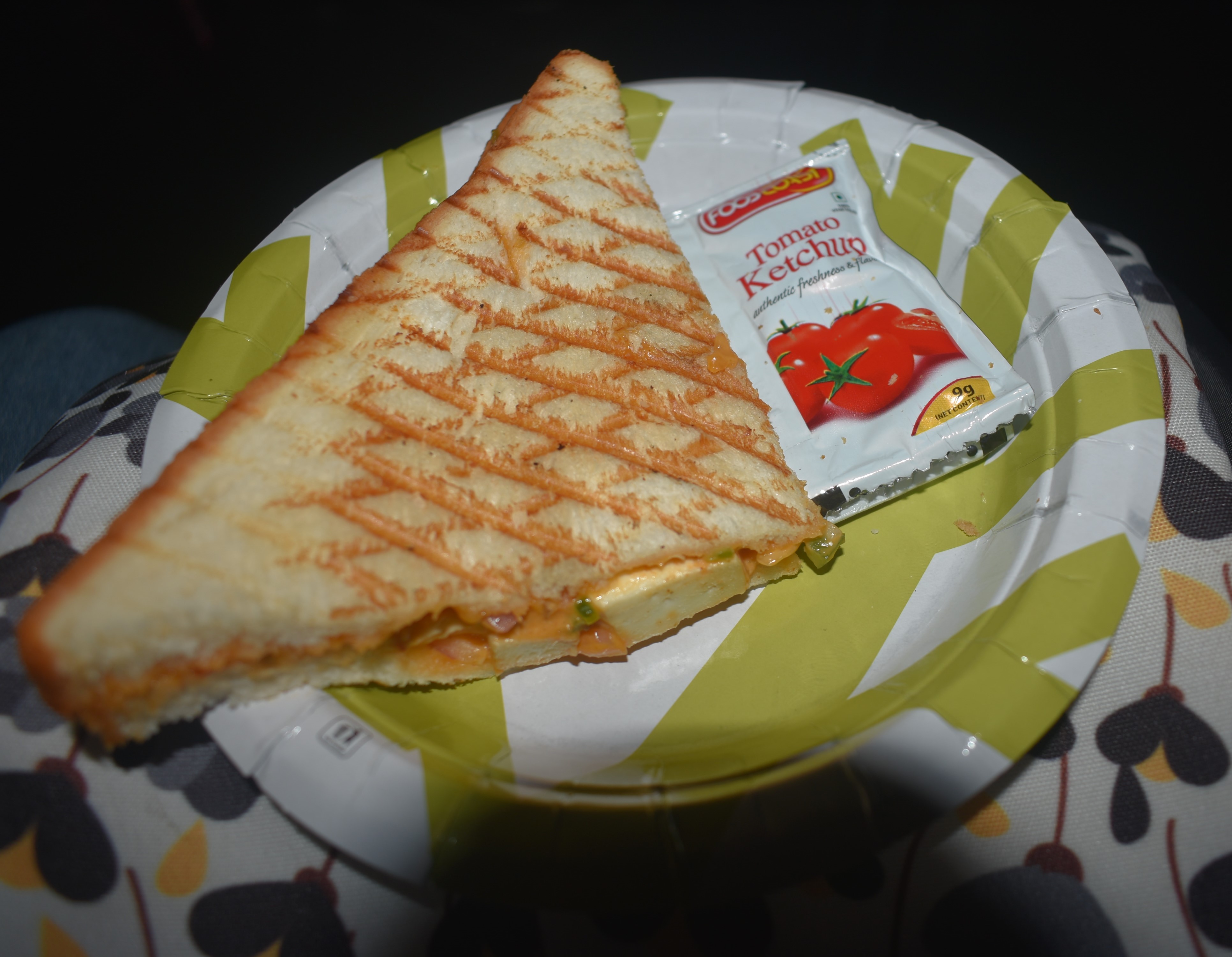 When we think about the food in cinemas, popcorn, Pepsi and nachos come in our minds because they're the only options usually available in a cinema hall. But in DLF Place Saket they have many different varieties in their menu. So you don't have to think about the menu. They serve tasty and hygienic food there. 
My Experience of 4DX at Cinepolis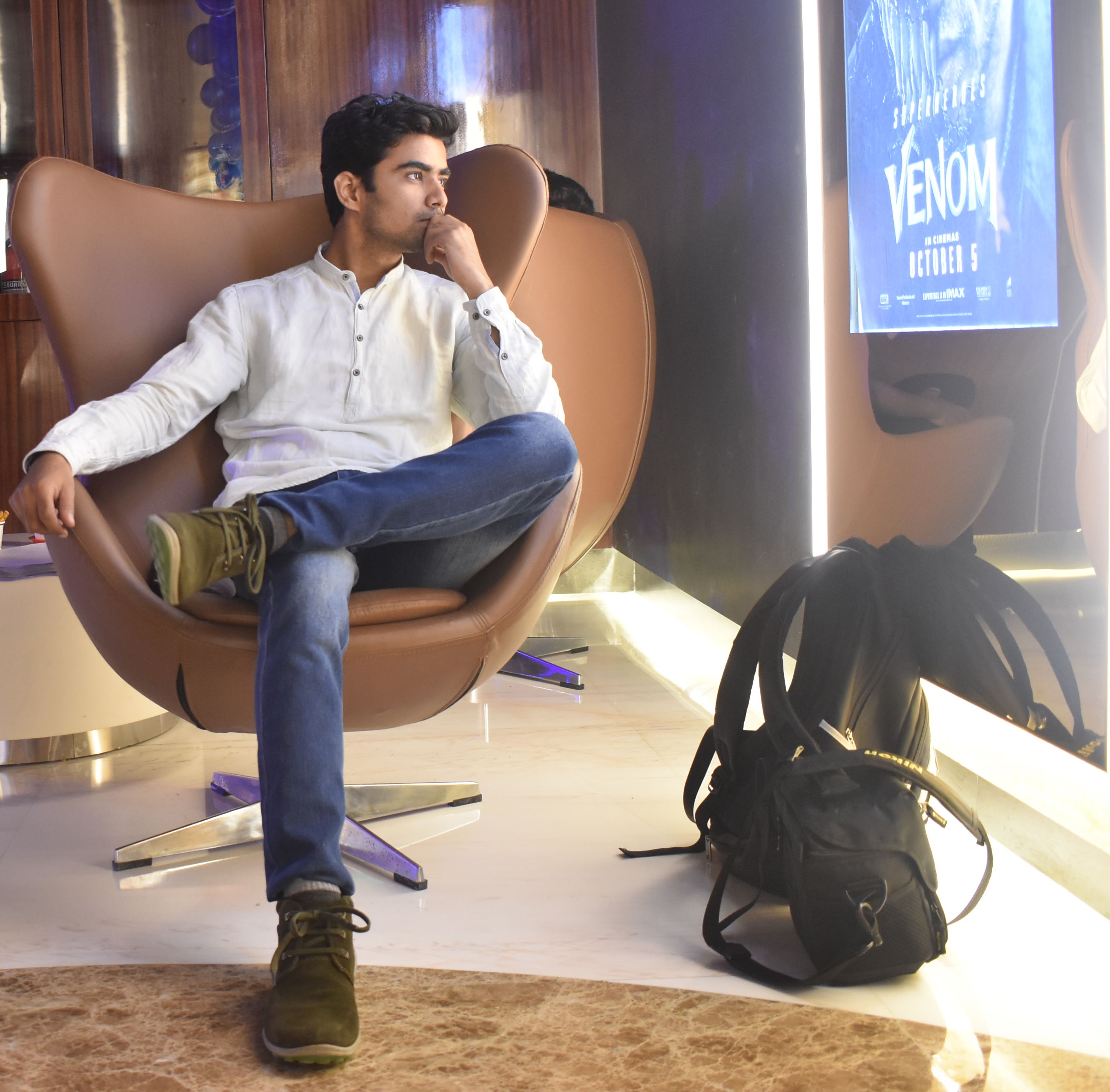 I have watched movies many times in theater but on that day, I watched the movie in the 4DX screen. It was a different level experience I truly enjoyed. It can make you feel like you're in the movie and everything is happening with you. The food is very yummy when you start eating it once and you'll want it more and more. Food is a bit costly but it's tasty as well. The staff is very good as I lost my camera's cap in the theater two times but they found it for me.
Final Words…
Everything is awesome there – screen, sound, seats, food, and staff. If you love action movies, then you have to try 4DX screen once. This is the best way to watch an action movie. When you go to DLF Place Saket, give Cinepolis a try! If you love watching movies in the theatre and binging some yummy food, then this is the best place for you.
Have you visited there? Share your experience with us in the comments below!