A few weeks ago, I attended the launch event of Cinepolis Cinema Hall in Saket. On October 12, Cinepolis opened its new 4DX movie theatre in the center of the city. It was previously known as DT Cinemas.
Location of Cinepolis Saket
The DLF Place mall in Saket is well known. It is one of the most beautiful malls in South Delhi. You can shop, eat, and have fun here. There are many stores in this mall for shopping, restaurants for food, and arcades for playing games. Generally, people visit this mall to watch movies.
There are 2 movie theatres in this mall – PVR and CINEPOLIS. I went to Cinepolis, which is a famous movie theatre in Delhi, because of its affordability. They recently acquired DT Cinemas and launched new 4DX screens in the mall.
Ticket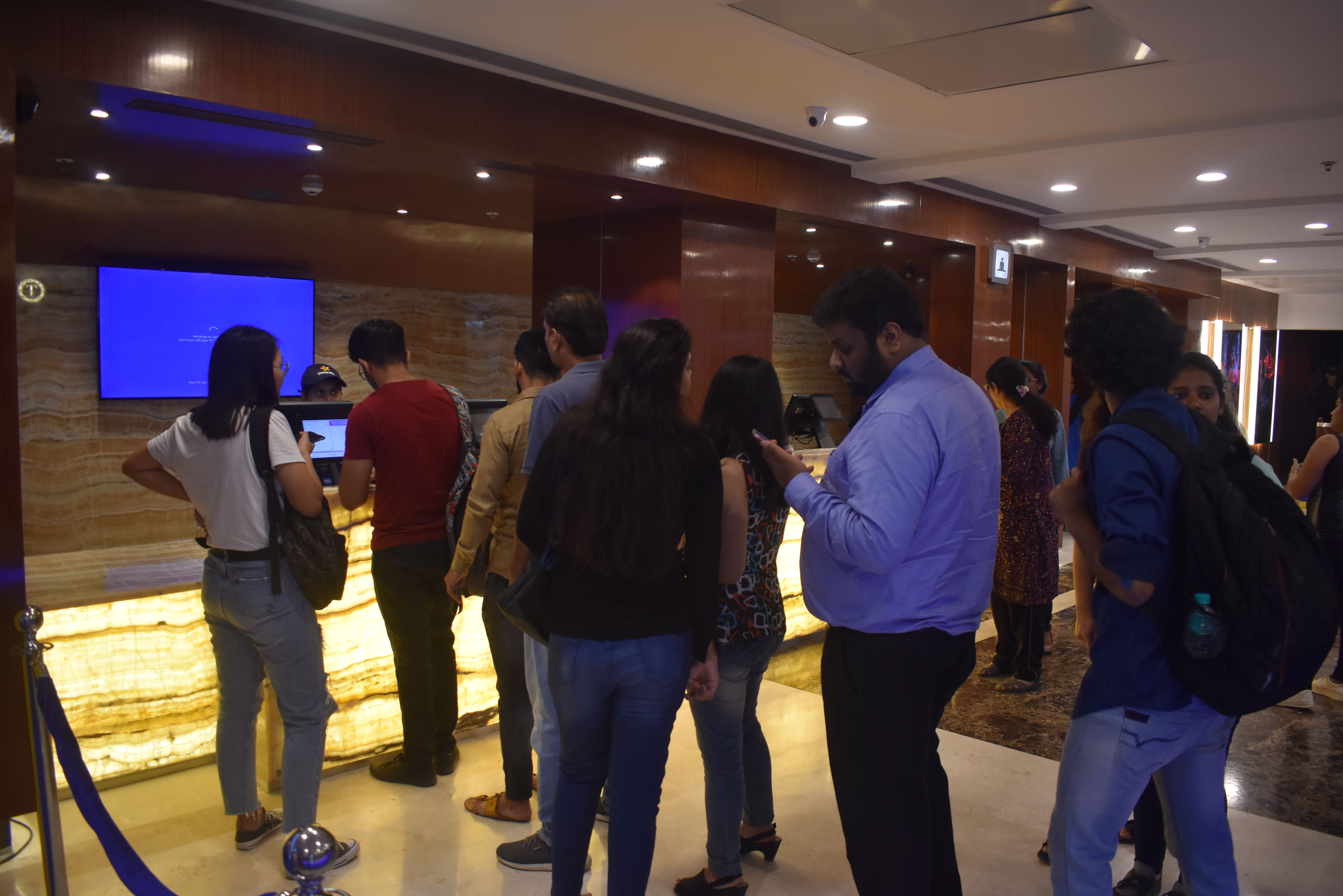 The ticket counter is huge, and you don't have to wait in a long queue for your ticket. Staff members are friendly and helpful.
Screen & Sound
The screen pixels are clear, and the sound quality is good. Often, theatres offer the brightest screen and the loudest sound, but after some time, we are irritated and our ears hurt. Both the sound and screen quality of Cinepolis Saket is good. The sound is crisp and clear, and the screen is less bright. The movie-watching experience is enjoyable and relaxing.
Seating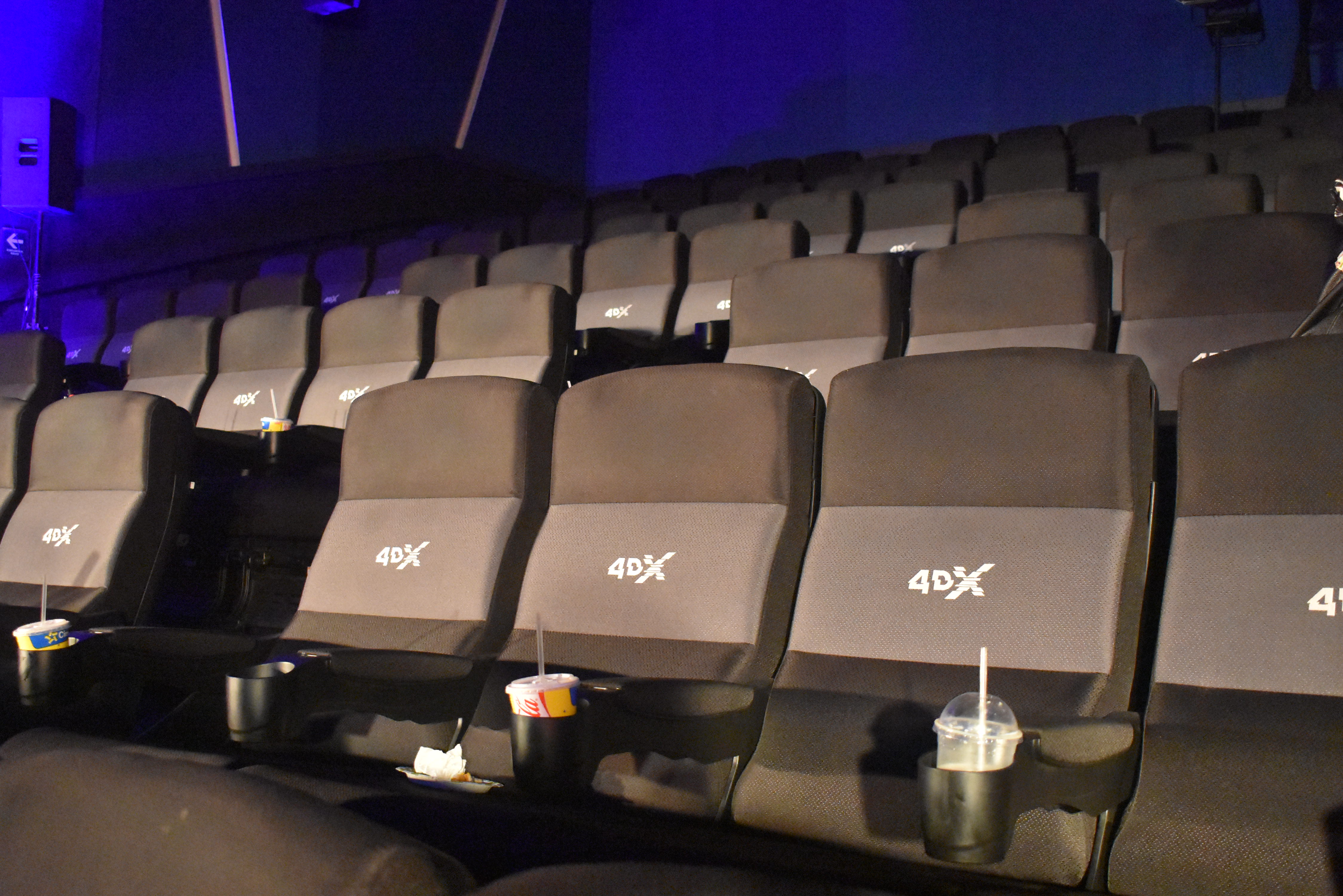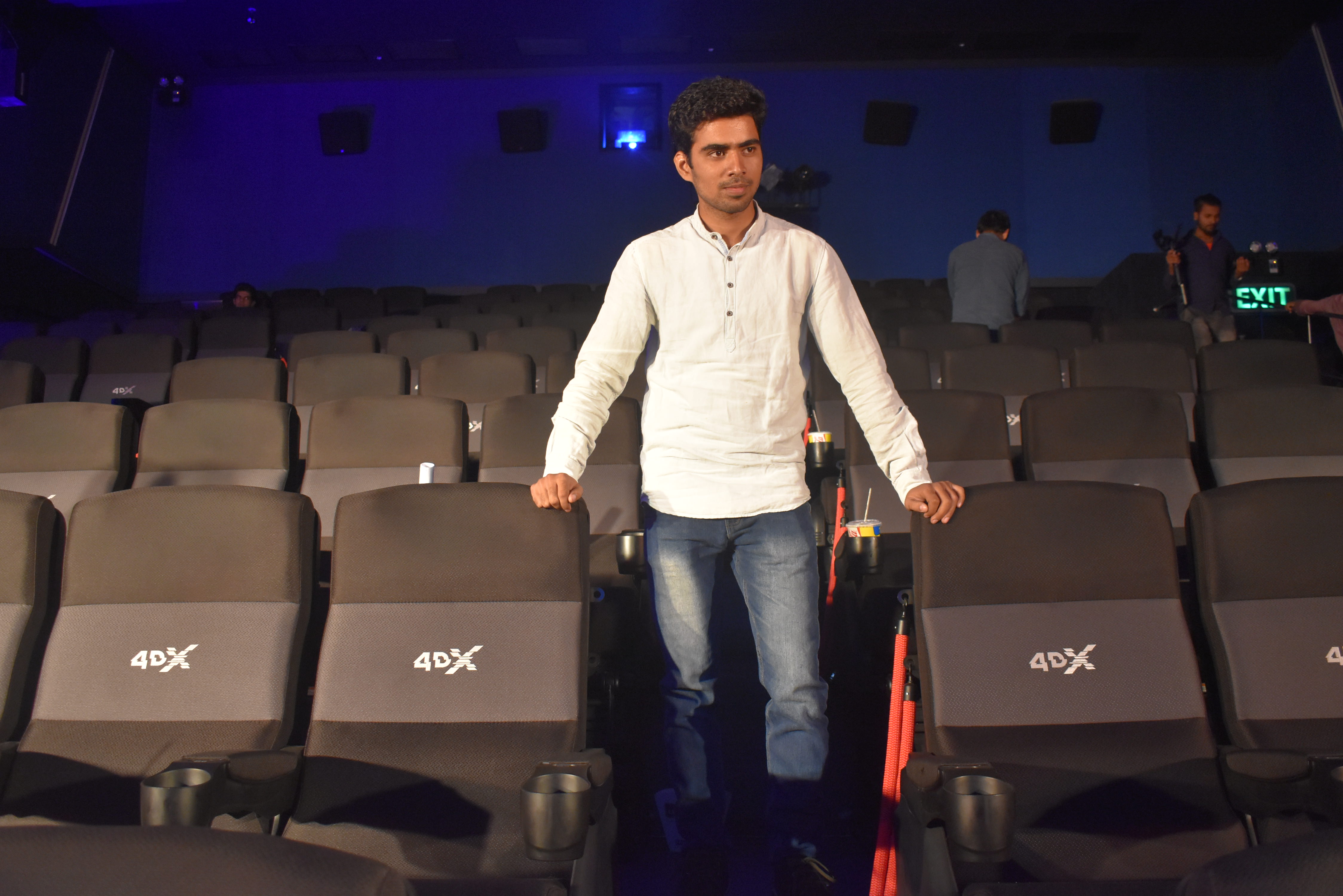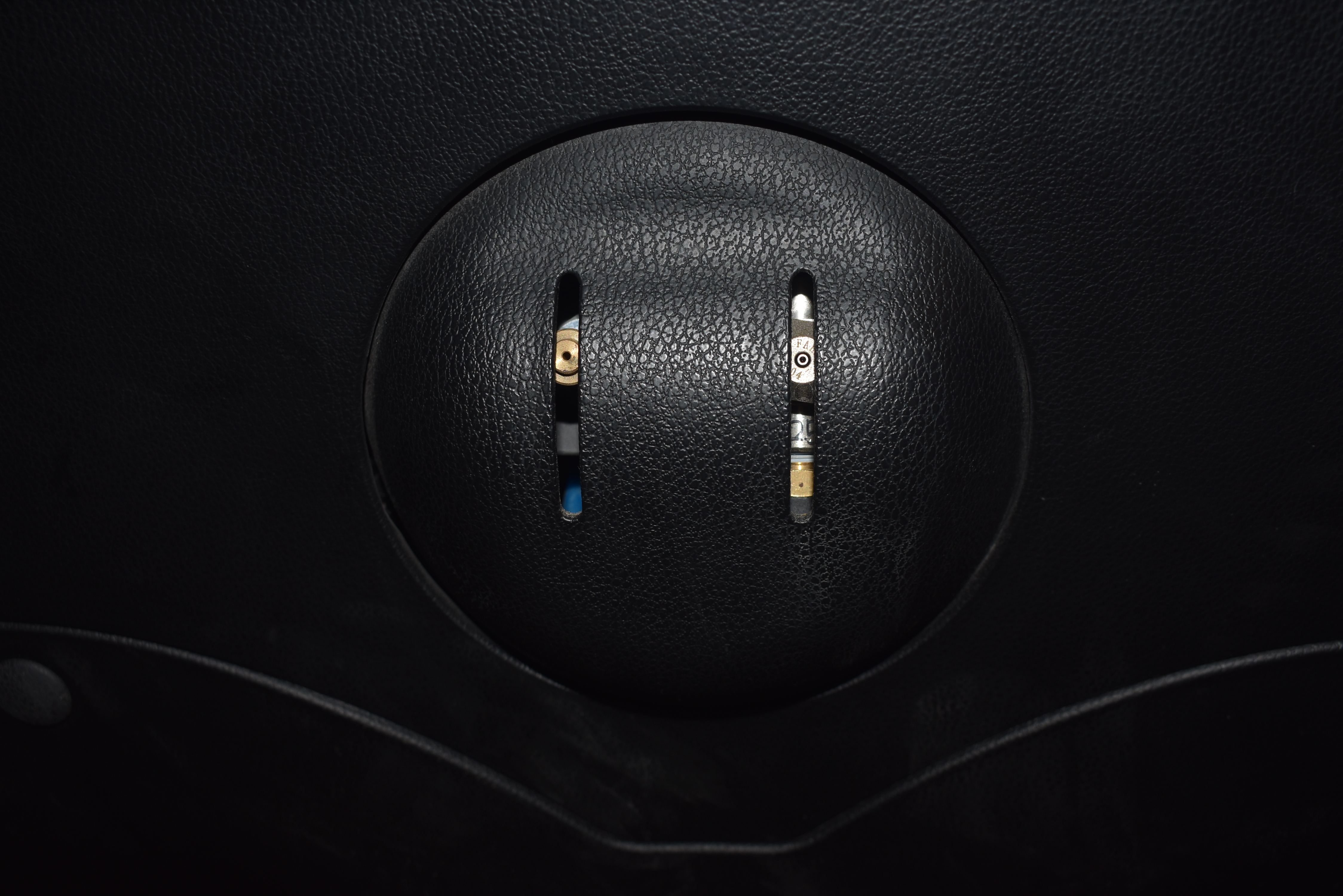 Cinepolis in DLF Place offers a unique seating arrangement compared to other theaters. The seats are arranged in pairs of four. Each seat is ergonomically designed so that you can watch a full movie in the most comfortable position. During movie time in 4DX at Cinepolis DLF Saket, the seats are adjustable for a comfortable viewing experience. With 4DX, when you see food or a fragrance in a movie, you can actually smell it. Each seat has a sensor attached to the back, so you can get water or a scent sprayed on you. It feels like you are actually in the movie with those winds/fogs, scent, and movement.
Food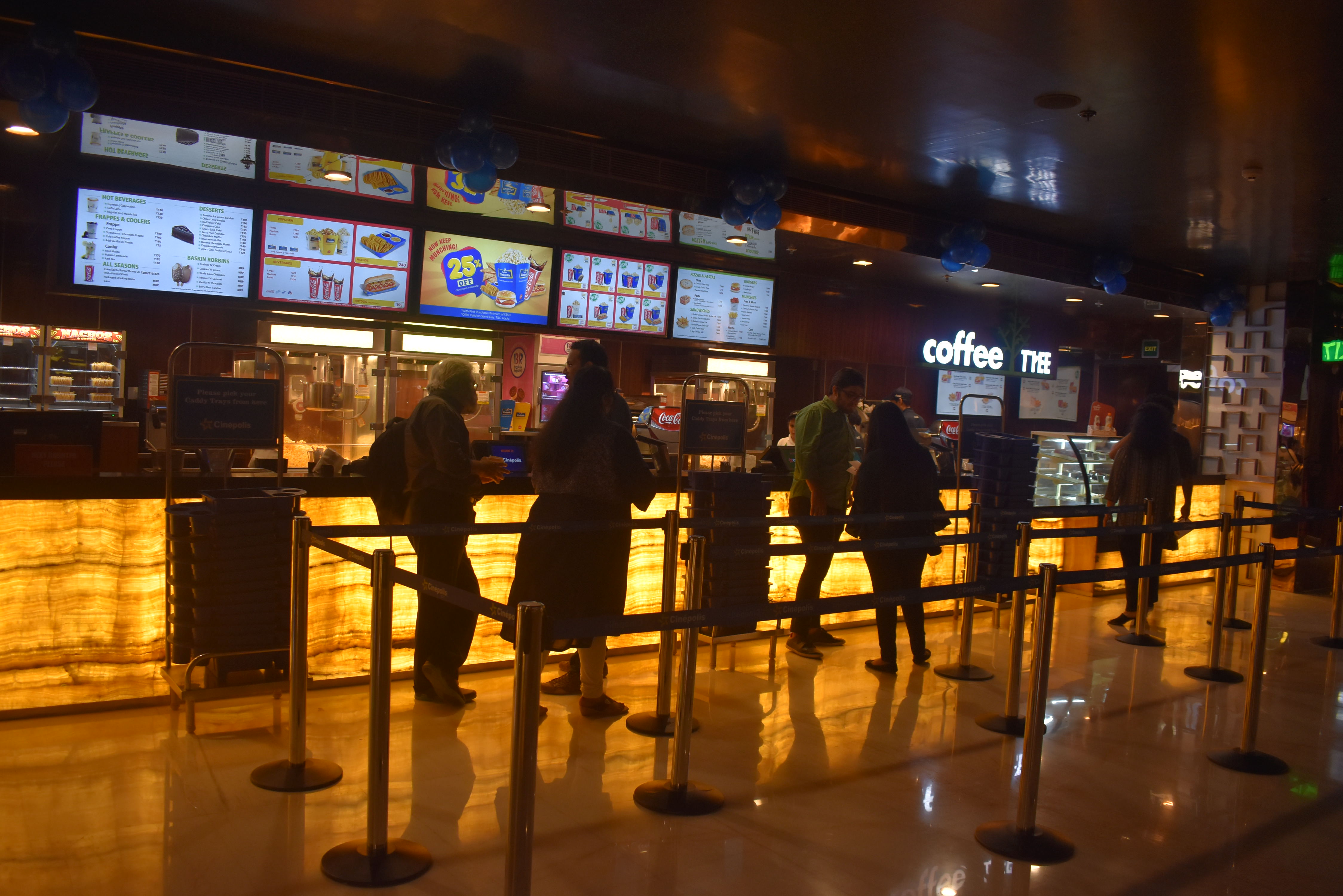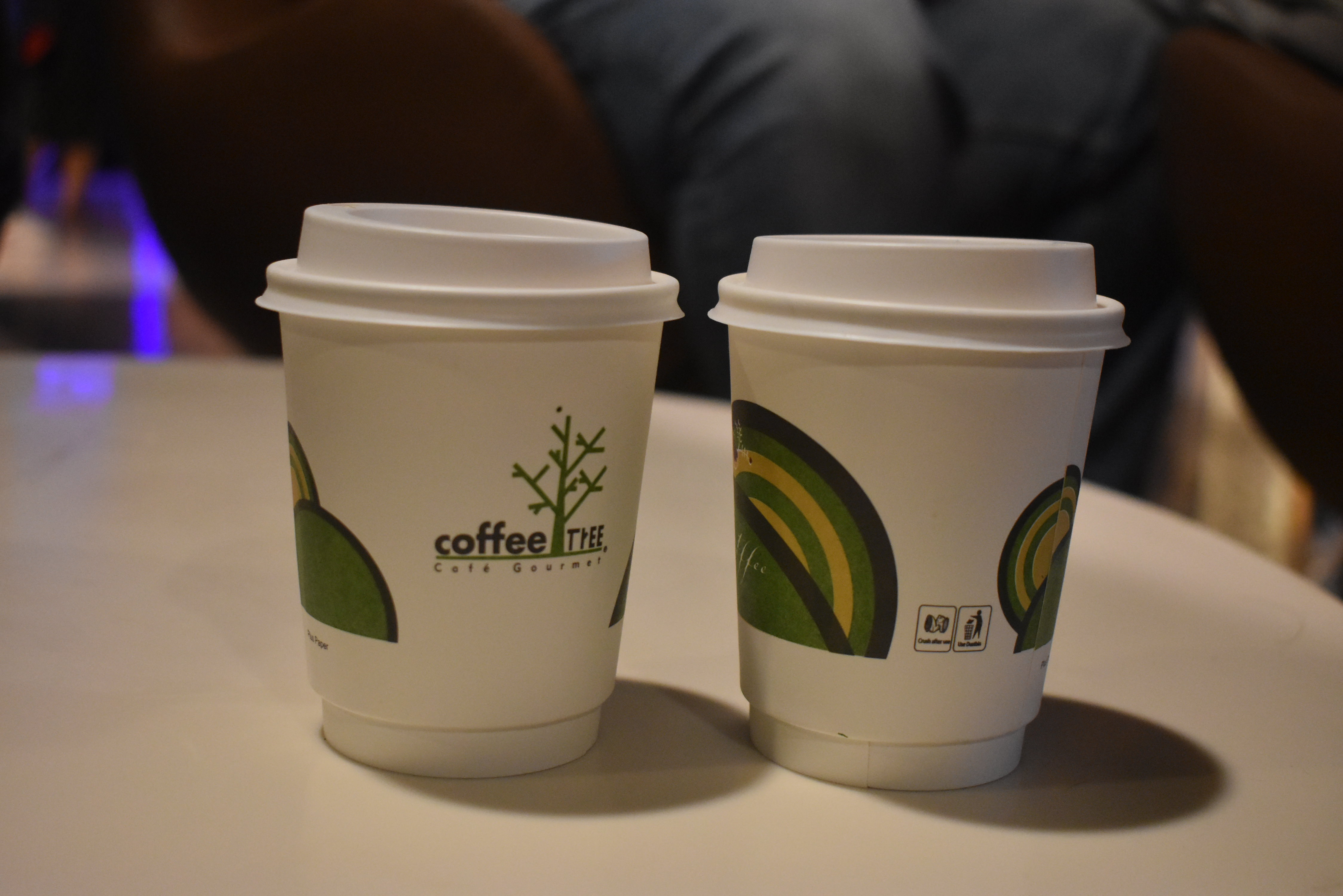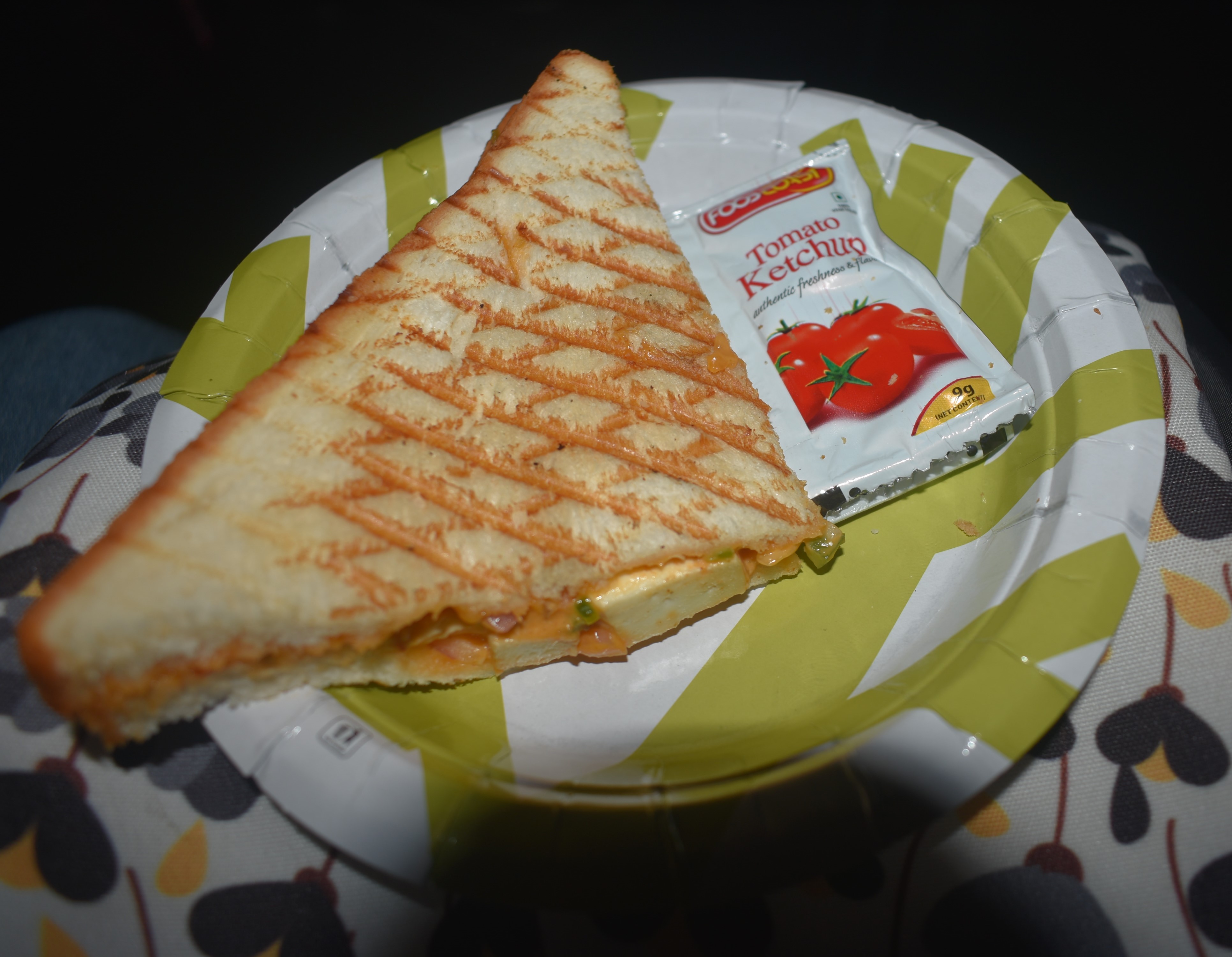 Popcorn, Pepsi, and nachos are the only things we typically think of when we think of cinema food because they are the only options that are typically available. The menu at DLF Place Saket, however, is packed full of different varieties. Hence, you need not even think about the menu. The food there is tasty and hygienic.
My Experience of 4DX at Cinepolis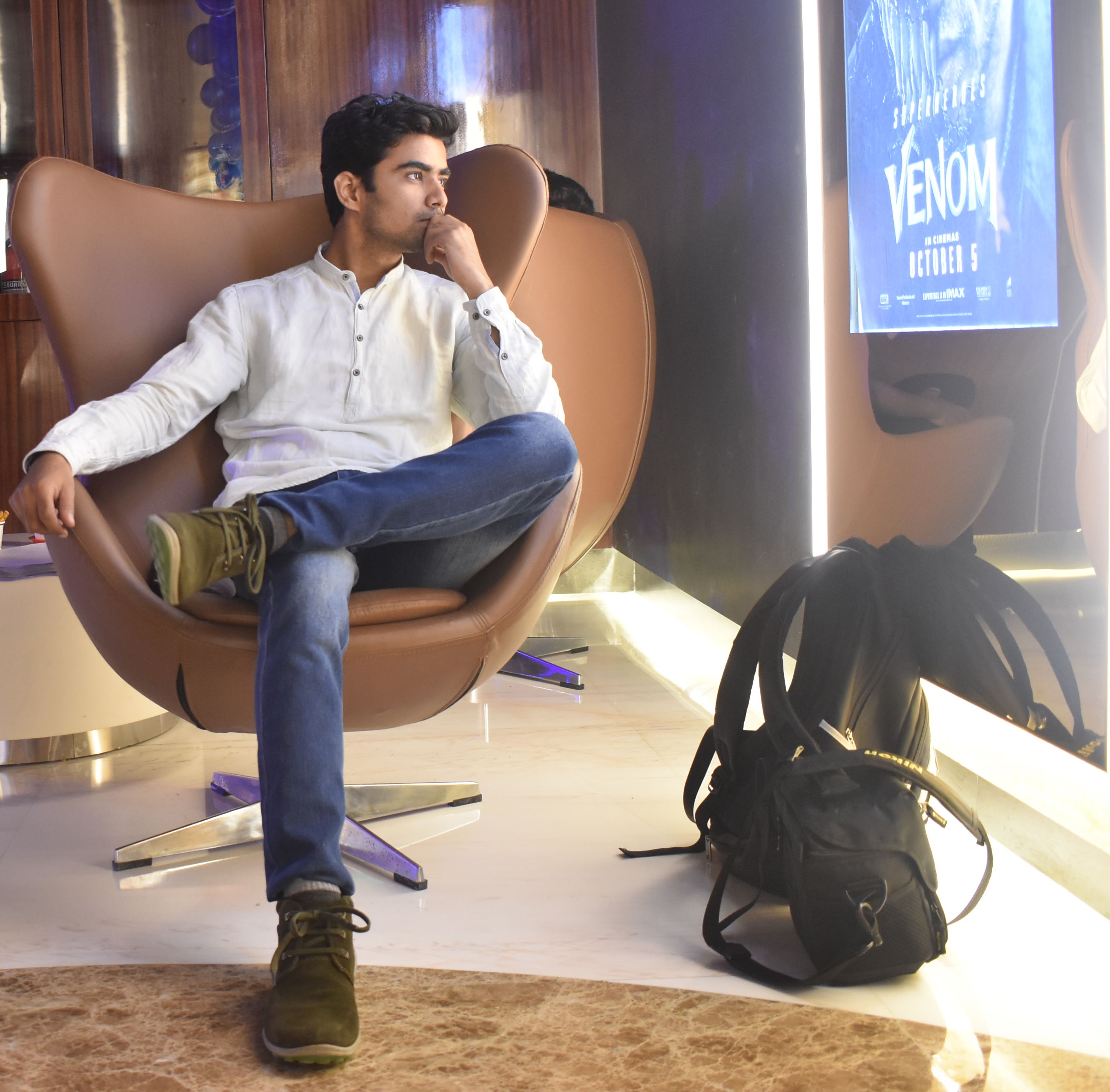 The movie I watched that day was the first time I'd ever seen it on a 4DX screen. I enjoyed the experience on a whole new level. If you watch it, you will feel like you are part of the movie.
There is a bit of a price tag on the food, but it is tasty. Once you start eating it, you will be tempted to have it again and again.
I lost my camera cap twice in the theater, but the staff found it for me both times.
Final Words…
You'll love the screen, the sound, the seats, and the food there. You must try the 4DX screen if you enjoy action movies. The best way to watch an action movie is on the big screen. Don't forget to check out Cinepolis at DLF Place Saket! It is the perfect place to watch movies and eat delicious food while you watch the movies.
Have you been there? Comment below and let us know how it went!