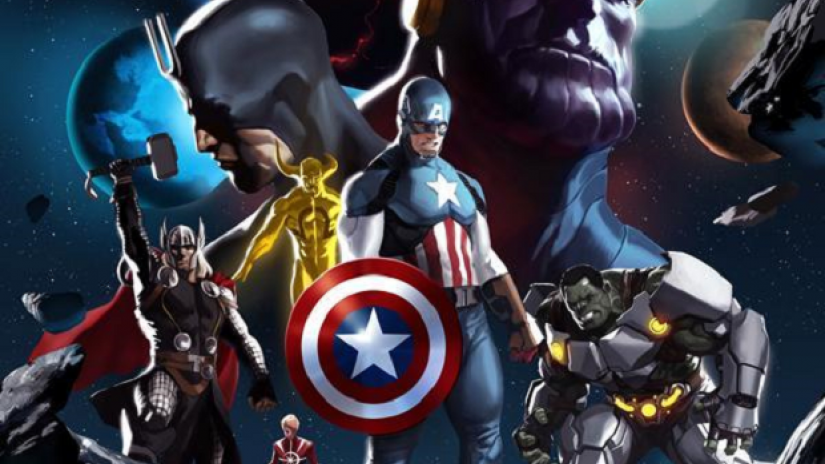 When we talk about Marvel, we think about Superhero movies. Marvel created some amazing superheroes like Spider-Man, Caption America, Iron Man, Hulk, Thor, Clint Barton, Black Panther, Loki, Black Widow, and many more other characters.
In Marvel, Stan Lee was a trendy name even though he is no more. He created many famous characters. When Marvel started their journey, they only made comics and cartoon characters. After their big success, they started making movies as well. They achieved huge success day by day, and now they have launched their games too. Yes, you heard it right.
Marvel has some amazing games which you can find on Android Play Store. Every action lover loves these games. So, here are some top marvel android games you should try at least once!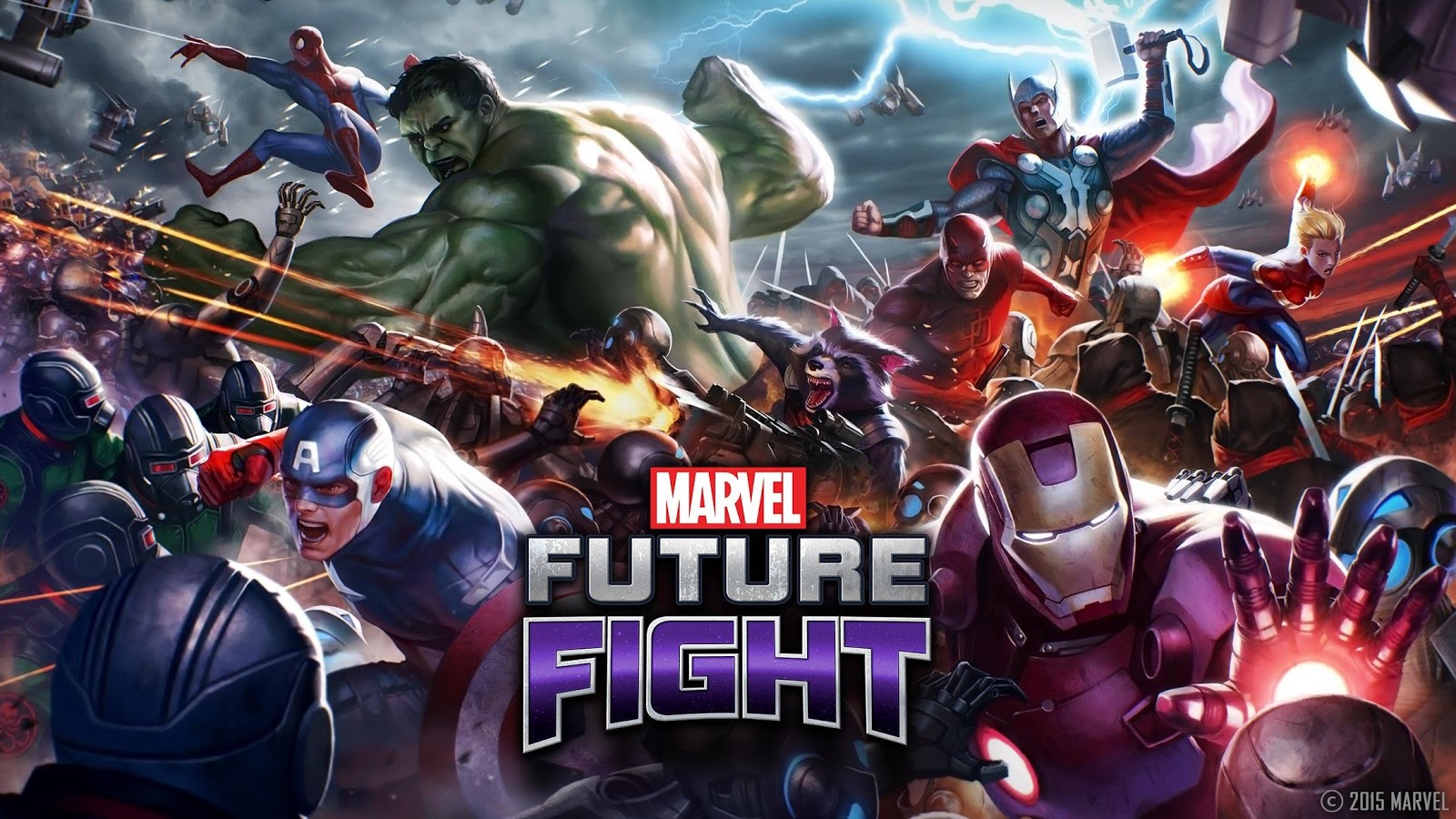 Marvel Future Fight
Marvel future fight is a 2015 superhero-themed android game.  It's available on the Play store with 93MB size.  It's a fighting action game many people like and give it the rank of 5/4.6.  When you play this game, you have to access some of the most beloved Marvel characters, including The Avengers, Spider-man, The guardians of the galaxy, etc. complete with their signature moves and abilities that will allow players to build their own unstoppable team in the fight against well-known villains such as Loki, Doctor Octopus, Ultron, etc. This game is so enjoyable.
Size: 93 MB
Rating: 4.6/5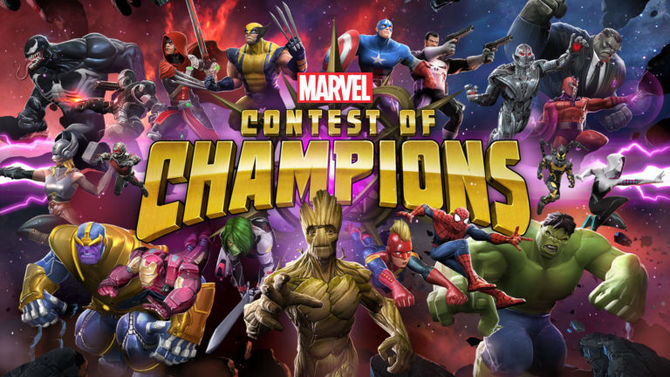 Marvel Contest of Champion
Contest of Champions was launched on 10 Dec 2014. It's free to play as a  mobile fighting game and developed and published by Kabam. The fighting game is primarily set in the Marvel Universe. In this game, you can control some of the most emblematic superheroes of the entire universe to participate in an epic battle against Kang the conqueror. At the beginning of this game, you'll only select two fighters to use in any combat.
Size: 93MB
Rating:4.3/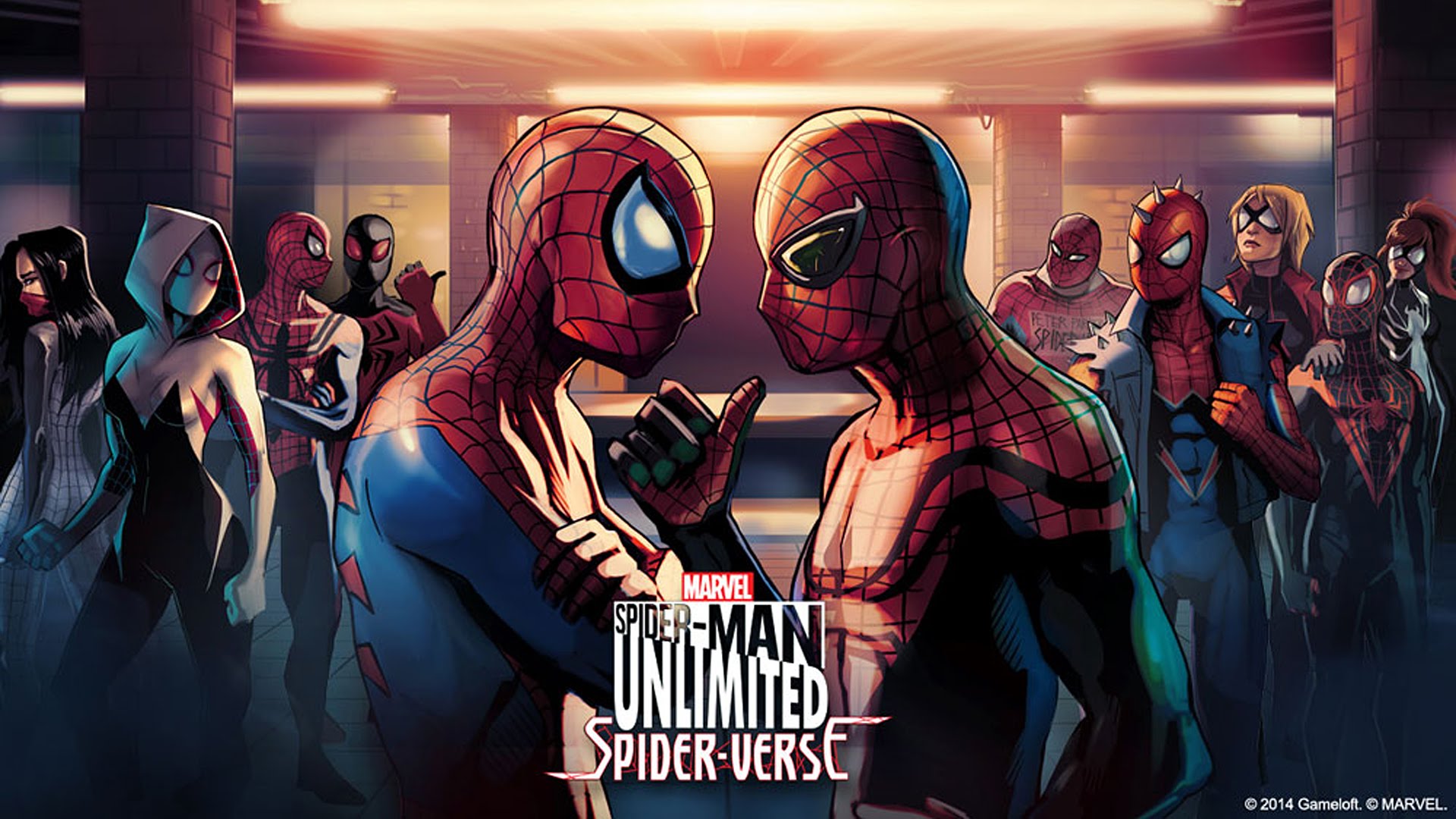 Marvel Spider-Man Unlimited
Spider-Man is an endless running game like Temple Run and Subway Surfer. This game is published by Gameloft and based on the Marvel comic. When you play this game, you enjoy the thrill of swinging, running, and fighting. This is up to Peter Parker and iconic Spider-Man variations such as Iron Spider-Man, Spider-Man Noir, Future Foundation Spider-Man, and Ben Reilly Spider-Man up and stops them.
Size: 739 MB
Rating: 4.2/5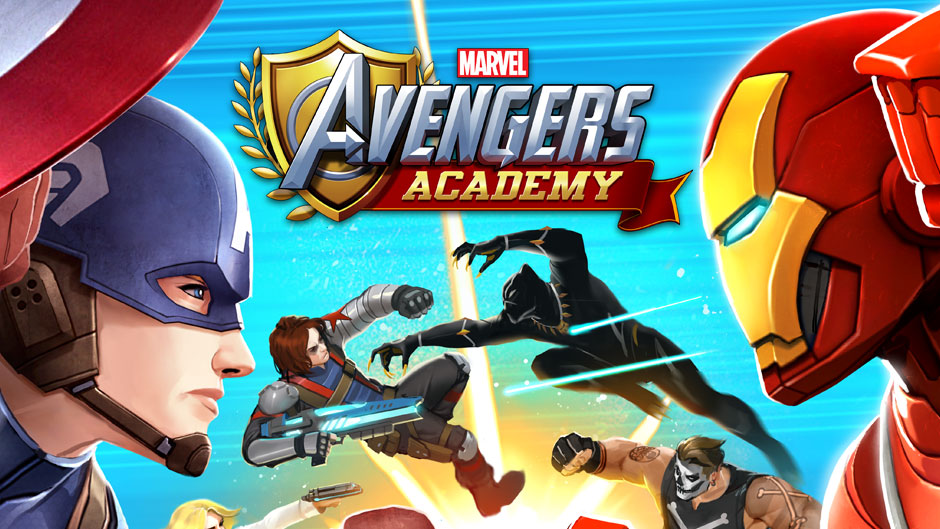 Marvel Avengers Academy
This game is based on a Marvel comic. This is a kingdom type game, and you have to build a state. You can play as your favorite Marvel character and reimagined as students developing their superpower. You can experience the Avengers as you've never seen them before.  Customize your dream campus, unlock your favorite heroes and villains, navigate their social lives and go on epic missions.
Size: 89 MB
Rating: 4.2/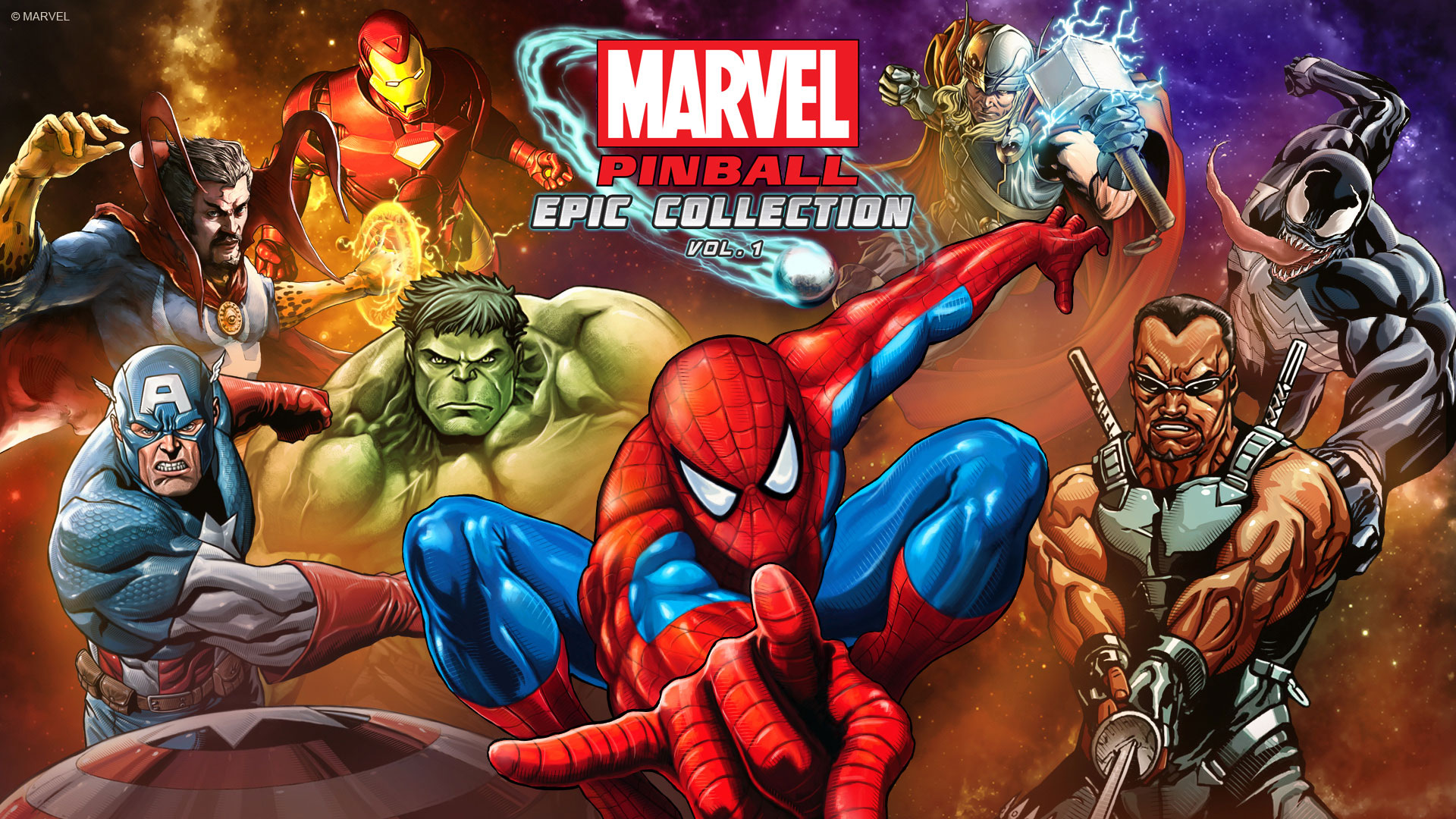 Marvel Pinball
I hope you've played many types of Pinball games on the internet and your device. This one is a little bit unique. You can download it from the Play store, and it's paid. It's a table game. You can download it easily by paying the value of this game. Whether it's the Avengers, The Guardians of the Galaxy, Ant-Man, or any of your other favorite Marvel heroes and villains, Enjoy pinball action.
Size: 31 MB
Rating: 4.0/5
So, these were some of the best Marvel Android Games. We hope you enjoyed learning about them. 😃