Niche products are a subset of products in the market that are targeted to a specific target audience. A subscription box is a way to sell a box of niche products that are related to each other and are needed for a specific purpose. One such niche is – subscription boxes for runners.
Subscription boxes are available for different products that are marketed in various industries. There are many different types of subscription boxes that are available for runners.  These types of subscription boxes are trendy in the health and nutrition industry. These are well-curated boxes in which different items that are needed by amateurs, as well as professional runners, are included.
The following are some of the subscription boxes that are considered as some of the best subscription boxes for runners:
My Run Bag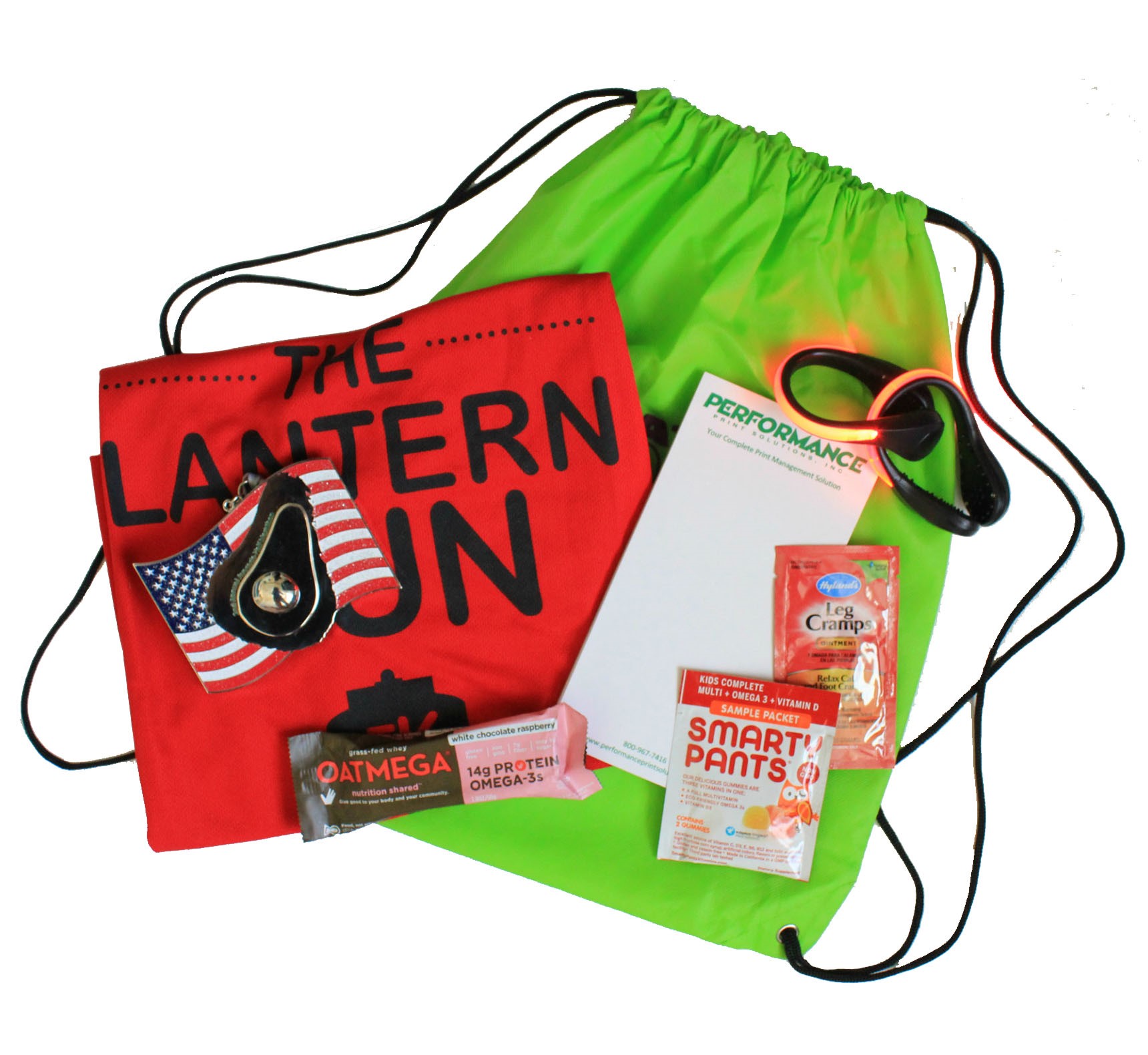 This is a great choice for runners looking for snacks as well as accessories for running. This subscription box includes t-shirts, rucksacks, running accessories, snacks, cold wraps, energy bars, and also running goal challenges for the run.
It also includes items like the Selfie stick, race bibs for marathons, and also products that help with the recovery process after a run.
Runner Crate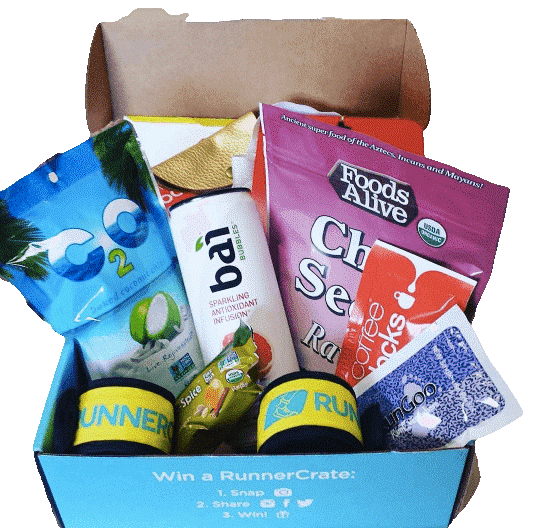 This is a very affordable subscription box for runners, and it includes healthy snacks, running gear, and helpful accessories for runners.
The subscription box is designed in such a way that it guides runners to a more goal-oriented style of running. Runner Crate includes items like granola bars, veggie chips, chocolate treats, and other types of nutritious snacks. It also includes running gear, running equipment, safety products, and products needed for recovering after a run.
RunLocker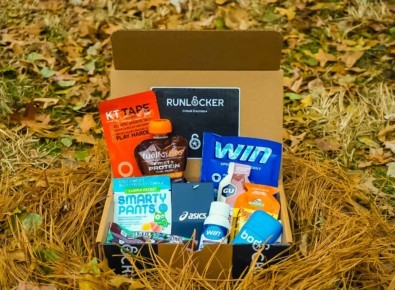 Another subscription box that is perfect for runners is RunLocker subscription box. This box contains a list of products and is in partnership with many brands in the sporting and fitness industry.
The subscription box includes apparel, nutritional products, skincare items, and different running gear types. RunLocker has quality products and so is slightly more expensive than other subscription boxes.
SpandexBox
The only way to do exercise or go running every day is to wear comfortable, breathable, and flexible clothing. SpandexBox is a monthly subscription box that provides leggings made of high-quality materials and durable fabrics. These leggings are available in stylish colors and prints.
Wearing a new fresh pair of stylish leggings for the regular run makes this activity more fashionable for women.
The Runner Box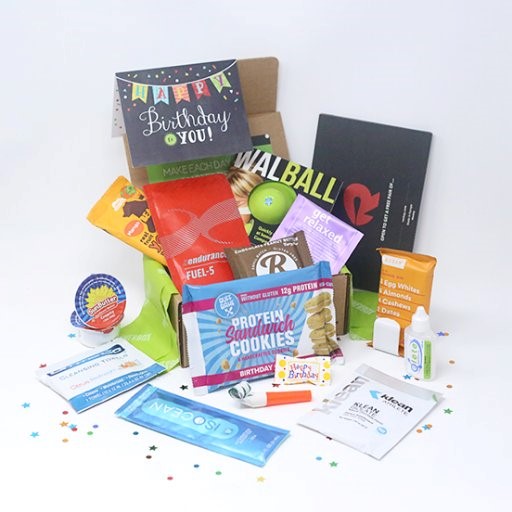 As the name suggests, this subscription box is specifically designed for runners. This is a bi-monthly box that contains many items necessary for a good run. There are many types of energy protein bars, snacks, cookies, and other forms of food items that can be carried on the run. It also includes different types of running gear items and some types of body products that are perfect for runners.
There are different types of "The Runner Box" subscription boxes available for runners, including gift boxes that can be gifted to runners.
Fab Fit Fun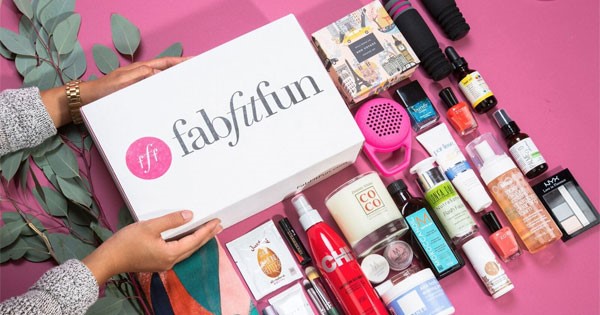 One of the most popular subscription boxes on the market is Fab Fit Fun. This a customizable subscription box where runners can choose products that are needed for their run. Fab Fit Fun has products that cater to a wide range of products, including products for runners.
This includes accessory items, casual makeup items for women like lip gloss, gym bags, and many types of pampering and relaxing products. The muscle soak and bath salts are great for a bath after a long and tiring run.
Bath Bevy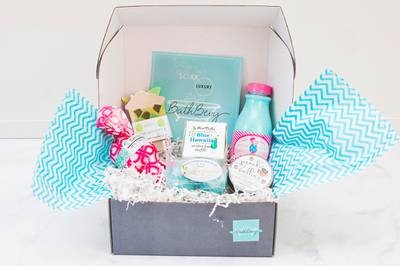 A slightly different subscription box for runners that is a great choice is Bath Bevy subscription boxes. This is primarily a bath product subscription box with many different types of items. It includes bubble baths, bath bombs, body oils, bubble soap bars, different types of body scrubs with various scents, and even candles to light during a bath for a more relaxing bath.
It includes bath salts that relax the muscles after a tiring run, spa items, lotions, lip balms, and soaps. Usually, people go out for a run in parks and also on the neighborhood streets. Bath Bevy subscription boxes also include charcoal face masks, whipped sugar scrubs, body butter, and deodorants, all needed after a run.
This type of subscription box is particularly popular with female runners as they can pamper themselves with the products in the Bath Bevy box after their regular run.
SnackSack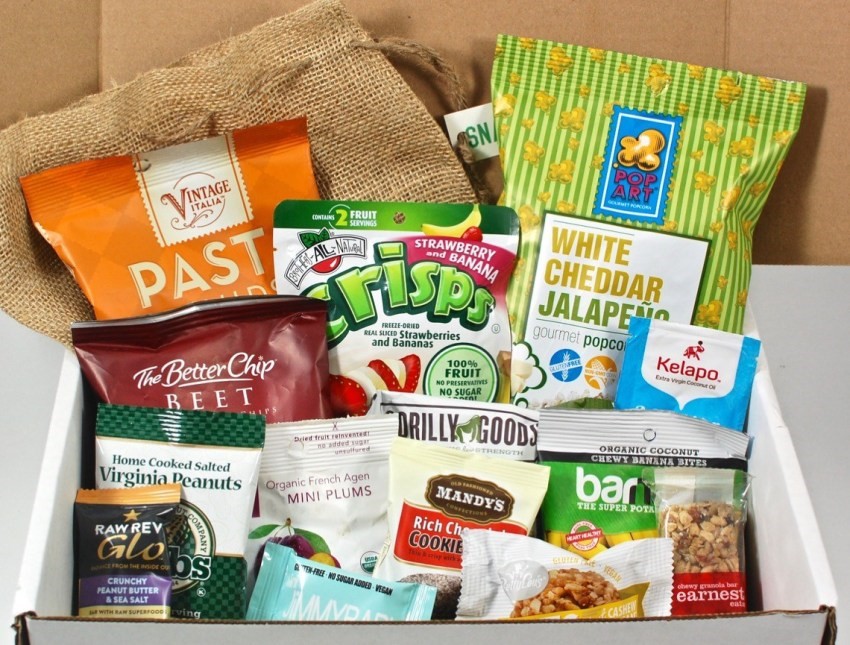 It is essential to stay hydrated and also have enough energy for a healthy run. SnackSack subscription box includes plenty of snacks that are nutritious and also give energy to runners. These snacks include vegan jerky, energy bars, chips, banana bread, and different types of fruit snacks.
The subscription box is designed in such a way that it provides tasty snacks and meals for runners that boost energy and are easy to eat. SnackSack has organic, Non-GMO, vegan, and gluten-free products that are perfect for fitness-conscious runners. Every month, there are about a dozen snacks that are sold in one SnackSack.
New York City Bagel Club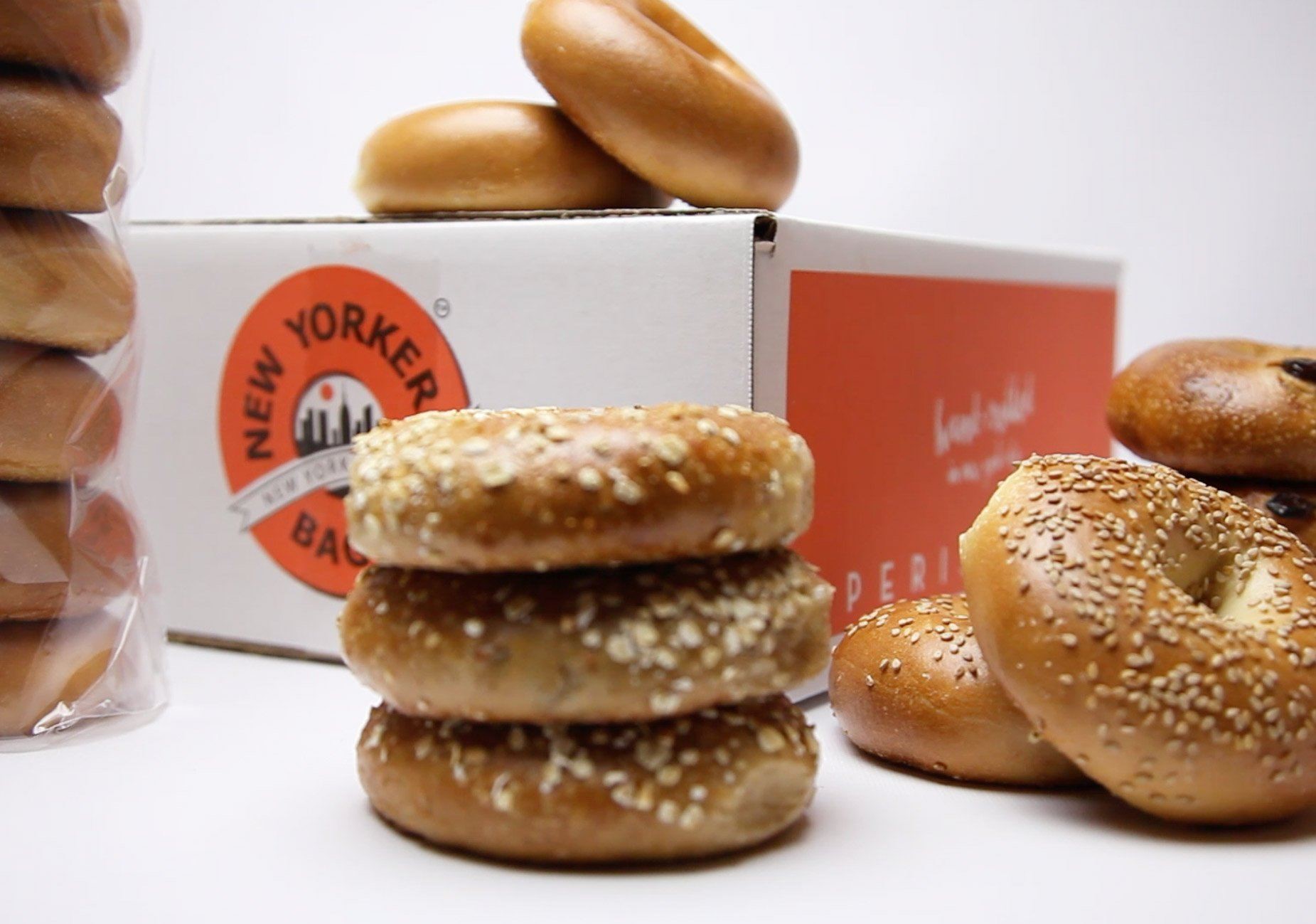 There is a tradition in New York to go for a run and then buy a bagel for breakfast. The New York City Bagel Club subscription box is the perfect solution for New Yorkers looking for the perfect hand-rolled bagels.
Each New York City Bagel Club subscription box has a dozen bagels that can be shipped on a weekly or monthly basis. Homesick New Yorkers in other parts of the country especially love these types of subscription boxes, and they are great for runners after a tiring run that makes them hungry.
Bulu Box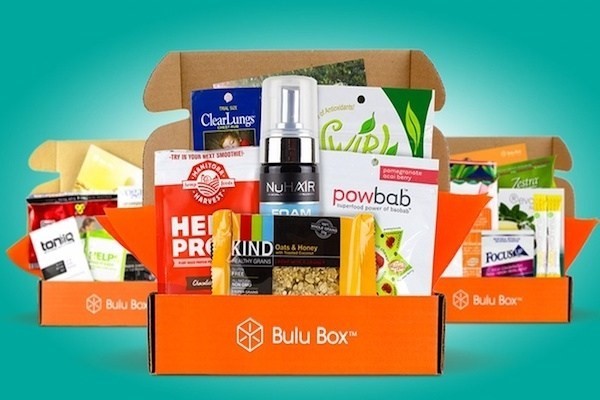 Bulu Box is a great pocket-friendly subscription box for runners. This box starts at $10 and provides various items that help runners maintain their health and fitness while exercising regularly. This includes products like vitamin supplements, nutrient supplements, basic health supplements, and other healthy products. It also includes a range of healthy snacks that are perfect for runners to keep their energy levels high.
The above-mentioned subscription boxes are perfect for different types of runners as they include a variety of products, food items, running equipment, and gear needed for a good run. Did you find your perfect runner box?