There is a time when you certainly feel stressed time to time, it may be because of following reasons: negative emotions and fatigue quite often come while you are at home and it seems really difficult to get rid of them and in this, you just want to distract yourself a little and feel refreshed.
To provide some examples of it here are some stats of it, 80 percent of workers are stressed while managing their daily activities ( in China & US) and half of them admit that they need aid in reducing their stress and anxiety.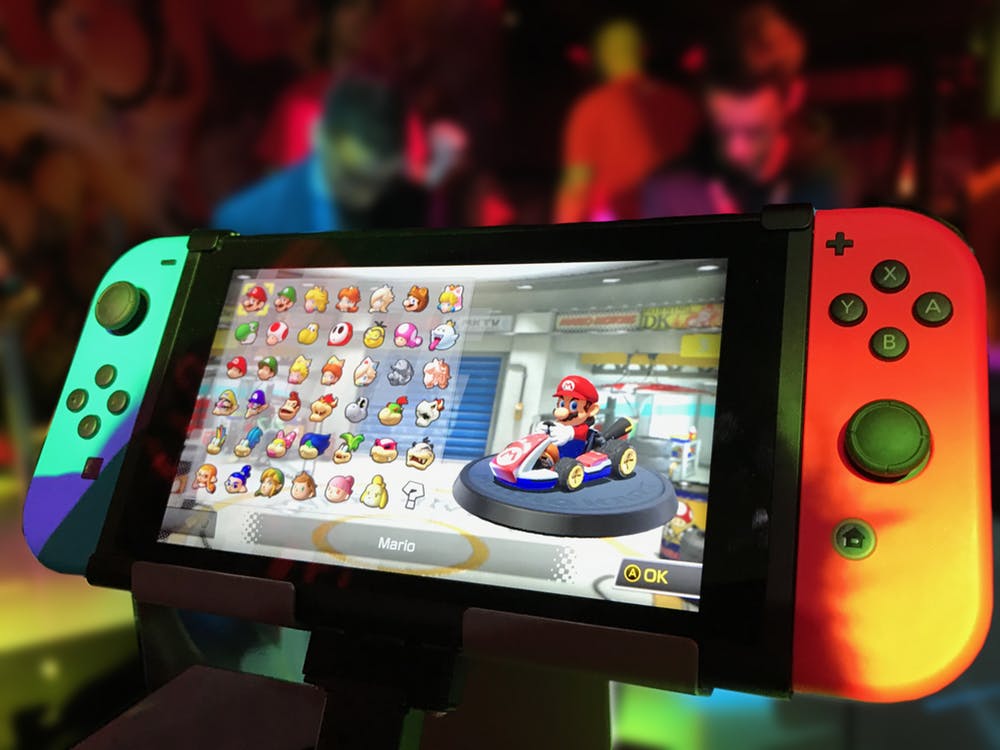 There are many different ways by which we can manage your stress and one of those best ways nowadays is playing video games, though we have listened a lot that playing video games make us less social and more violent but after doing a lot of research on the topic it has come to know that playing video games can actually be good for our stress levels.
One study examined players as they played either competitive or cooperative. As predicted there was a difference in stress levels and those who played cooperatively experienced a greater decrease in stress level as compared to ones who played competitively.
Best Stress Relief Games
So to let you also know about these stress relieving games here are the top ten games which will help you in relieving your stress.
Bubble Wrap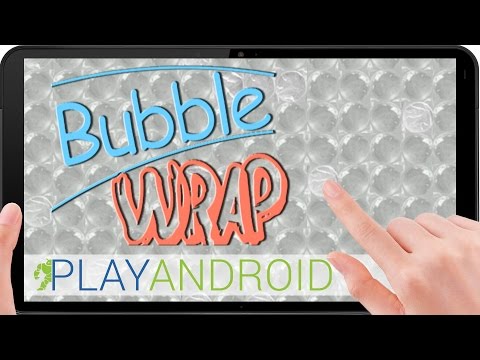 Bubble wrap is a great game for reducing stress. It's a virtual game whose popping is being loved by the people all around the globe.
In this, you just have to press the bubbles with your fingers and make them explode thus getting rid of your destructive emotions. This mobile gaming app is also a time killer app as you can play it anywhere, anytime you want, you can even play this game while waiting in a queue too.
This game offers a wide range of colors, pleasant sound and also allows the user to change the bubble size.
Color Break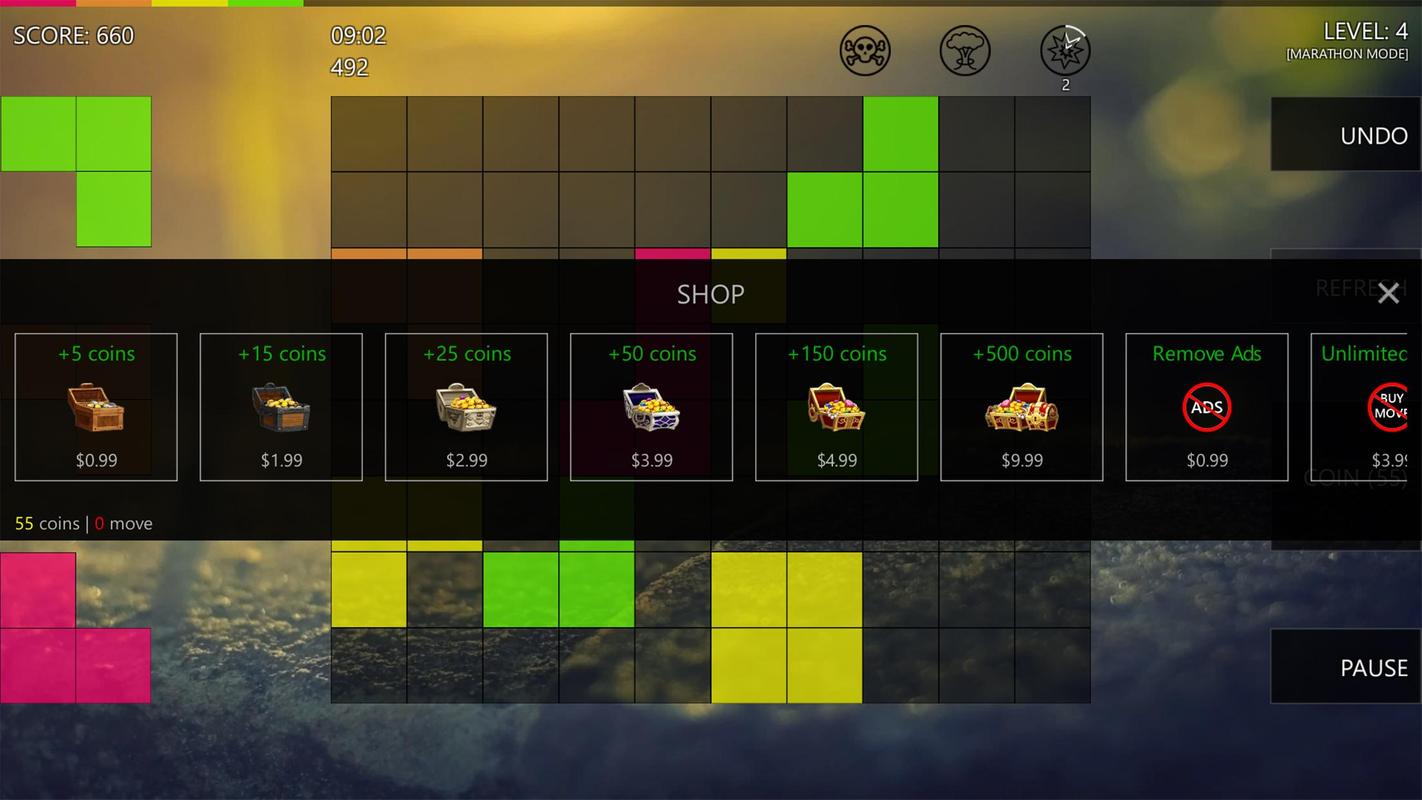 If you love painting and colors then this game is definitely for you. This game provides you a marvelous opportunity to relax and have some fun with colors. Try digital painting using your fingertips and relish an amazing variety of patterns.
This app will help you with your stress and will also encourage your creative skills and will help you to forget your tough day. This stress reliever game boasts a number of color options and also allows sharing your finished work with your friends via email.
You can even play this game during your office hours without drawing too much attention to your way.
Personal Zen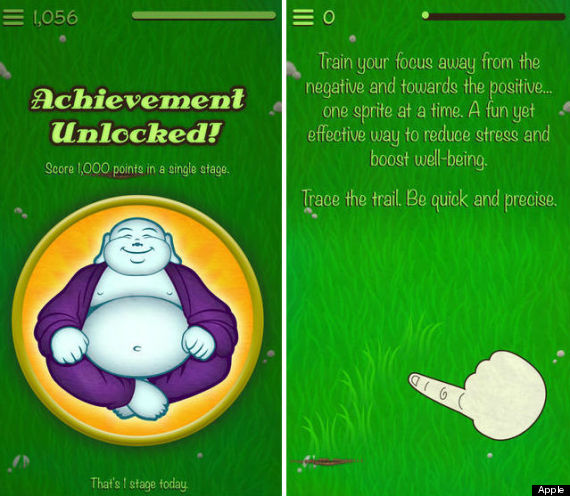 Personal Zen is another gaming help which helps in handling up of your stress and anxiety. It is a scientifically proven app which helps the person to fight a battle with painful emotions and exercise the brain for better wellness of it.
This app was created with the assistance of neuroscientists. The creators of this app say that it is a bright idea to play this game a couple of times a week for 5-10 minutes. However, if you play it longer a day it will help your brain in better functioning of it.
Moreover, the game trains your brain so that you concentrate on positive things in your life and throw away all negativity which is there in your life. It is indeed one of the best stress relief games.
Paper Toss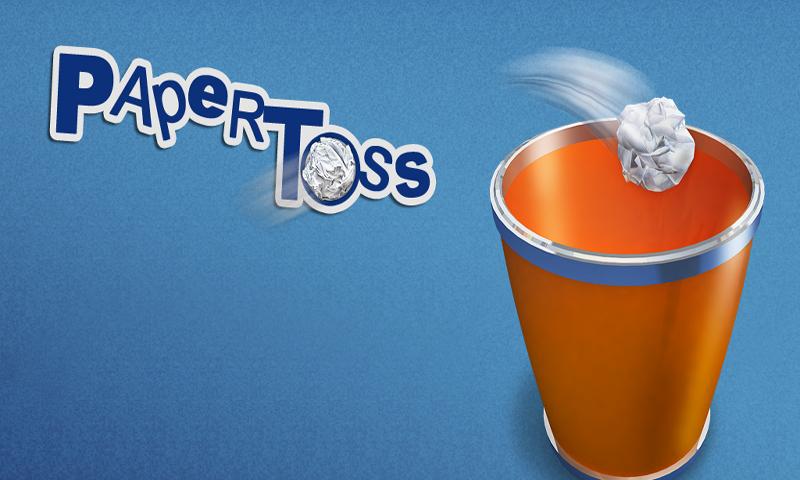 Has your boss ever gone out for a quick bite while you and your co-workers see how far you can move the trash can away and still make the paper shot? Paper toss is one of the types these games which you enjoy during a break at work.
Whenever you feel exhausted and need to relax just take a crumbled piece of paper to make it in a trash basket on your phone. The game automatic count on the balls that reach the target.
This game comes up with 7 levels of difficulty with stunning graphics, great flick control with added natural sounds of office and angry voice of co-workers. So don't forget to enjoy this game during your break.
Relaxing Puzzler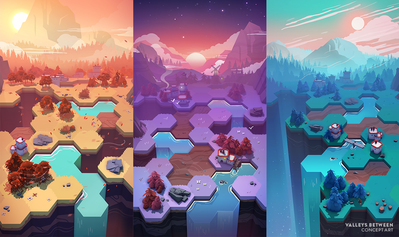 This is a very different game from others, in this game you have to use different tools to direct the flow of light across crystals until they bloom into beautiful lightning flowers.
While relaxing music is being played in the background. This is a more type of meditative puzzle game that will help you to pass your time and have a rest. Soundtracks by Winterpark will give you an opportunity to meditate and reach the state of serenity without noticing the change.
The app is inspired by meditative art styles, it is easy to use, you just have to guide the energy by moving rocks.
Tetris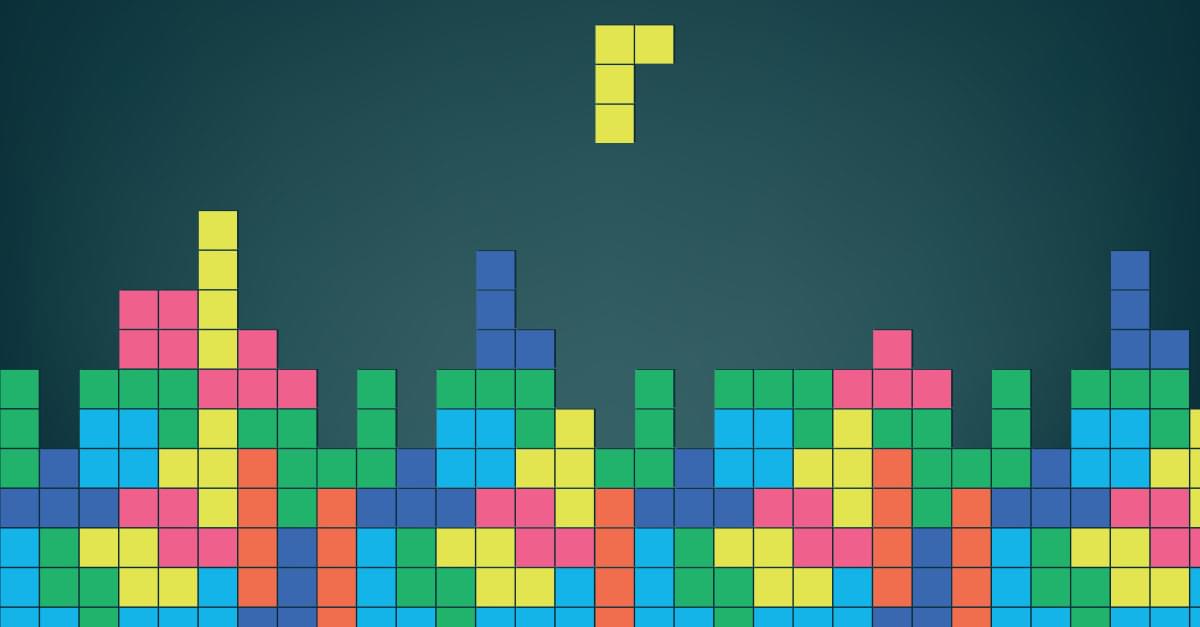 One of the greatest stress reliever games of all time, even Oxford University has conducted a study on this game in which it was founded that this game is a very good solution for those people who are suffering from Post-Traumatic Disorder. It is an "oldy but a goody".
It is a game that is easily available on different platforms and it is also a user-friendly game regardless of your exposure to video games.
Tetris is a wonderful game one can enjoy this game time and time again. No guess, that's what the main reason because of which this game is standing from such a long time in the market.
Tenacity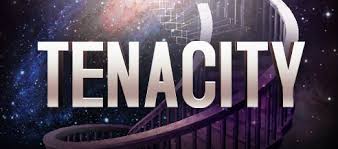 If you have seen your kids getting hypnotized by the games then you very well know what real focus is. Now some educators are trying to turn this focus into a teaching moment.
Tenacity is one of these games which is currently being developed by the Games Learning Society Initiative (GLS), this game asks players to focus on their own breathing as they navigate and explore new locations which includes Greek ruins to a more esoteric stairway to the stars. Players have to perform different tasks while having a look at their breathing with the increasing level of difficulty at every level.
The main objective of this game is also to increase the concentration power of humans by means of meditation. This is done by drawing attention to the central point despite the number of distractions by side.
Animal Crossing: New Leaf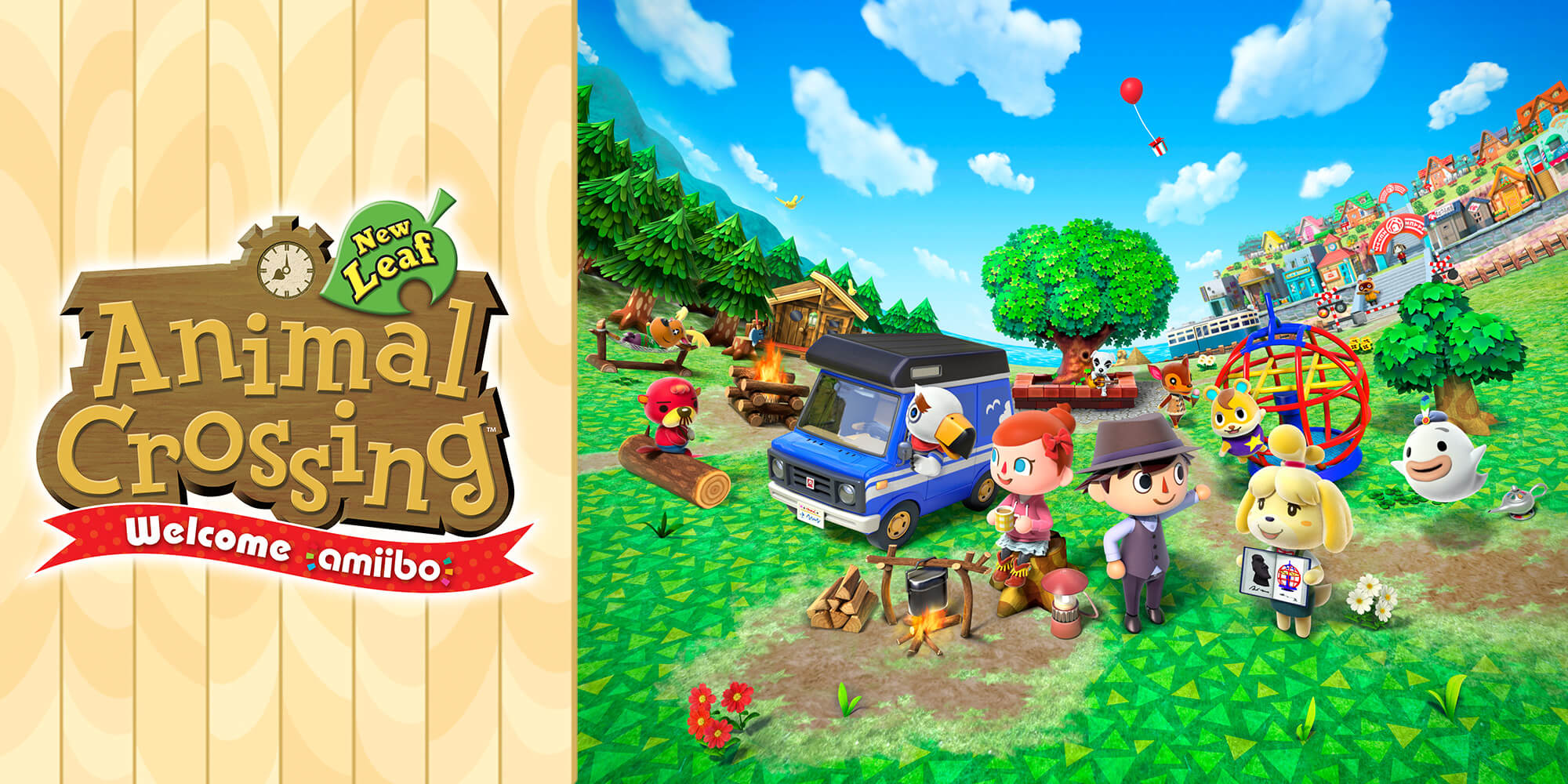 It is surprisingly a very popular game. It is a game that has no goal. The goal is only to live a quiet life you want as a mayor of a tiny town inhabited by animal characters.
It's a game in which players live in a village with a bunch of anthropomorphic animal friends. You just have to decorate your houses, collect bugs and fruit and give presents to each other. Most part of the game is taken up by animal villagers in which you have to talk with them and upgrade your home from its tent origin.
The unique selling point of this game is that the players can visit each other villages and exchange their messages over there. It's a great game for all kids and especially parents who want to keep themselves in touch with fun in a stressless way.
The Sailor's Dream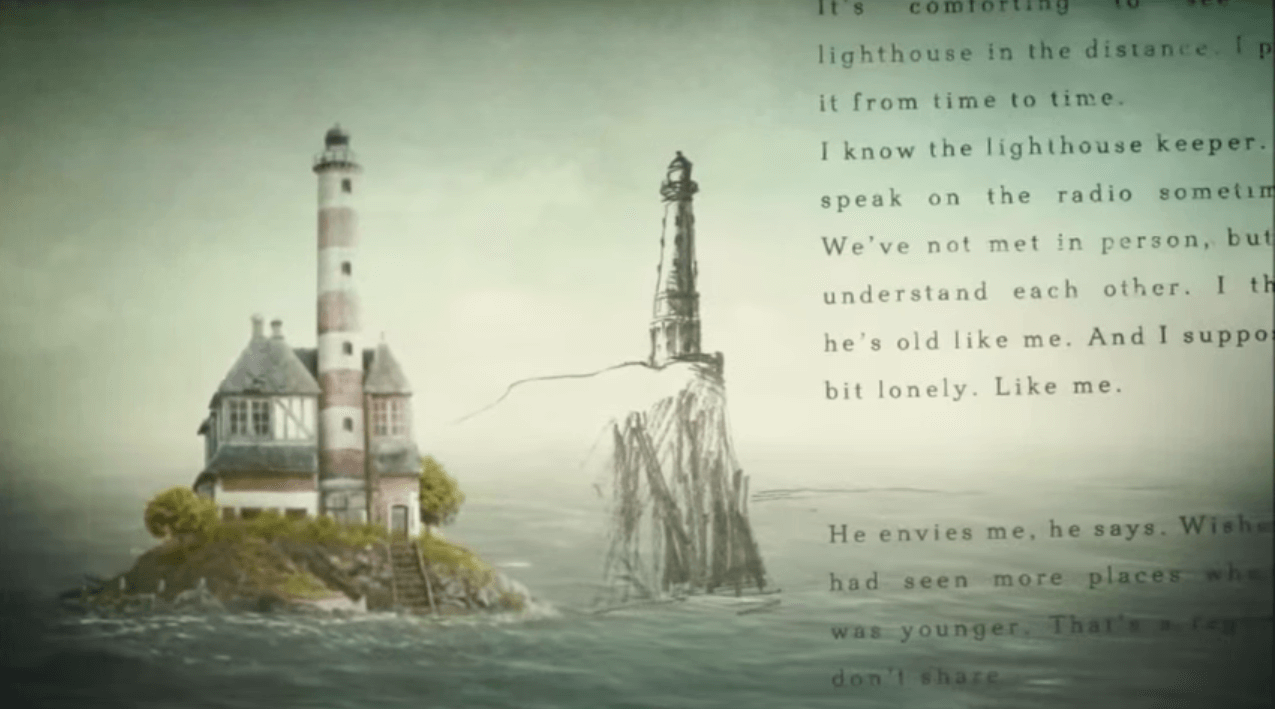 The Sailor's Dream is a largely non-musical interactive musical snow globe that lets you poke around a very pretty little nautical world for no apparent purpose whatsoever.
It is an elegant mobile game that is more a type of poetry than a puzzle. It sets you in a beautiful and peaceful ocean, surrounded by six small islands. You can explore every island in whatever order you want. You just have to scroll through rooms and discover items that you want each with a tiny piece of a larger story.
The game moves at a dreamlike pace, encouraging you to take your time in a strange and wonderful world. This is like a dream experience in which you will forget all about stress soon after leaving it. It's one of the awesome stress relief games to play this year.
Tengami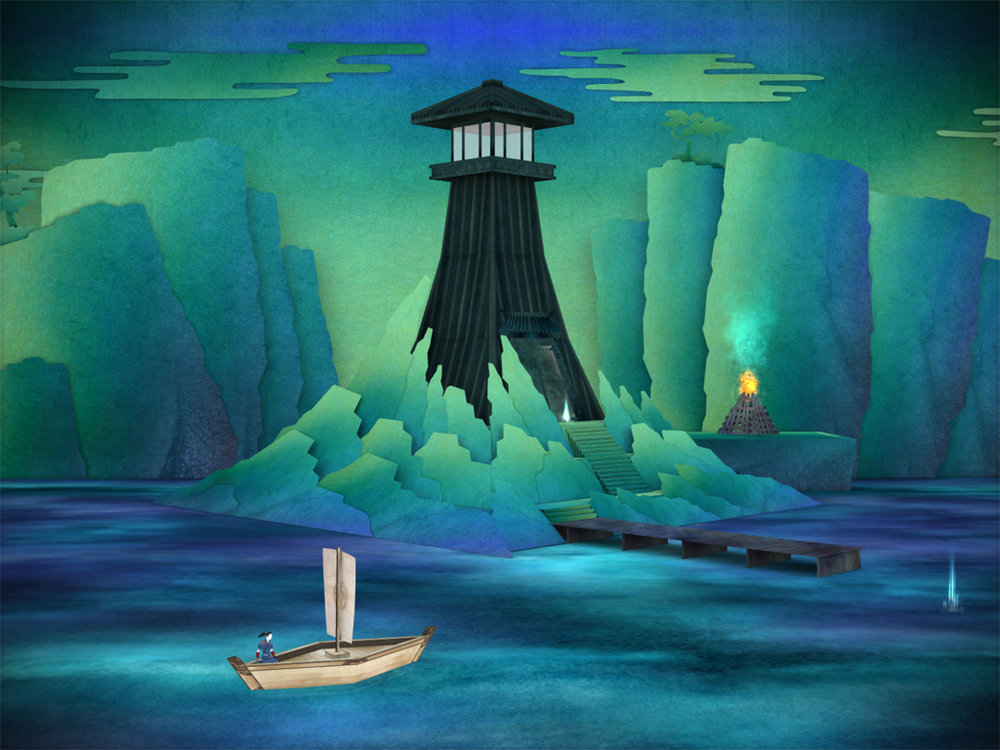 Tengami is a puzzle game of fantastic & wonderful visuals that was released by the UK based outfit Nyamyam Ltd. The game visuals are taken from Japanese art- specifically Japanese pop-up books.
Each element of a game has some hidden story behind it that users can interact by tweaking and adjusting the elements of the picture. The graphics of this game are of top-notch quality and give you the feeling of being in authentic Japanese illustrated books.
The whole game is slow and thoughtful and has some emotions attached to it. There is a piece of light music being played in the background without any written or spoken dialogue. It is said that Tengami is associated with the mysteries that were set in ancient Japan.
Conclusion
There are a number of games which are available in the market to kill stress and help you to feel relaxed for a certain period of time both. These games are available for free but some of them are paid also.
However, you should always use ordinary ways to respond to your mental health by finding other custom healthcare options to control your emotions and invent some original methods to control your emotions. You can easily find out these mindful activities online by Google them out and know which one will be suitable for you and helps you in managing your stress.