Darjeeling is one of India's top hill stations and a great place to escape and have a blast.
While being surrounded by nature's finest beauty, you can also keep your trip energized with various outdoor activities and happening nightlife!
In this article, you'll learn all you need to know about your Darjeeling trip.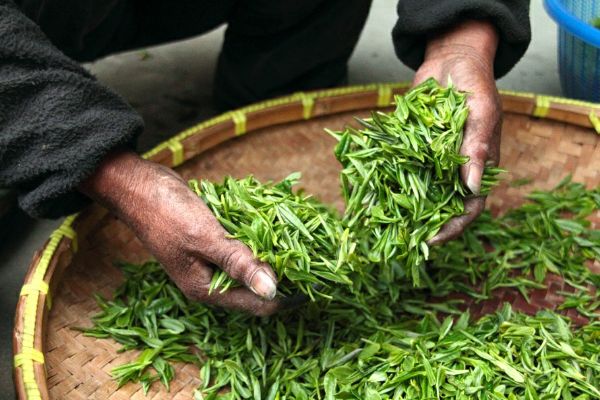 Trivia
The beautiful hill station of Darjeeling is tucked away in West Bengal and well known for its tea plantations and gorgeous scenery.
One of the most popular holiday destinations in the region. Darjeeling tour packages are mainly known for their honeymoon packages. The long locks of rolling hills, the unending stretch of the tea gardens and the Rhododendron backwoods are some of the unmistakable sights in this hill station.
The young vibe of the town combined with the rich history showcased in architecture is one of the things that make Darjeeling so appealing.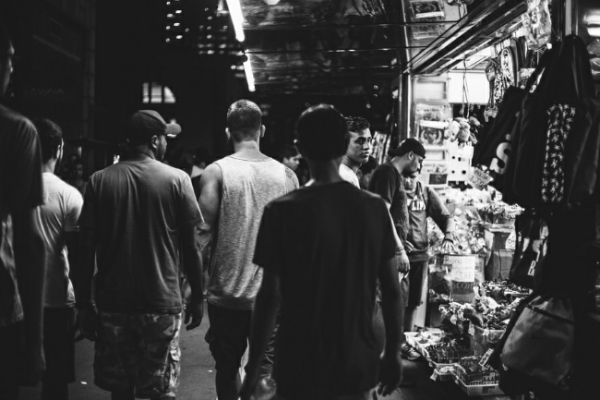 To Wander Away
The busiest area of Darjeeling is the Mall road, or as the locals call it, 'Chowrasta'. This town square is a vehicle-free zone where no vehicular movements or thoroughfare is allowed. This is probably one place you will be visiting a lot during your stay in Darjeeling as all the main entertainment hubs are located here. All the places to eat, drink and shop are clustered on this road. You can go about your sightseeing and nature stroll during the day and come here in the evenings.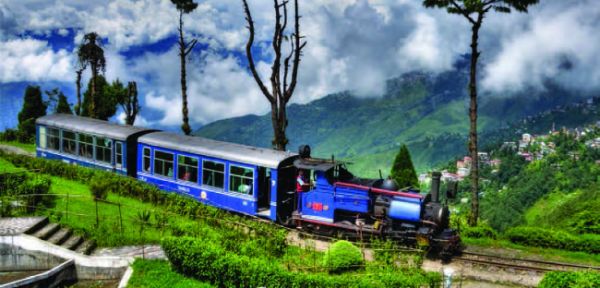 Walk through Clouds
Depending on the places you choose to visit, you will either need to hire a taxi or walk your way through the sightseeing bit of your trip.
One of the best things to do in this town is taking nature walks. Take long walks through the woods and visit the tea plantations. Be in the midst of the beautiful tea gardens and witness first-hand into what goes in during the production of tea. You can also trek up to the Tiger hills. It is the ideal place to witness the sunsets and sunrises in the morning.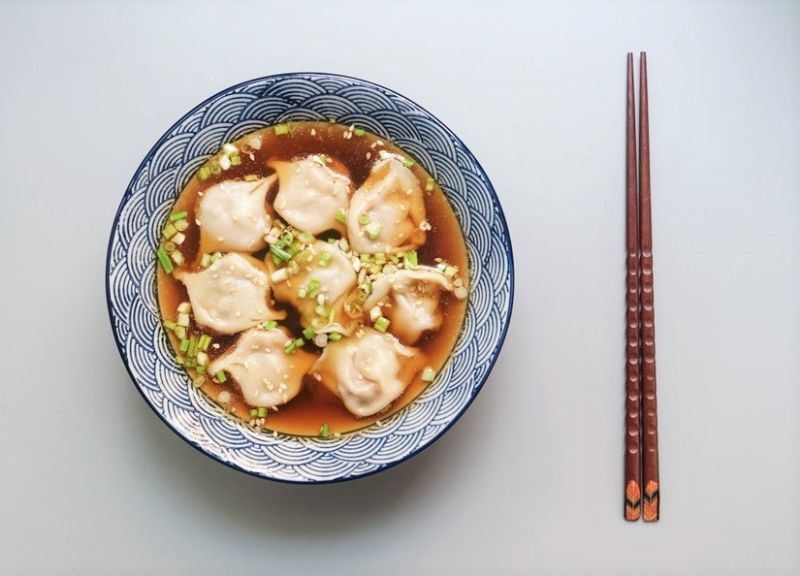 Darjeeling Food
Darjeeling does not disappoint when it comes to food. You will find everything from Chinese, Thai, Indian and a lot of Nepali dishes. Be sure to try a proper Nepali Thali when you are there. Momos are found everywhere, and rest assure there is no other place in India you can find momos as good as Darjeeling's. Tibetan wonton soup and Naga pork dish cooked in the dry bamboo shoot are also popular outside dishes on their menu. Food is cheap, fresh and tasty in Darjeeling; the most welcoming feature for foodies.
Shopping
Be sure to buy and take back some tea from your visit to Darjeeling. Darjeeling is a shopping paradise as everything is super cheap! Woolen clothes, leather items, and shawls are very cheap in Darjeeling.
You will be surprised to learn that a leather jacket that costs you at least INR 5000 in other parts of India will cost you something under INR 500! Same goes for shoes. You can also shop handicrafts for souvenirs and take back home.
Nightlife
All said and done, we cannot forget one thing – Nightlife. People from the northeast India party unlike anywhere else in India. They may not have the fanciest clubs in their hometowns like the major Indian cities but they sure know how to party much better than the people living in the cities! There are some bars and nightclubs in Darjeeling you can visit which sees a packed room by late evenings. Be sure to visit one of them and see how real parties are meant to be!
Have you ever visited Darjeeling? What do you think of this holiday destination?