Famous Dogs On Instagram: One of the most loyal creatures in this universe are Dogs. Cats on the other side have claimed to be the most charming pet as they have their own identity but, do you know there are some pooches in the world who are giving some serious Instagram goals?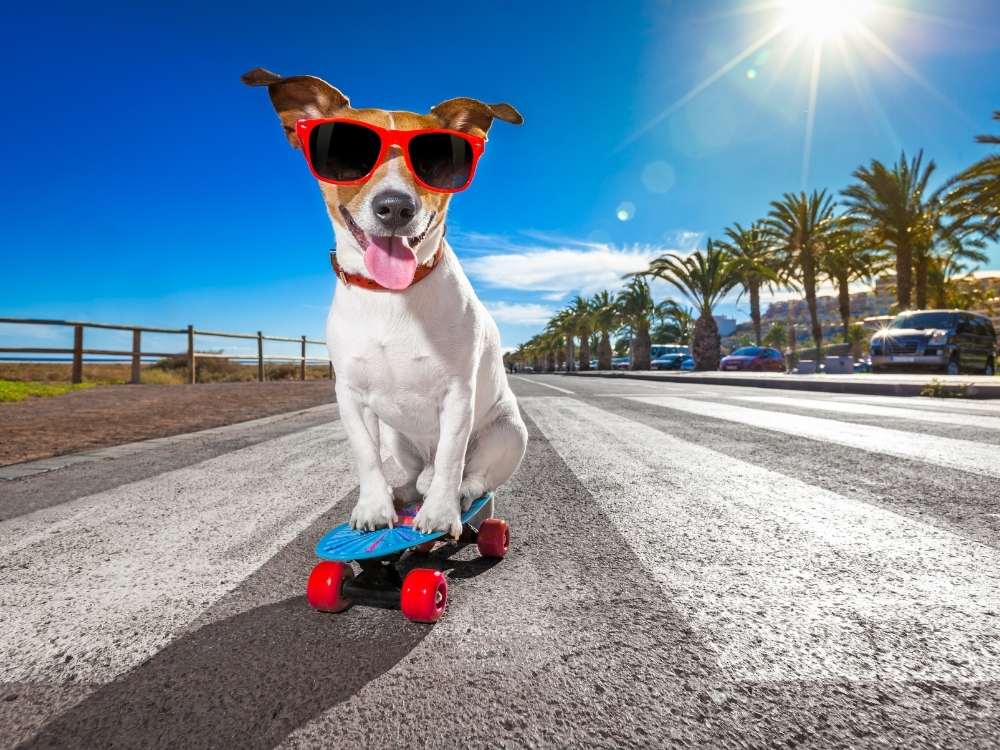 Yes, like bloggers and influencers who influence masses about their travel, fitness, fashion goals, pets have also established their identity on a popular online platform.
Might be you are not a dog lover but, after seeing these famous Instagram dogs you cannot resist loving them. Not even Instagram, they are also in the New York Times' best-selling books and come in the calendars.
From Winston the White Corgi to Doug the Pug, I have compiled a list of the top 10 most followed dogs on Instagram. And, the most interesting part is that together they have 22.1 million followers.
So, here have a look at the famous Instagram dogs:
Boo the Pomeranian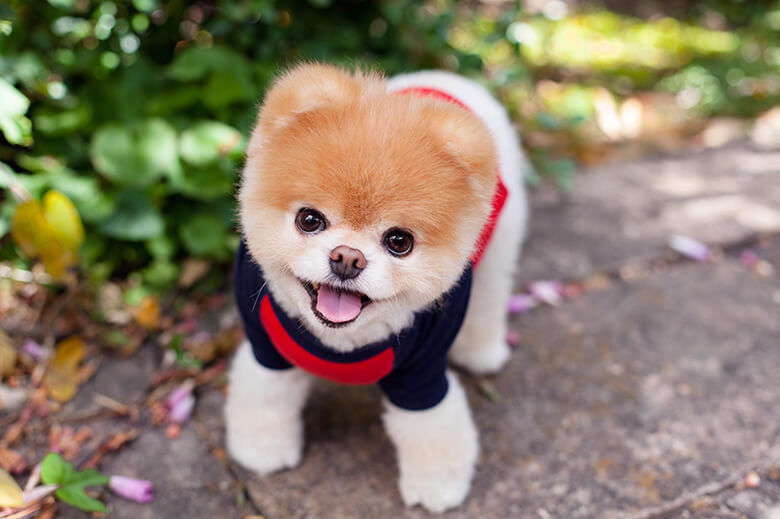 Followers: More than 16 Million Facebook Likes
When it comes to dogs, he was the one who makes it big over the social media platform. In 2009, Boo's owner made a Facebook page and uploaded the photo of him in a doggy outfit. He was dubbed as the "the cutest dog in the world. One of the most interesting things is that he alone has 17 million likes on Facebook. Sadly, Boo died of a broken heart days after his paw friend passed away.
Follow him here: buddywoowaggytails
Maru the Shiba Inu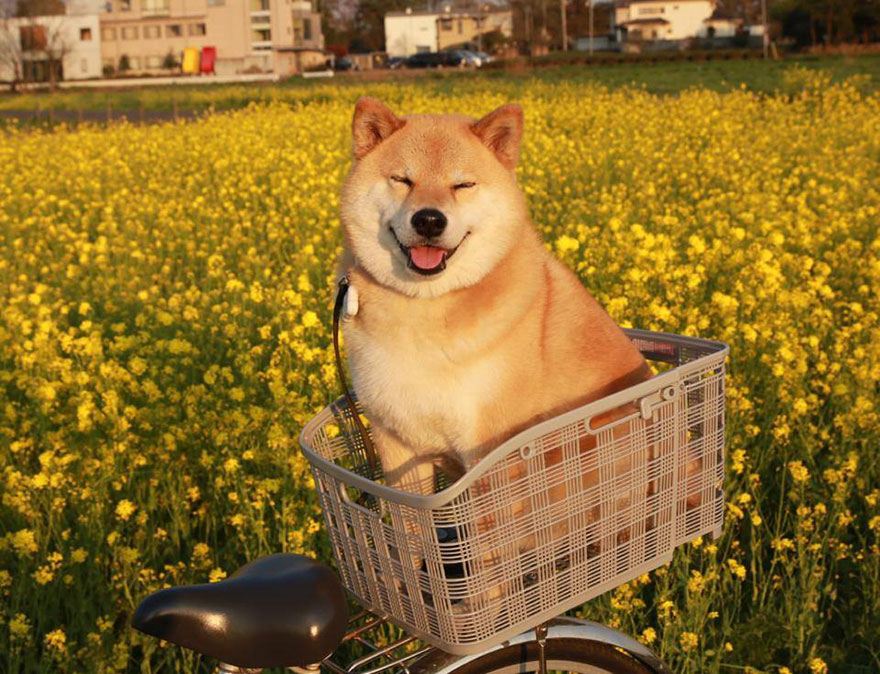 Followers: 2.5 Million Instagram Followers
Maru is the most handsome dog who stays in Japan with its owners. Shiba Inu is one of the dogs who have many followers on Instagram. Yes, he has 2.6 million followers which made him an internet sensation. There could be nothing be better than the dog with the same breed who gives obsession with the wildly popular Doge meme.
You can follow him here: marutheshiba
Marnie the Shih Tzu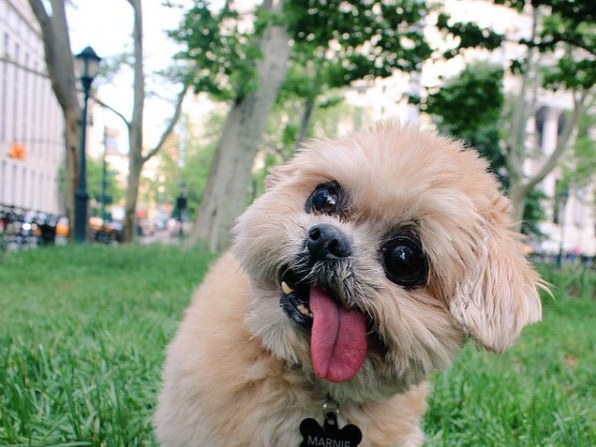 Followers: 2 Million Instagram Followers
Do you have that much fan following? But, she has. Marnie is one of the best and unusual dogs by the look which you can see online. You can recognize her by the tongue which always hangs out and never go inside her mouth. Identification is her permanent slight lean in a head which she got from a medical condition. Recently, she is living happily in New York after adopted by a family. They dressed her in a cute and adorable dress. She has more than 2 million followers on Instagram.
Follow Marnie here: marniethedog
Sir Charles Barkley the French Bulldog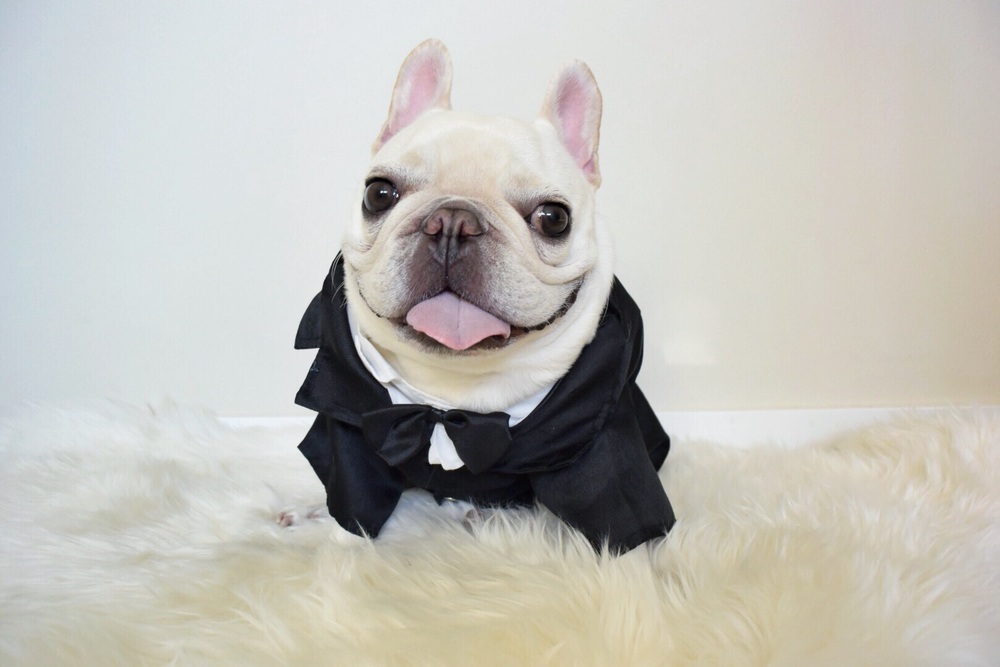 Followers: 476,000 Instagram Followers
Sir Charles Barkley is another popular and famous dog with a sizeable after. His proprietors set up an Instagram represent him when he was only half a month old as an approach to share photographs with loved ones. Charles is ruling over the heart of 476, 000 followers on Instagram.
Follow him on Insta here: @barkleysircharles
Corgnelius the Corgi
Followers: Over 95,000 Instagram Followers
Can you suggest better than for a corgi then Corgnelius? He has such a cute, unique and spiritual name for a dog. He might not have the millions or even a huge number of supporters over social media, however, he's sufficiently charming to influence it to up there with the huge pooches sometime in the future.
Follow Cornelius here: @corneliusofficial
Tuna the Chiweenie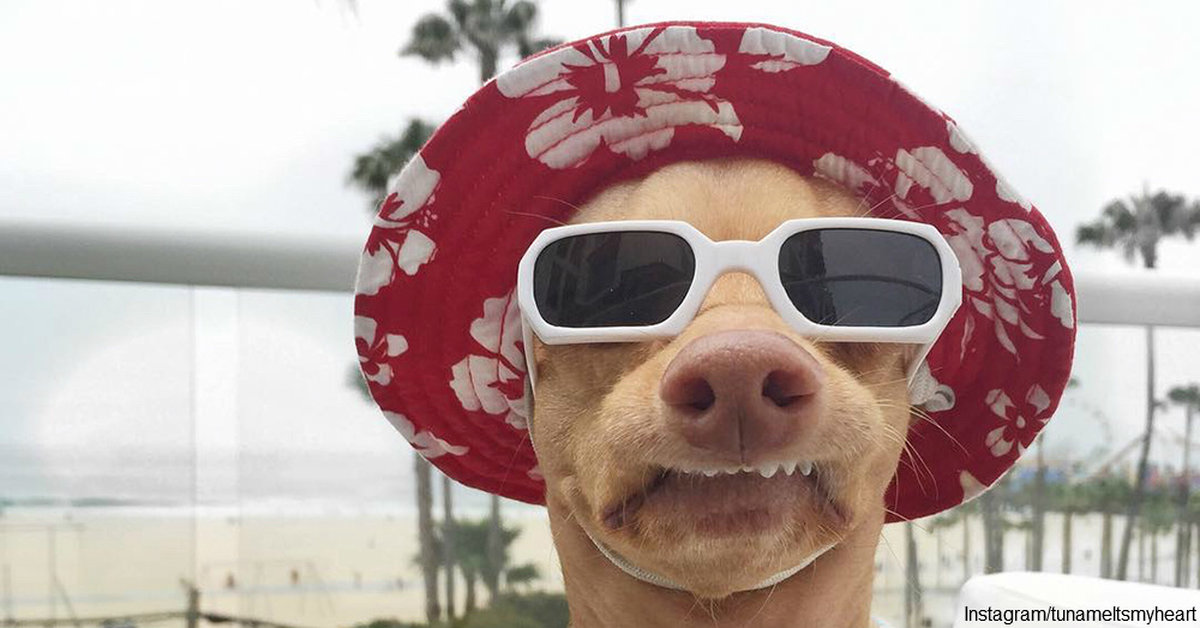 Followers: 1.9 Million Instagram Followers
As you may have just speculated, a Chiweenie is a combination of a Chihuahua and a Dachshund. This dog is a unique one since he was saved as a puppy and has an obviously vast overbite that makes his top teeth stand out. He's one of the uncommon pets on Instagram. He is ruling the Instagram with more than one million followers.
Follow this cutie here: @tunameltsmyheart
Minnie and Max the Pugs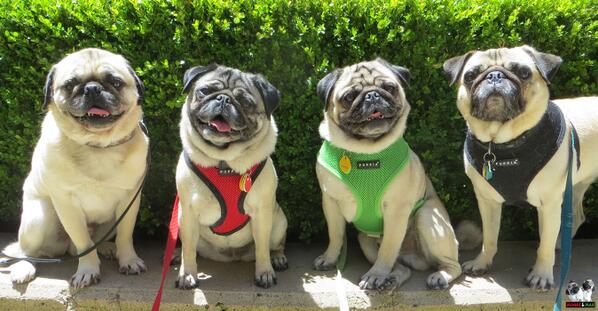 Follower: More than 1.3 Million Facebook Likes
This canine couple is acclaimed on Facebook for their mind-blowing ability to all the while tilt their heads to either side. Just like some celebrities couple they also become famous on social media. They've been included on a portion of TV's greatest shows like Great Morning America, Creature Planet, and Ellen. They got more than 1.4 million likes on Facebook.
You can follow the here: @minniemaxpugs
Manny the Frenchie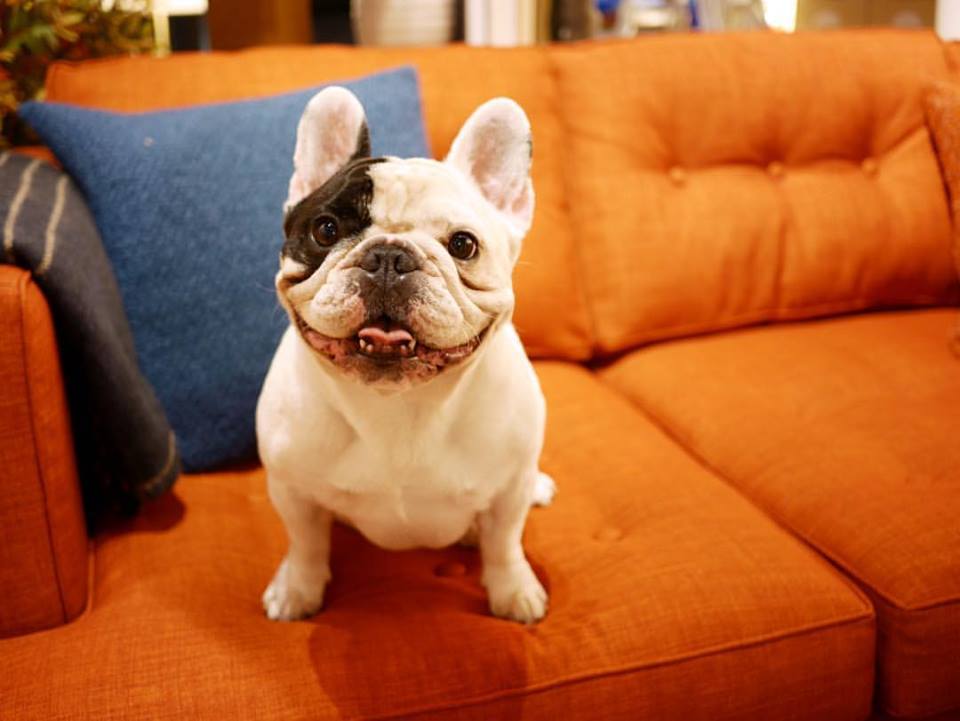 Followers: More Than 1.7M Facebook Likes, 1M Instagram Followers
There are really a huge amount of well known and semi-celebrated French bulldogs on Instagram, yet Manny the Frenchie is the greatest among all. He's really the world's most pursued bulldog and is known to routinely give to philanthropy. With over 1.8 million Facebook likes and more than one million Instagram supporters, they are everyone's favorite.
Follow him here: @manny_the_frenchie
Mishka the Talking Husky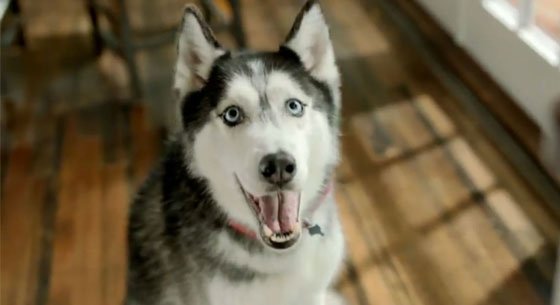 Followers: 974,000 Facebook Likes and 1M YouTube Subscribers
Mishka had an improbable ability: talking. She can say things like "I adore you" and no and many more. She has in excess of 909,000 YouTube subscribers, and a considerable lot of her best recordings have a huge number of perspectives. Unfortunately, she passed away due to cancer in 2017.
Who is your favorite out of these famous dogs on Instagram? For me, I wanna pick them all. 😀