Traveling can be stressful enough to make sure you have enough time to make your flight and possibly packing and worrying about everyone in your crew, including yourself, so you should always have an essential list of what to bring with you when you travel.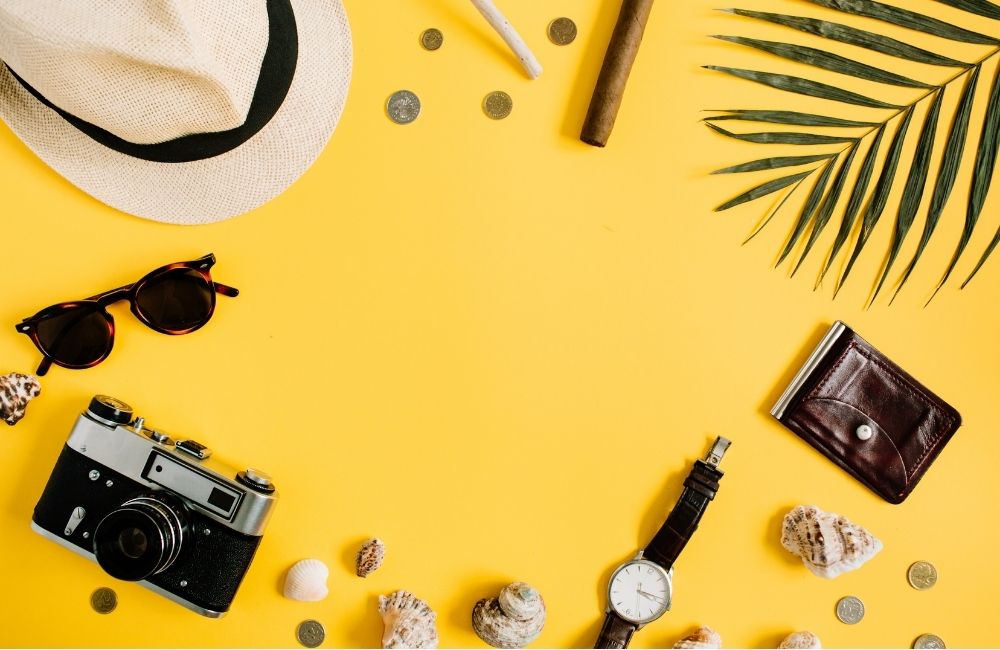 This list can fluctuate, especially if you are going on specific trips like skiing or camping. You will need to bring specific items on those types of trips and check items just due to their sheer size or shape. However, if you are going on a business trip, family vacation, or even going to check out some homes for that new job you are chasing, you can have a pretty basic but important packing list.
So, let's say you are headed out to Tennessee to check out some Memphis houses for sale because you just landed a nice job in the city of blues music. You may want to travel with just a carry-on because you don't want to feel too overwhelmed. You can also adjust this packing list to your own specific needs and style, but it is a solid base to help you get on the plane with the necessities.
Pack Less
Clothing should take up roughly half of your expandable travel backpack, possibly more. You should really only pack a week's worth of clothing, no matter the length of your trip. However, again, if you are going somewhere where galas and balls are in your itinerary, the packing list will be slightly different. However, in most trips and situations, you can wear the same shirt and jeans more than once, and you can always wash your clothes. If the destination is hot, like Memphis in the summer, you can throw in a pair of shorts and a bathing suit, and if the destination is cold, make sure you have your gloves, hat, and scarf for the trip.
Lightweight Clothing
A lightweight jacket is always a travel must in case of rain or even if someplace gets unexpectedly cold. Packing clothing that are layers is always a good idea. Shoes take a good chunk of room in your suitcase, so you should limit yourself to one to three pairs. A good pair of walking shoes, a dressier shoe if needed and possibly a shoe that is for the climate of where you are going, flip flops or boots for example.
Toiletries
Toiletries are always a tricky part of packing, but if you want to carry-on, you have to limit the liquids you pack or make sure they are the right size. A toiletry packing list should include shampoo and conditioner, soap, toothbrush and toothpaste, contact solution and case, deodorant, razor and an extra razor head, nail clipper, brush, hair ties, and lotion. You can always add needed items for yourself or take away those you don't deem necessary.
Prefer Small Gadgets
Technology is a big part of our world nowadays, so when traveling, you may need to bring your laptop with you for work, but if that is not the case, consider unplugging for a couple of days. An electronic reader such as a Kindle is always great for travel, so you don't have to bring physical, bulky books. You can also bring a camera, but remember, a good phone can take just as quality pictures as some cameras if you are comfortable with the idea. Just make sure you have chargers for all the technology you decide to bring.
You can always print out a detailed travel packing list from the Internet to make it easier for you and not forget the essential items. Once you feel packed, you are ready to hit the road or sky for some unforgettable memories. Just don't forget to get a LA Covid travel test before you go if you need one. Many countries around the world now require proof of a negative test result before you are allowed entry, so making sure you have this requirement in hand is essential to avoid travel disruptions – or worse, cancelled travel plans.