Heard of Superman? But lately, superfoods are growing in popularity. What makes a food turn into Super-food? It is basically foods with an extra dose of goodness. Some fruits can be superfood too!
Are you looking for fruits to lose weight quickly? Look no further because you're in the right place.
Today we're going to list some delicious fruits which can get you in shape and shed those extra pounds. You can even add these fruits to your fruit diet for a flat belly.
Let's get started! 🙂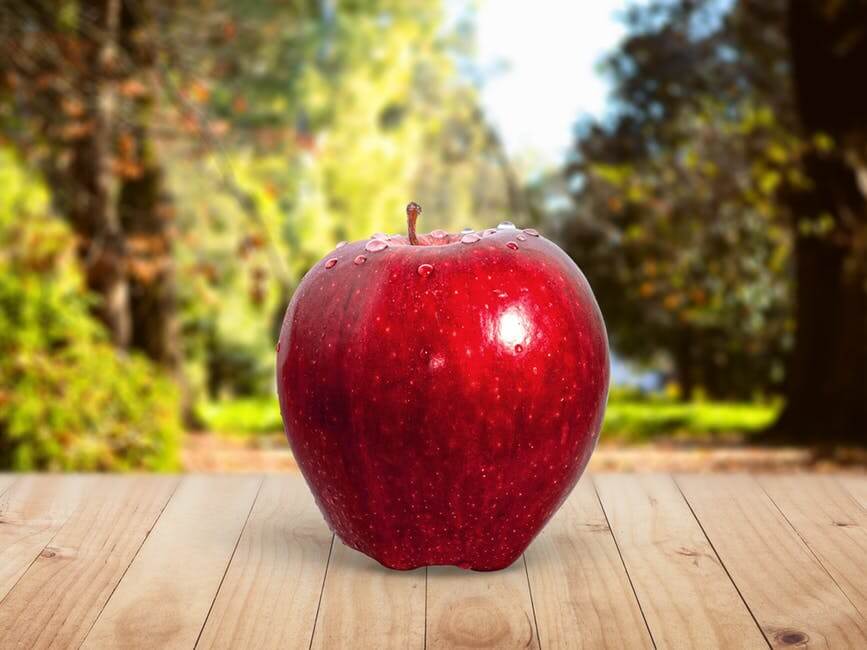 Apples
Mommy always said, "an apple a day keeps the doctor away." Apples are truly a weight loss superfood; they are deliciously sweet and rich in antioxidants. They are loaded with vitamins and fiber, which makes you feel full.
Not really a fan of apple? If spicy food is your soul food; Try apple-banana chaat!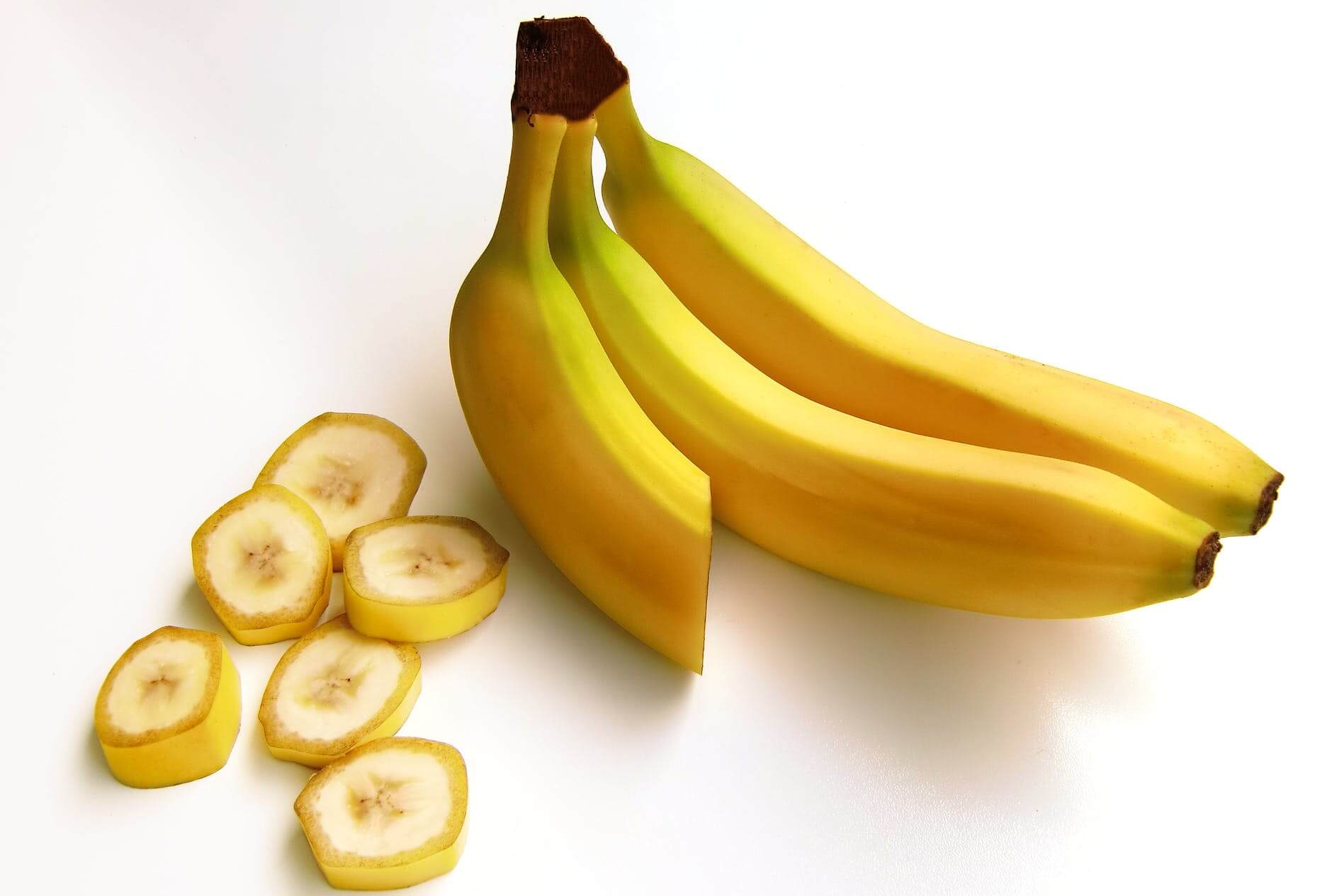 Banana
Running low on energy? Banana will charge you up!
Bananas are rich in fiber, aid in a healthy heart, keeps your digestion on track, and packed with essential nutrients. They're a good source of potassium, regulates blood pressure, and, besides, they are yummy.
Hunger pangs in between your meals? Grab a homemade Snicker Banana! Either eat 2 bananas or sliced them on a bread coated with delicious crunchy peanut butter! They are also the perfect evening snack. (I'm a foodie. What do you expect? Nothing but good recipes!)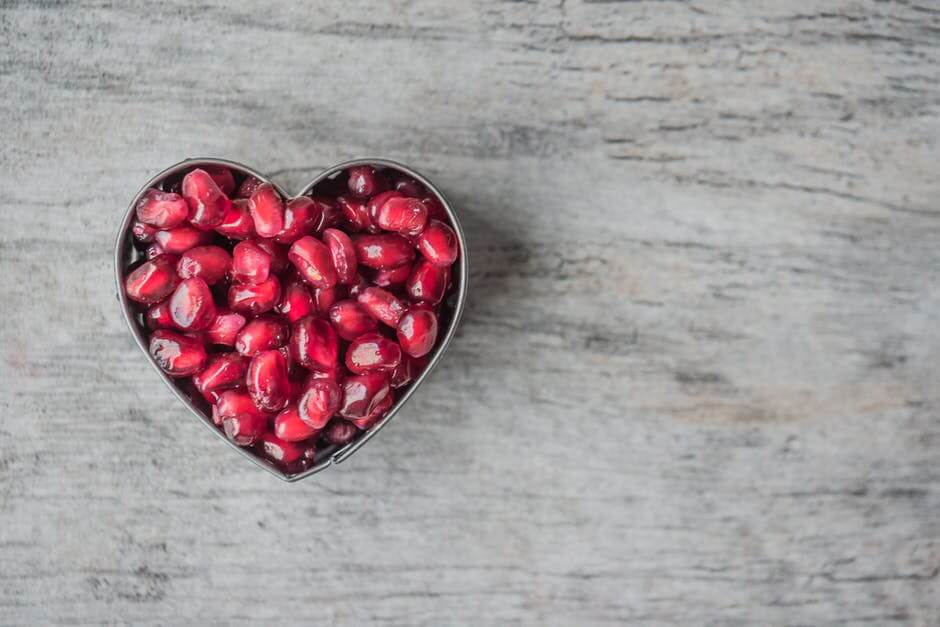 Pomegranates
If you see historical images, our forefathers loved this appealing fruit and ate it for good health. They are a good source of Antioxidants, Vitamin C (supplement for your skin). Pomegranate prevents Cancer, aids healthy digestion, prevents heart diseases, and the list goes on. You can add pomegranate seeds to your healthy salad too!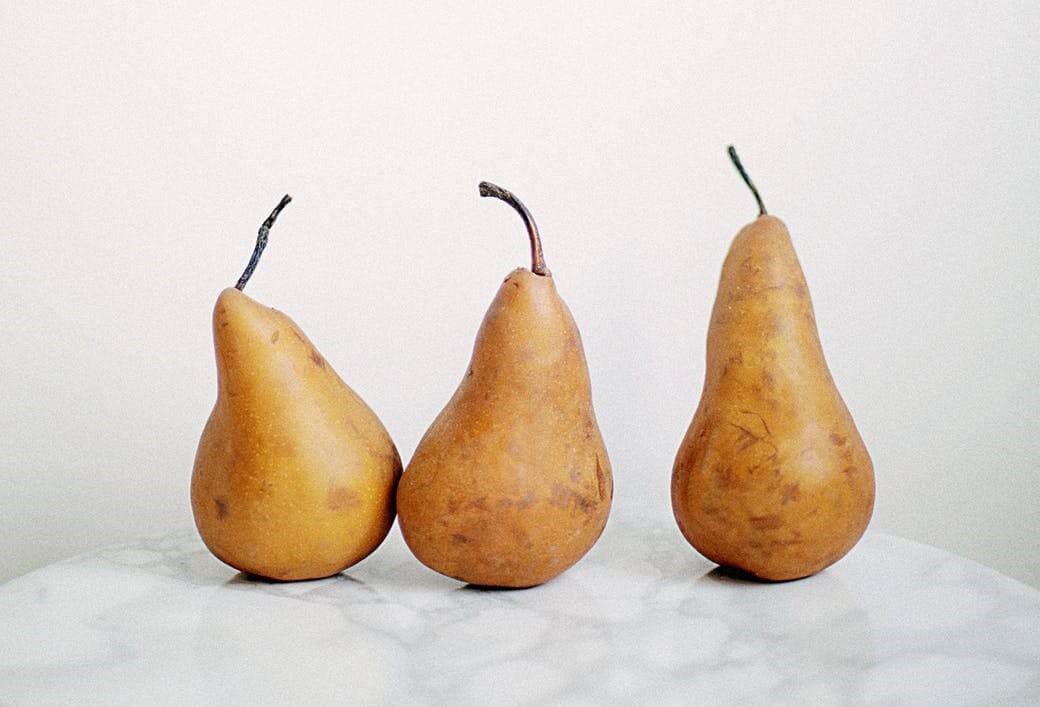 Pears
Pears are perfect if you're looking for a healthy weight loss journey, they aid in detoxing the body, and are rich in fiber, suitable for diabetics, and are loaded with anti-oxidants.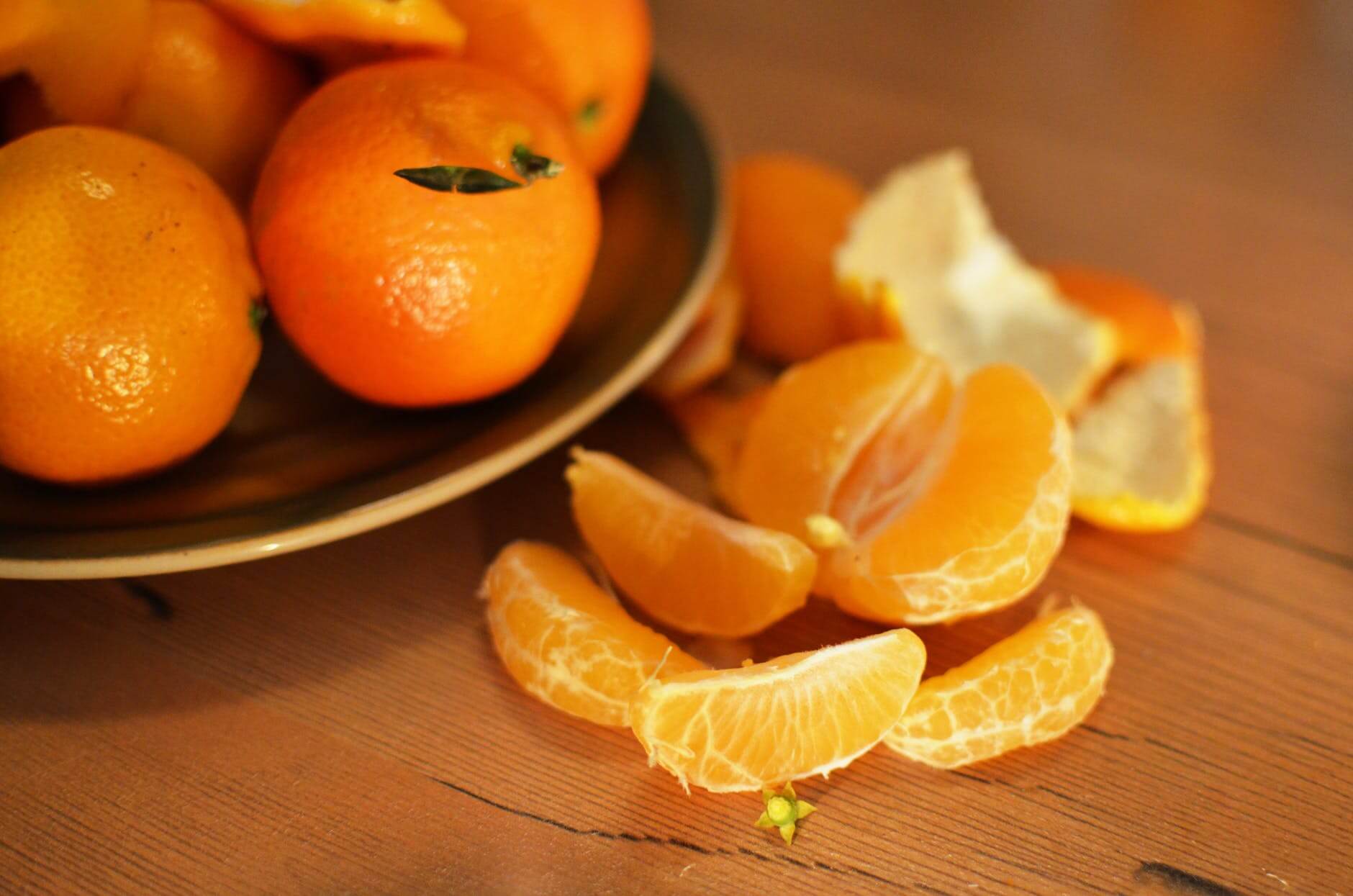 Oranges
Your skin will love it too. This fruit is rich in vitamin-C and promotes healthy and clear-looking skin. The best part is eating your orange and applying a slice on your face (happy tummy and happy skin). A study even says that fruit consumption affects weight.
You can also drink homemade orange juice to detoxify the body and skin. Oranges also help in a healthy heart, regulates blood pressure, good for diabetes patients, and is the powerhouse of essential nutrients and vitamins.

Avocado
Avocado is listed as a super-food as it's incredibly nutritious. It is rich in healthy fats and contains many nutrients like vitamin-k, folate, vitamin-c, vitamin-B5, Vitamin-B6, Vitamin-E, and potassium. They are rich in fiber and keeps one full for a more extended period.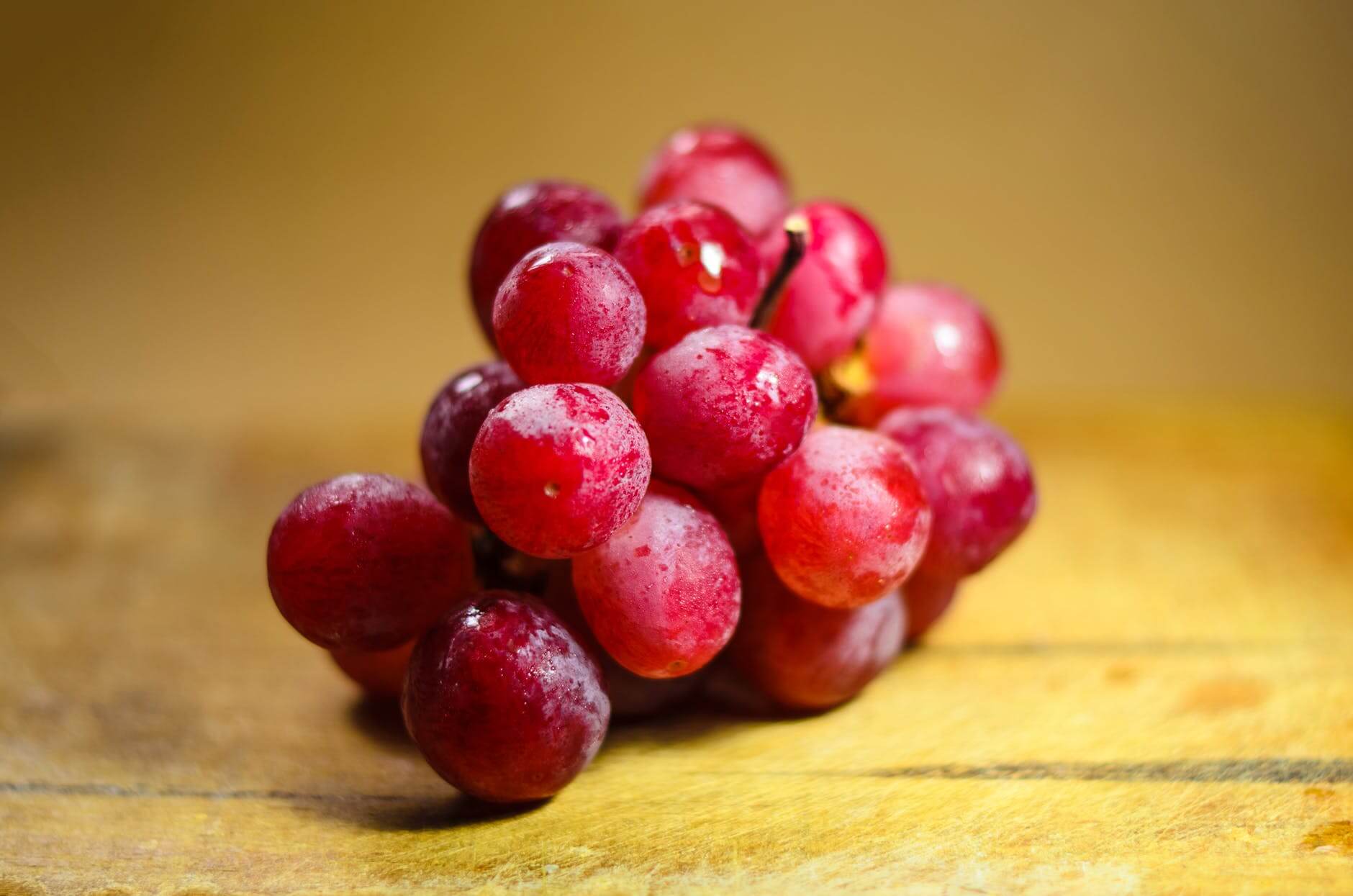 Grapes
Who doesn't love grapes? Be it green, red, or black ones, grapes are rich in nutrients like vitamins C and K. They contain a high level of Antioxidants, prevent various types of Cancer and  Diabetes.

Chiku
Planning a baby? Or already a mom to be? Munch on sweet chikus, also known as sapodilla, noseberry, mud apples, etc.
They are rich in Vitamin A and C and provides instant Energy. They are anti-inflammatory, aids in proper digestion, contain an excellent antioxidant source, promote healthy bones, and control blood pressure. And the best part they are super-sweet! Perfect for those sweet cravings.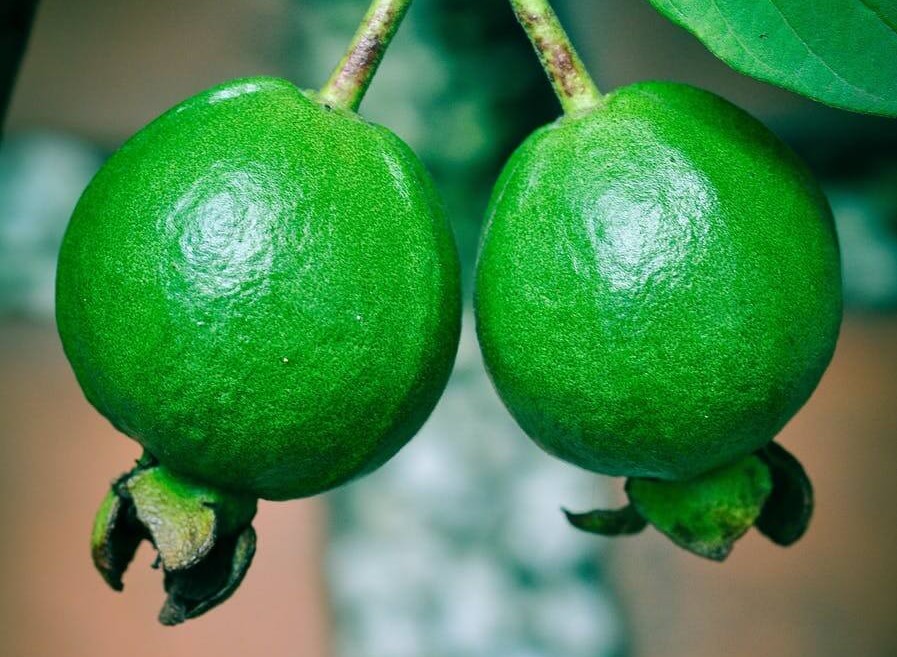 Guava
This is another super-food that does wonders for the body and skin. Guava is known as one of the most abundant sources of dietary fiber.
Besides improving immunity, guava is also great for the skin and promotes fertility. Guava also aids in maintaining and enhancing metabolism, which leads to weight loss. Try chaat masala and salt on sliced guava, and thank me later!

King of fruits- Mango
Mango truly deserves that introduction as it's sweetest of all fruits. This colorful fruit is exceptionally wholesome.
Mangoes promote a healthy gut, boosts immunity, improves eyesight, lowers cholesterol levels. Even diabetes patients can eat Mango as it helps to regulate blood-sugar levels and leads to weight loss.
Try mango smoothie using skimmed milk for a delicious, fulfilling treat. Summers, I miss you!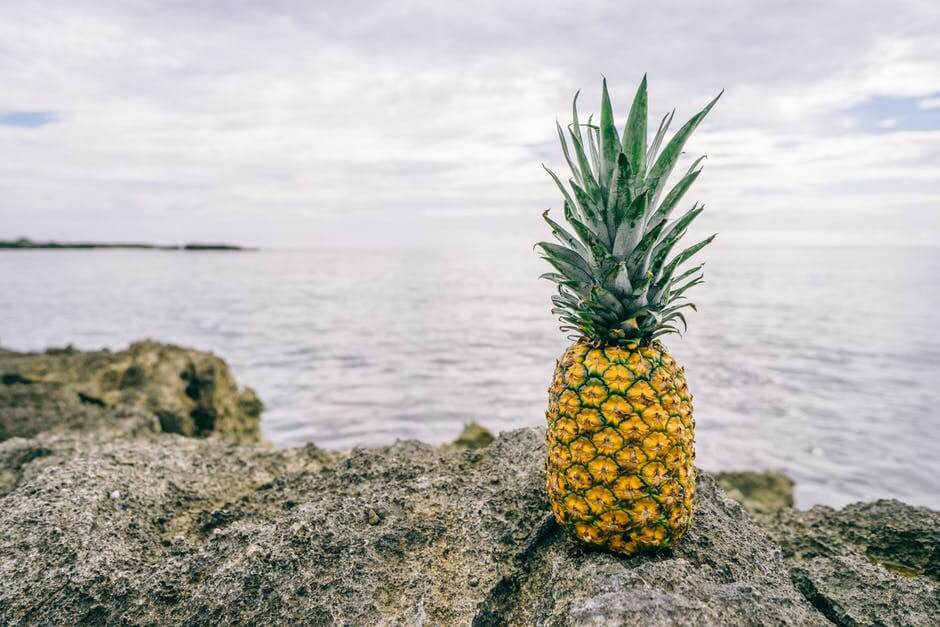 Pineapple
This tropical fruit is loaded with so much goodness. It supports the Immune system, strengthens the bone, promotes eye health, has anti-inflammatory benefits, and is packed with vitamin-C. They go well with a fruit bowl or even in salads.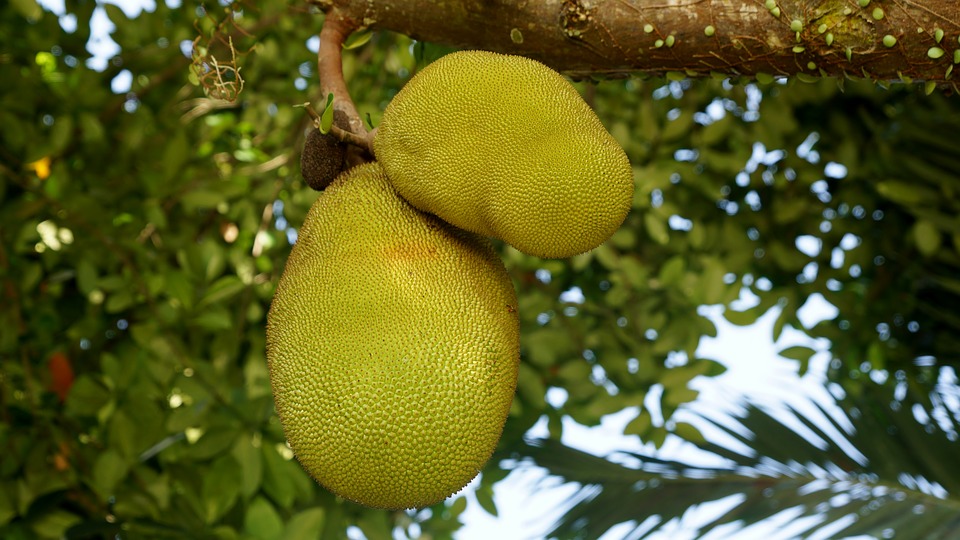 Jackfruit
This is another nutritious fruit to lose weight and add health to your diet.
This fruit is an instant energy booster, significantly improves immunity, improves eye health, and contains good amounts of vitamin-A. It improves bone health, improves blood quality, prevents cancer, and prevents aging as well.

Cherries
Considered as America's superfood, this fruit offers vital nutrition for a healthy and fit life. Cherries boost antioxidants and speed up muscle recovery after a HIIT session.
According to a survey, it reduces cholesterol levels and provides relief from arthritis. It also promotes healthy sleep. Another study says that cherries can help reduce belly fat. A bowl of cherries is perfect for an evening snack or a post-workout meal.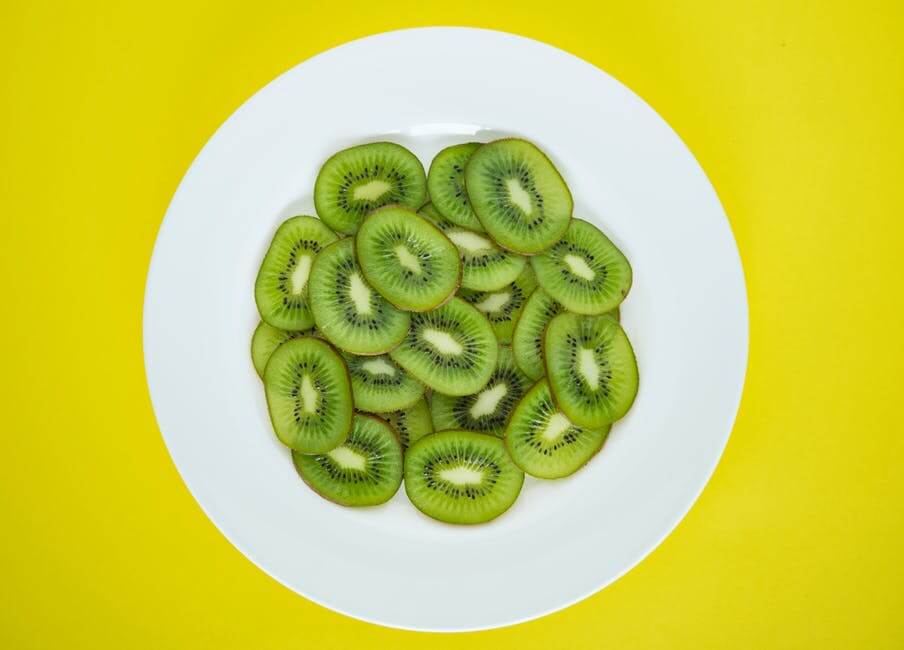 Kiwi
Surprisingly, kiwi has high amounts of Vitamin C compared to lemons and orange! So this could be the ultimate fruit goal for a fit body and beautiful skin. It is the perfect fruit for weight loss and glowing skin.
Having trouble sleeping? This fruit is also a sleep inducer. And has a good source of Dietary Fiber, aids in Digestion, a good source of Folate, and enriched with essential Vitamins and Minerals. So, next time you see kiwis in the grocery store, just grab them!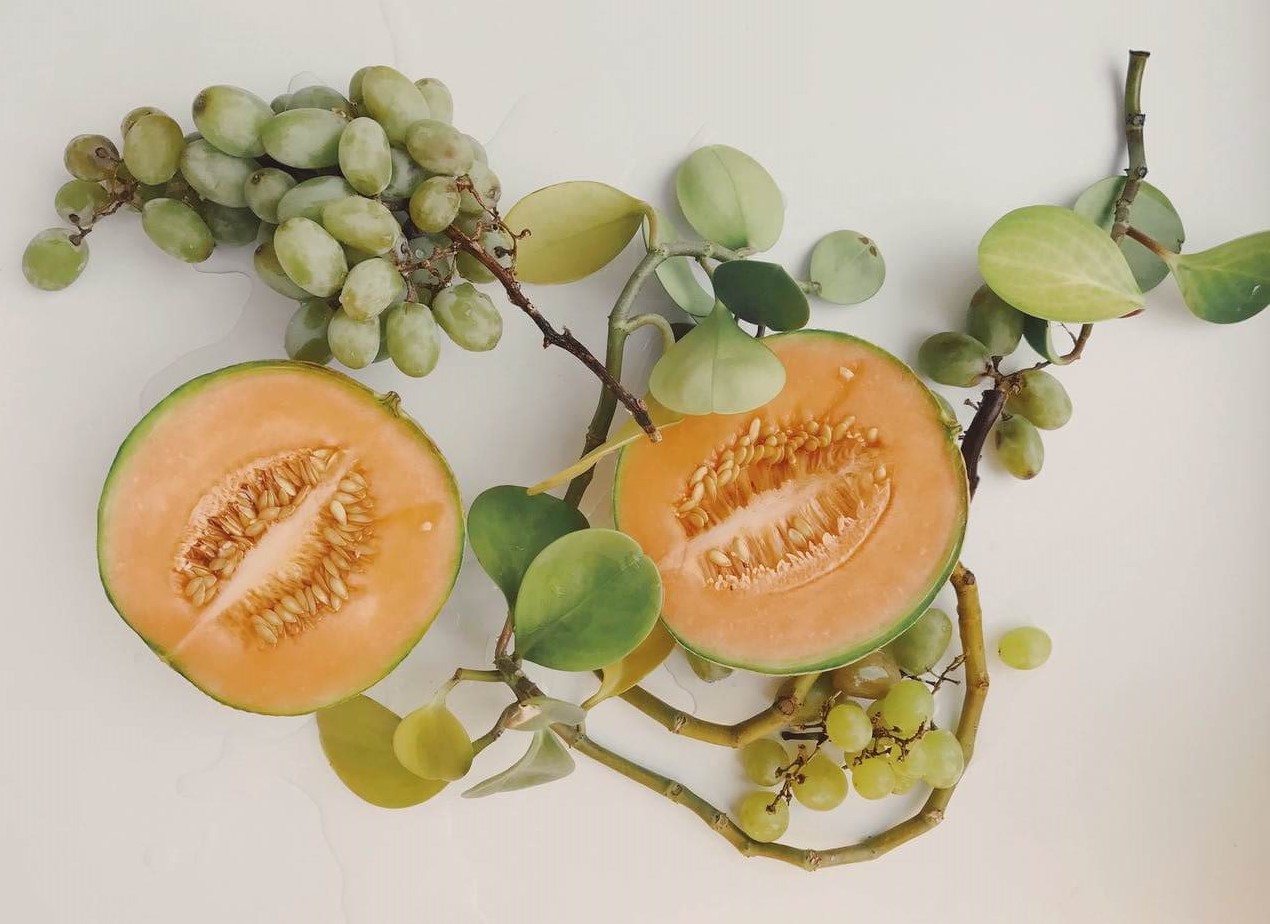 Cantaloupe aka Muskmelon
Often underestimated, Cantaloupe is the powerhouse of nutrients like vitamin C, folate, beta carotene, and potassium. It is 90% of water, which is essential for weight loss. It is rich in fiber, which will help to keep your stomach nice and clean!
You can eat cantaloupe just by itself or simply throw in a blender with some Greek yogurt and some sweetener like stevia, and you're good to go!
I hope you enjoy these fruits in your weight loss journey. Also, it is recommended to incorporate weight training and cardio for faster results!