Are you a GoT fan and looking for Game of Thrones wifi names? This post is specially curated for GoT fans.
Well, the fever of Game of Thrones is all over the globe, not only in teenagers, but you can also see it in every age group of people. I'm hooked to this game and don't even miss a single episode of it.
The hype of Game of Thrones rises even more whenever there is a new season of it is coming up. As 8 season is on the way, the hype is increasing like a tsunami among people.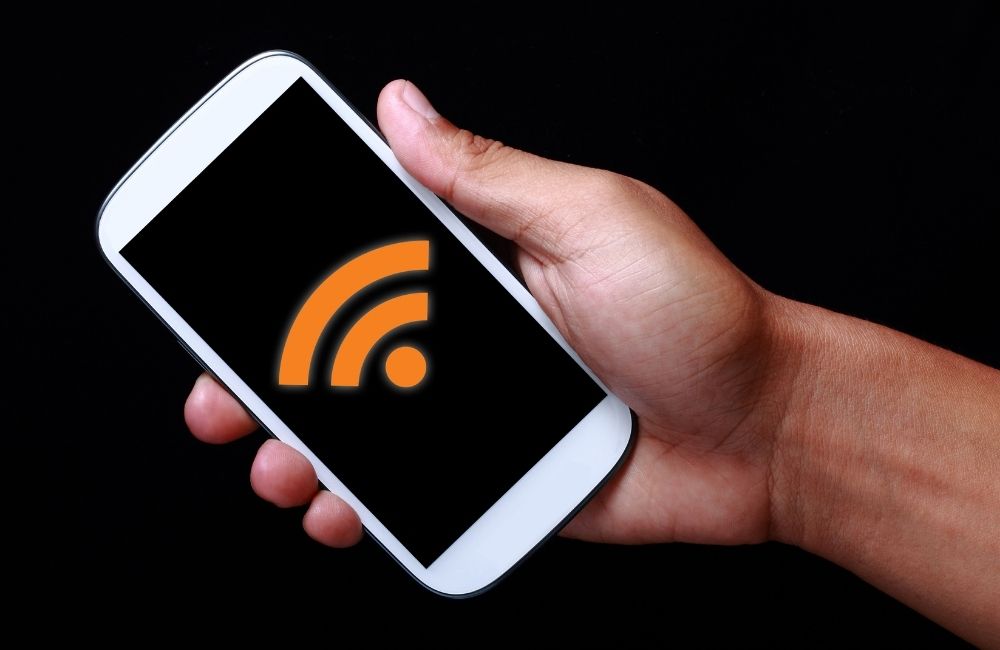 We are definitely a big fan of Game of Thrones and try to incorporate everything related to it in our lives. So here are some Wi-Fi router names for such fans related to the Game of Thrones.
These names are witty, cool, and crazy, just like your love for this series. Since routers come with a default name – they are plain boring. So either way, you have to change it to something funny. You are free to use the theme however you like or modify it as per your liking. You can even use these names as Game of Thrones WiFi passwords. 
Collection of Game of Thrones WiFi Names
LANnister House

Wi-Fi is coming

Wi-Fi of the North

WEBsteros WINTERNETfall

Wi-Fi beyond the wall

Khaleesi Konnections

Wi-Fi Islands

Dragon's Wi-Fi

Wi-Fi of the Thrones

Ping's Landing

LANnister

always pay for Wi-Fi

Valan Morghul Internet

Internet of my life

My Wi-Fi and router

I learned how to protect Wi-Fi a long time ago

Wi-Fi is a wind, my friend

Your computer will turn to ashes

A lion doesn't ask for the password

I demand password by combat

Wi-Fi king

Wi-Fi of ice & fire

Daenerys LAN

A dance with Wi-Fi

A storm of passwords

Oathkeeper

Fortress of solitude

Ping in the north

Hide Yo Kids Hide Yo Wi-Fi

Get off my LAN

Wi-Fi Throne needs the password

Password can not unlock this Wi-Fi

Connect us away and we will hack your data first

The things I do for Wi-Fi

When you connect to Wi-Fi, you either connect or disconnect

Internet is not for free

Connect them all

Wi-Fi is not a pit. Wi-Fi is a ladder

The Promised LAN

Jon Snow knows something

The Pingslayer

Stark of Winternet

Browsing Strong

The Sites Witch

All men must Wi-Fi

Lannisport

Wi-Fire and blood

Seven kingdoms connect here

WLANesteros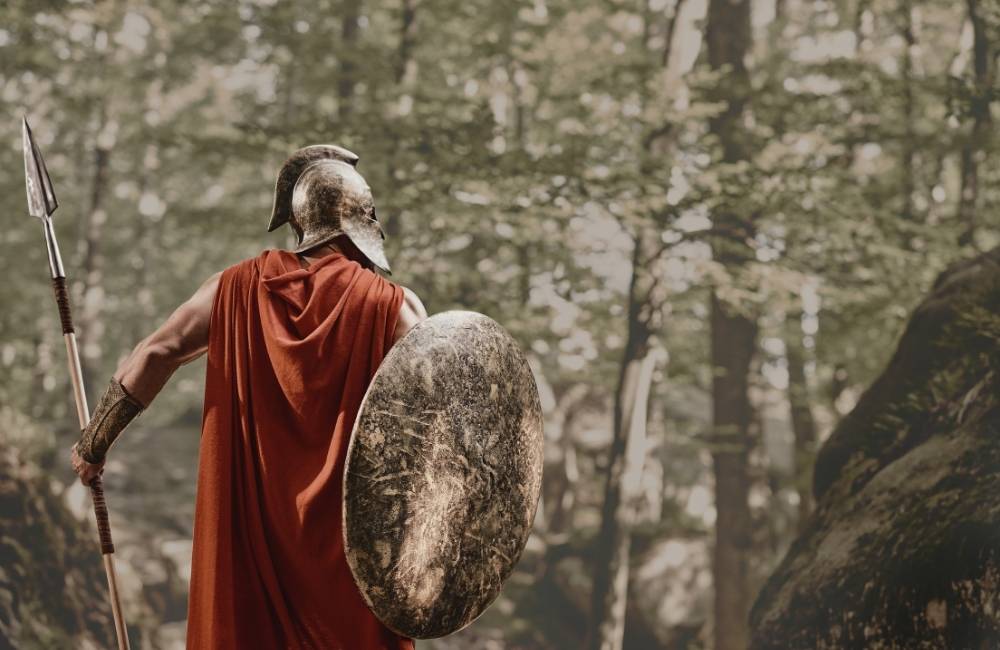 Best Game of Thrones WiFi Names
We do not load

That's what I do. I connect and surf

You don't know, Jon Snow

Happy Internet

Ping beyond the wall

The Brotherhood without LAN Errors

The Dorishman's Wi-Fi gets my vote

Ping's LANding

You called

What is dead may never Wi-Fi

This is good stuff

The LANnisters send their regards

I use "house

LANnister

"

Stannis the LANis

King's LANding

The Wi-Fi is dark and full of errors

A Wi-Fi has no name

Faceless LAN

The watchers on Firewall

Wi-Fi walkers

Motherboard of Dragons

Kissed by WiFire

Tyrion

LANnister

: The half-WAN

The LAN of always winter

Hot Pie-Fi

We do not seed

A song of Ice and WiFire

There is no word for Wi-Fi in Dothraki

Little Fingers Whore House

Ours is the Wii-Fi

Azor WahFai

You know nothing LAN snow

Lord Paramount of the north

We do not load

Dothraki Sea

The Vale of Arryn

The Crownlands

Wild Fire

Fortress of Solitude

The Wi-Fi that was promised

Oathkeeper

Browsing Strong

We do not load

The Master of Whisperers

Tyrell of High garden

Martell of Sunspear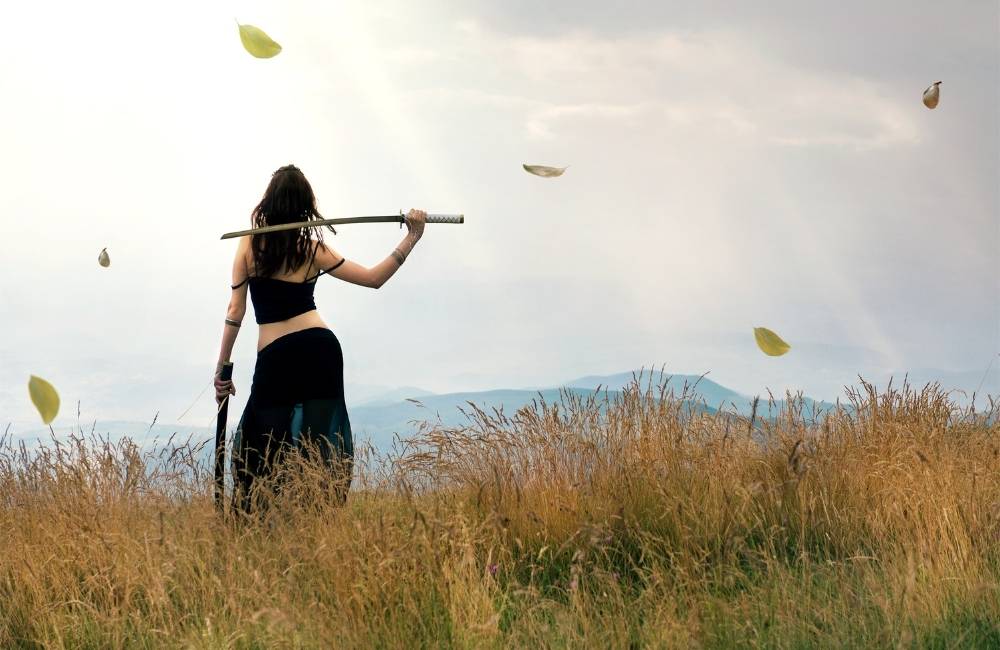 You know nothing LAN Snow

Does God know you steal the internet

The LAN before time

Lannisport

Baratheon of Storm's End

Tully of Riverrun

Lord of Iron Islands

Battle of The Bastards

LANnister

of Casterly rock

Arryn of the Eyrie

For the Wi-Fi is slow and full of loading

All men must Lag

The Crownlands

Packets are coming

The Mad Ping

ComCasterly Rock

Dracaris

The Rains Of Comcastamere

A router of Ice and fire

A

LANnister

always surfs the net

Yraemor Taelyroes

Howar Terrick

Password is Hodor

NETard Stark

A girl knows the Wi-Fi name

The North remembers the password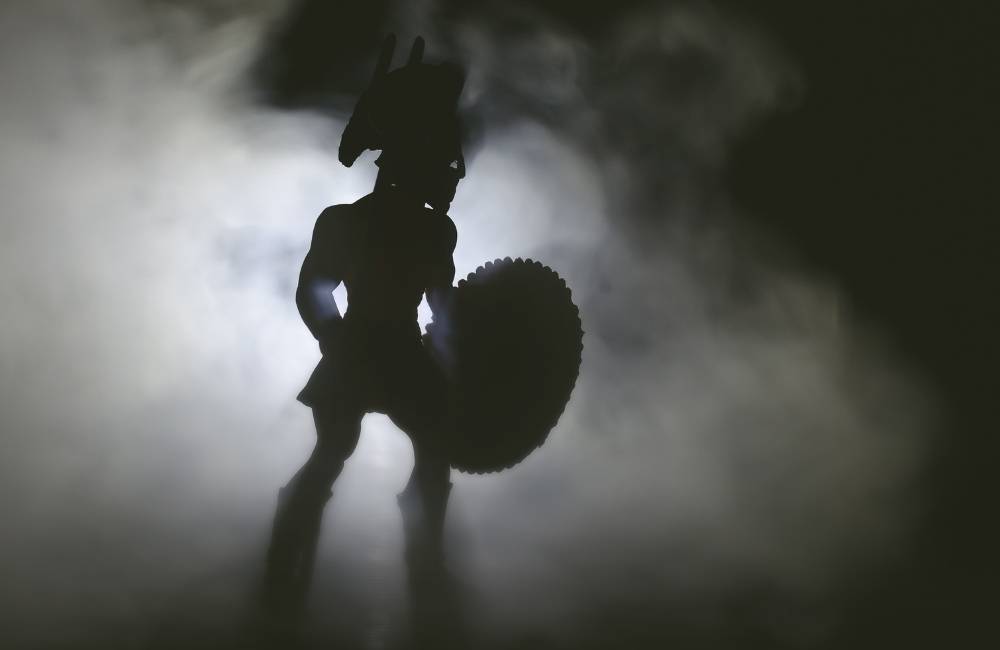 Coolest Game of Thrones Wifi Names
Unbrowsed, Unbent, Unbroken

Dark wings, Dark Pings

Mother of Wi-Fi

A Man Knows the password

A LAN needs a name

Jorah The Internet Explorer

Red Webring

Always Bet On Baelish

Valyrian Signal

House Ambrose

House Serrett

Rich as a

LAN

Nnister

The Moongateway

50 shades of Frey

House Beesbury

Jorah's Friend Zone

No cure for a cunt

A flayed LAN had no secrets

Lannister: Tower of Love

Winter Is Coming

Weirwood Network

For the net is dark and full of spoilers

House of the Undying Wi-Fi
Conclusion
Almost every teen and youth are fans of this American fantasy series and wait for their seasons like anything. After all, it is one of the most-watched television series. As a true fan, it's your responsibility to show your love to the characters and the whole series.
We know how much you love GoT and eager to pick one of the above-mentioned Game of Thrones WiFi names. So, amp up your GoT game with these coolest WiFi names and shock your neighbors with your creativity.
If you liked this post, consider revisiting us as we bring you the latest wifi names for every occasion.
More WiFi Names