There are pieces of traditional Indian dresses that, as an Indian, you don't know all of them. And it's not surprising because of the cultural diversity in different parts of the country, reflecting in our attires and clothing styles. For instance, when kurtas for men are quite common in all parts of the country, different variants are different in different regions.
This article will discuss the five types of traditional attires for men you can try wearing during the next occasion or festivals you would like.
Dhoti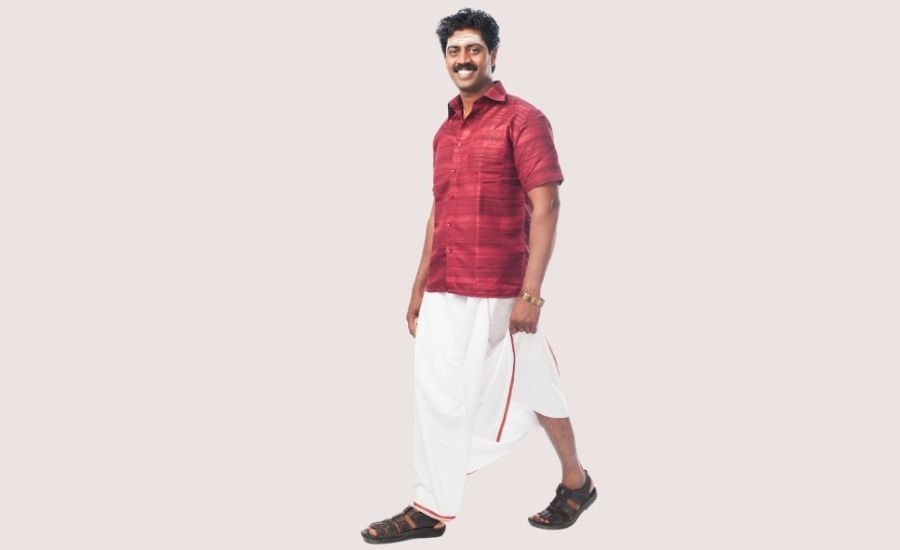 This piece of traditional clothing can be seen wearing by many political personalities during their public appearances. While in some parts of India, it is worn like a straight skirt, and in some other parts, it is worn as pants. As an evolution of fashion and Indian people adapting to the Western style of clothing, new age Indian men wear dhoti with kurtas during occasions and other traditional events.
This type of clothing can be found in parts of North East and South Indian wedding ceremonies.
However, some are also known to wear this style in traditional households. Dhotis are mostly found in white and cream colors, with a tiny little golden border.
Kurta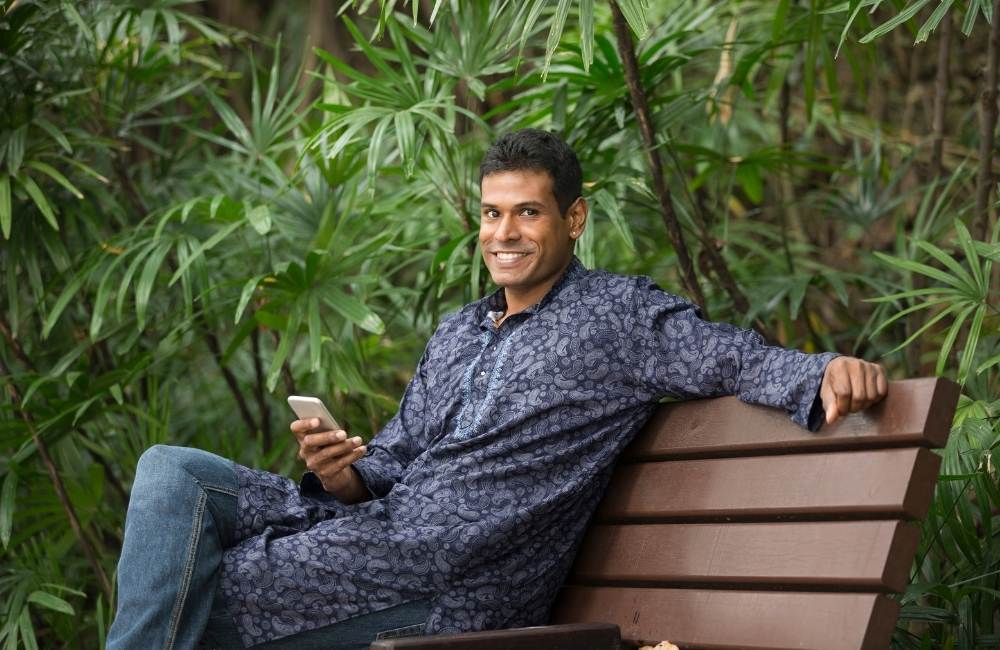 Kurta is one of the most common traditional attires for men, and usually, a kurta is worn with a pair of pajamas, and often the pair is known as kurta pajama. While there are kurtas designed for women differently, kurtas for men are not entirely different from women.
Unlike dhoti and some other Indian traditional attires, kurta has maintained a fantastic place in the fashion world. It has also been accepted as stylish and classy, whether worn at an occasion or worn as daily wear.
In case you are planning to buy kurtas for men, make sure to buy a matching pair of pajamas as well.
Bandhgala Jacket
A traditional bandhgala jacket can be a brilliant accessory to wear with your kurta pajama during a formal event or a wedding. Choosing a designer bandhgala jacket with handworks for a traditional wedding or even a formal wedding reception can give you a touch of a royal look. While choosing a solid bandhgala jacket would give you a touch of sophistication.
So, while choosing kurtas for men with formal events in mind, look for a matching bandhgala jacket as well.
Sherwani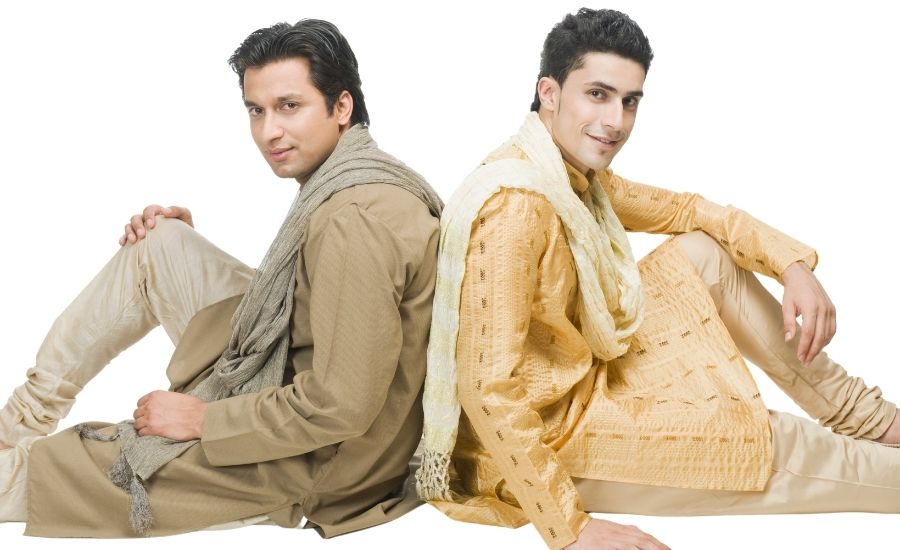 There's something exquisite and attractive about the sherwani. And when a man can wear it with confidence, it becomes a definite fashion sense. Sherwani is a trendy fashion in North Indian weddings; however, it has been worn in by other cultures over the years.
While a sherwani for a groom in a traditional North Indian wedding can be worn over a kurta and with a pair of pajamas or churidar and a dupatta, it can also be worn others without a dupatta.
Usually, a sherwani kurta is knee-length and has buttons in the front, which can also be worn without fastening it, giving it a different look altogether. (Looks like another suggestion for you to consider while buying kurtas for men for the wedding season!)
Mundu or Lungi
One of the most famous traditional wears in Kerala is mundu or sometimes called lungi. Mundu is a simple piece of clothing wrapped around the waist by the men and generally doesn't have any design but a simple border of golden color, mostly. However, depending on the occasion, it can be designed or embroidered.
When we talked about the previous attires, which mostly can be seen during events or occasions, mundu in Kerala, however, is known to be worn by a large population of Keralites all day in a traditional household.
Now that you know five different traditional outfits, you can consider wearing your favorite for the next occasion. Make sure to consider the kind of occasion it is so that you choose something relevant.