People usually say 'no' to neon when they see it for the first time. Especially boys who are only interested in trying clothes of the same color family do that all the time. The color neon is distinctive and eye-catching, but fluorescent neon is actually bright and looks good.
The choice of colors when it comes to neon is vast, including acid green, electric blue, pink blue, muted neon, which are sure to make you stand out even among thousands of people.
There is a common myth that neon cannot go well with men's personalities. Both girls and boys can rock the color because it brings out the best in them.
One thing to remember when choosing neon shades is not to overuse them. To look good, you need a proper kind of balance. It is sure to charm people around you if you wear neon-bright shades to define that part of your body.
Check out our neon clothes styling guide for men and let's bust the myth that neon isn't a color for men:
How to choose the right shade of Neon?
Neon color is the one that will bring life to any occasion. While the wrong shade of orange, blue, green can make you the target of everyone's laughter, the right shade can completely upgrade your look.
Complement the outfit with some accessories and put it together smartly. You should always be honest when choosing your clothing in those shades, as compromising isn't good when an outfit doesn't match.
Occasionally, you may notice that a certain color suits someone else but doesn't work on you. It happens when you have variants and highlights. So, in that case, choose different shades. Here are some tips that can help you.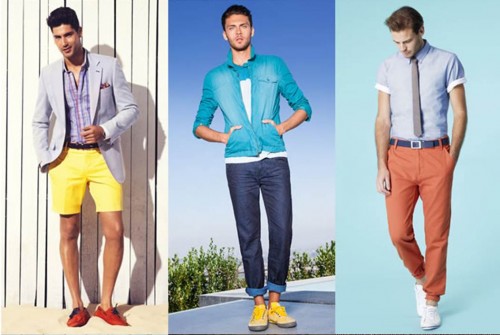 • Shirts in neon color can go well with denim. It will give you a casual and classy look at the same time.
• In case you do not want too much neon, do follow the strategy of minimalist neon. For example, you can wear casual shoes in the color neon, accessories, and caps.
• Add some fun elements by wearing neon denim or pants. But, put the piece right to challenge your inner Ranveer Singh.
• Black, grey, and blue are dark color shades that pair perfectly with neon colors.
• Have you heard of color blocking? The two colors will look great together and make it possible to wear more than one neon color.
• Colors in neon are incredibly vibrant. You either nail-wearing them or fall flat on them. The runway isn't your life, so choose your dress carefully.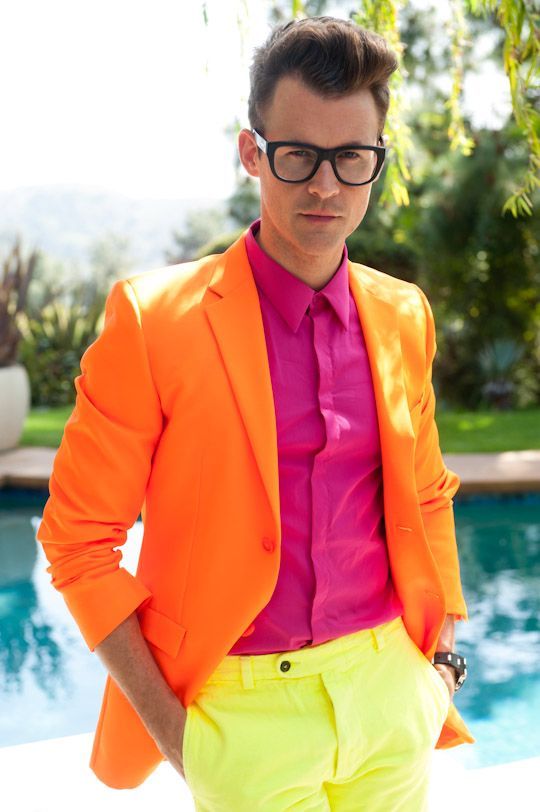 • Neon over neon is likewise great to go, particularly when you have a great design sense. It might be you are very little into style. At that point, look for guidance or counsel some online websites on the most proficient method to combine neon things with neon shading outfits.
• Mix and Match: This methodology works when you can't choose how to combine your outfits.
• Wearing it with impartial or white hues is profoundly exhorted. Khakis, beige, and white shading are sorts of a deliverer, and everything runs well with these hues.
Where to slay neon shade?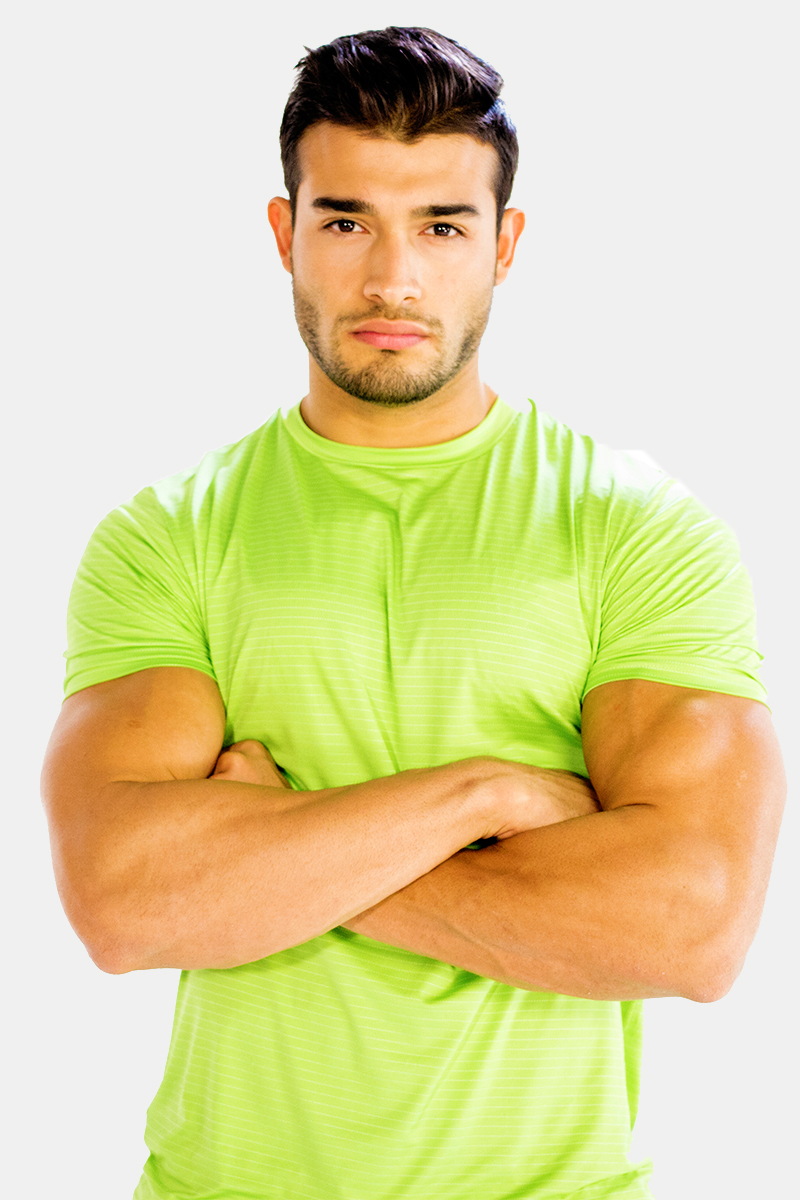 One of the best places to rock in neon is the beach. Beach is the place where you can try all shades and don't need to limit yourself. Sunny beaches are made for neon or vice versa.
Apart from the beach, it can be good for the theme party to have a particular dress code.  And never make a mistake of wearing neon colors at the office or in an interview.
Formal events are meant for formal dress, while you can wear neon for informal occasions like family gatherings, a get-together with friends, and many more.
How to wear neon colors for men?
If you are still not clear how to carry neon color then, here you go:
Neutral or black shades can go well with neon colors and balance your bright hues.

Putting lots of accessories is one of the worst options. Carry a simple watch to finish the look.

Prefer neon for upper parts as the bottom half or pants or denim can be a little confused.
So, men, now you have enough information, or we can say fashion partner with you to style neon colors. Make neon shades your style statement but do not transform completely. Adapt one by one shade of neon in your life so that people surrounding you cannot pinch for sudden neon transformation.
This neon clothes styling guide for men will help you in rocking neon this season.