You love Friday Night Lights, right?
Well if you haven't seen all of the episodes yet or are looking for something similar to watch, check out these shows. They're sure to give you that same feeling as well as introduce new characters and plot lines for your next binge-watching session.
Whether it's a show about football or not, here are some exciting TV shows like Friday Night Lights.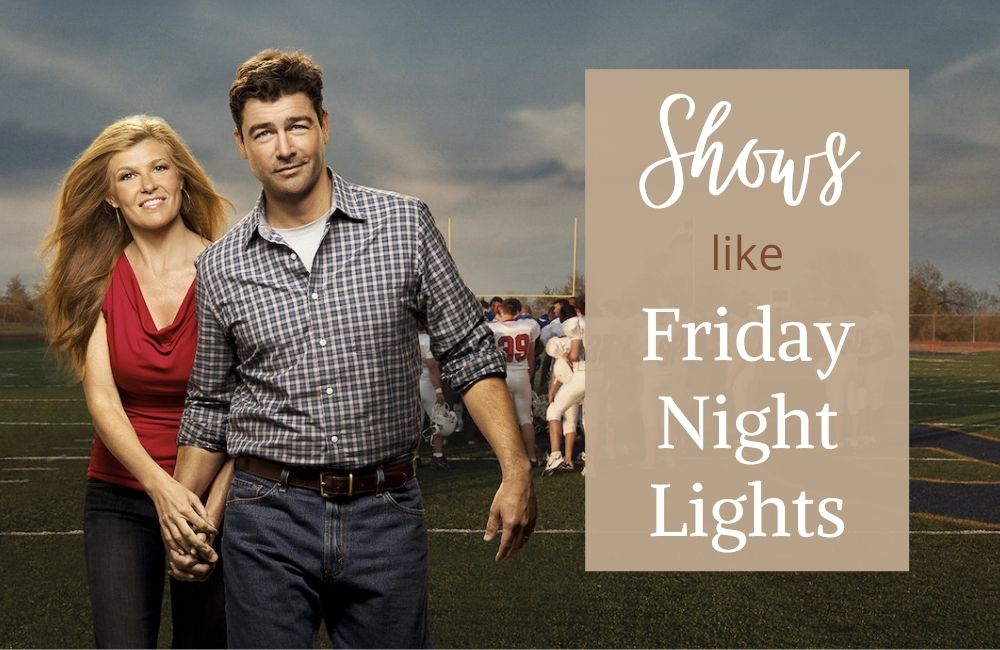 What is Friday Night Lights about?
Friday Night Lights is an American drama series adapted by Peter Berg, Brian Grazer, David Nevins, and Jason Katims from a book written by Buzz Bissinger about football in small-town Texas. The show aired on NBC for five seasons between 2006-2011.
Watching Friday Night Lights is like witnessing an actual game of football. It's action-packed, often unpredictable, and there's something for everyone to enjoy– whether they're into the exciting plays or just want to bask in the unscripted display of Americana that unfolds before them with each episode. The show gets better as it goes on, but don't let that stop you from watching the pilot all the way through. You might just get hooked before you know what's happened.
Why do people love this show?
Every Friday night, high school football stadiums get packed with American teenagers and adults in all their glory cheering for their favorite teams. The players wear colorful uniforms representing the team's logo and emblem on the chest. They represent a place in everyone's heart, their tiny piece of America in a small city or town in which they reside. People love Friday Night Lights because they can relate to it, and they love where they came from. They get carried away with the excitement of their town's team winning another game. The show also focuses on how football is such a big part of everyone's life in these small towns.
The story that inspired Friday Night Lights actually happened in Odessa, Texas back in the 1980s. The show is based on a book written by Buzz Bissinger, called "Friday Night Lights: A Town, a Team and a Dream". It takes place in the fictional town of Dillon, Texas (the author said that he used real people as analogs for his characters).
The whole story revolves around Permian High School's 1988 football season. It depicts the lives of the players, the people behind them, their families and other citizens in Odessa, Texas. The show has given America a sense of hope for these small towns all over America.
The creator of the TV show thought there should be more content out there about what happens to high school football players after they graduate, so he came up with this show in which everyone who watches it could relate to. On the website for "The Writer's Guild of America, East" in their newsletter (Winter 2014), Bill Wrubel said that the writer/producer Peter Berg wanted there to be hope for these small towns all over America. According to "Variety", the show has a balance of drama and comedy, which is what makes it so popular.
In one of his speeches back in 1988, President Barack Obama said that he wanted to bring these people from different walks of life together as one nation. In 2008 when Obama was running for president, he tried to get support from people in small towns, because everyone can relate to them. Friday Night Lights gives America a sense of hope for these towns all over the country.
On the show, there are currently five seasons for fans to watch over and over again, enjoy being taken away to Odessa, Texas. They love it because it's a well-written show that is character-driven, and there are strong messages throughout the series. It also shows how these football players have to work harder than anyone else in school just to keep up with their grades so they can play on Friday nights. Many fans of the show don't even watch American football, but they still like to watch it because of how it's written, and the characters of Dillon High School.
Great Shows like Friday Night Lights
If you're craving shows similar to Friday Night Lights, then we have a few recommendations for you.
1. One Tree Hill (2003-2012)
One Tree Hill is the story of two brothers who love the same girl in a small town in North Carolina. Lucas Scott and Nathan Scott have been rivals since childhood, but they must work together against an external threat when their high school basketball team takes on rival schools. The show has many similarities with Friday Night Lights, including coming of age, playing sports, family dynamics, dealing with change, and more.
2. Parenthood (2010-)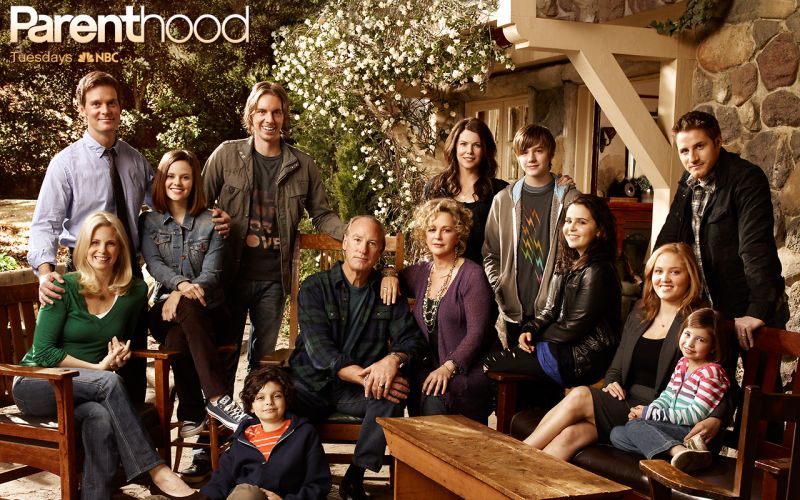 Parenthood is much like Friday Night Lights in that it's about family life, community life and the struggles faced by its main characters. It's a show about the daily lives of an extended family as they deal with parenthood, marriage, divorce, sibling rivalry and more. There is a strong focus on parenting as the older generation helps the younger generation grow up and learn from their mistakes. Parenthood features many heartwarming moments as well as heartbreaking ones.
3. Swagger (2021-)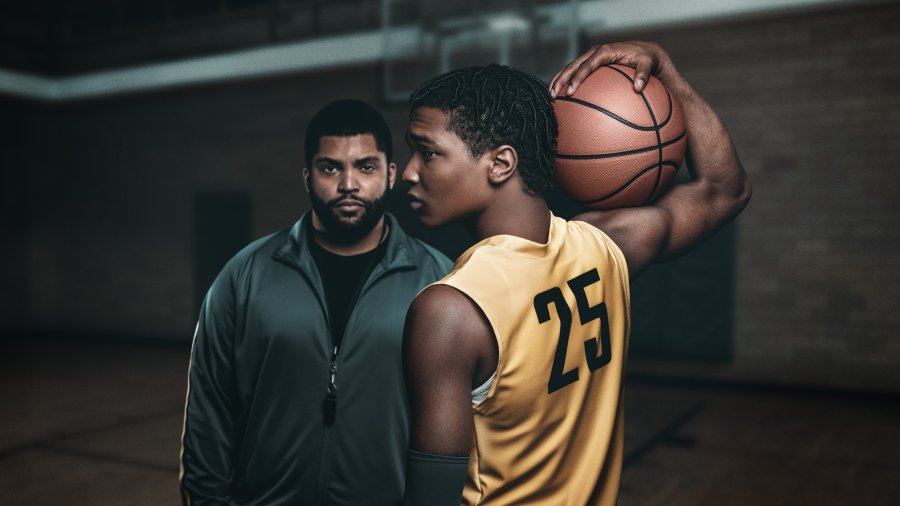 Swagger, which debuted on March 12th, follows high school student Kevin Williams who is recruited by his friend Terrence Walker to play basketball at their elite private school. With Terrence not playing anymore because of another injury, Kevin has to step up and help his team be victorious in this new season of basketball. His best friend Dean helps him through all of it, but Kevin will have to face Terrence if he wants to be the star player. Swagger is a show that feels very similar to Friday Night Lights, with sports at its heart and a focus on team spirit and community life.
4. Kingdom (2014-)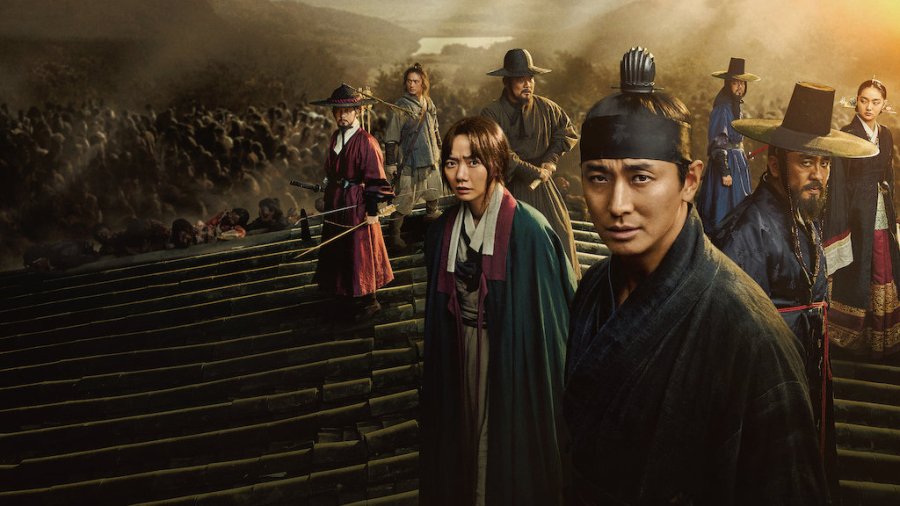 Kingdom is about a tough MMA fighter by the name of Alvey Kulina who owns two gyms, one in California and the other in Venice Beach. He runs his gyms with his sons Jay and Nate, while also trying to keep them out of trouble when they're not training for their fights. The drama comes from the problems each son faces when training for their next fight as well as dealing with issues from their pasts when they get in the ring. Kingdom is one of the shows like Friday Night Lights, but most notably is that both shows feature fighters and the struggles they face in life since they've chosen to fight for a living.
5. Brothers & Sisters (2006-)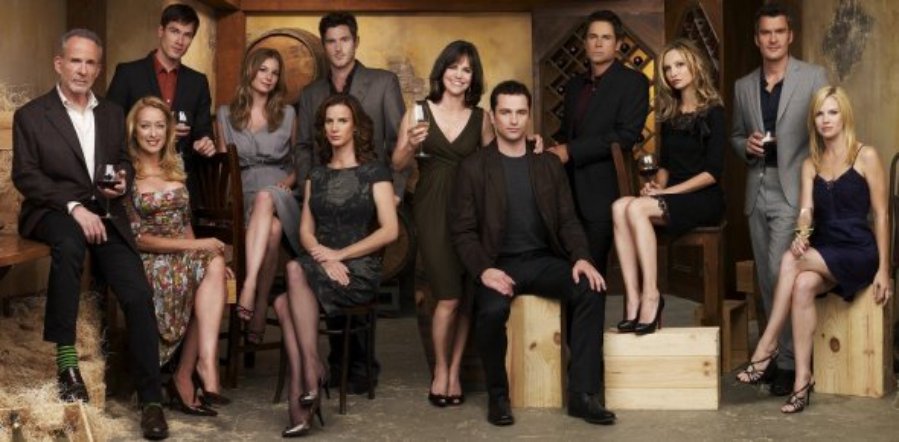 Brothers & Sisters is about an affluent family in Los Angeles who goes through various adventures each season while dealing with their personal lives. The show is mainly focused on Sarah's marriage to Cal, her relationship with her brother Kevin and his girlfriend Debbie, as well as her siblings' spouses and children. It is similar to Friday Night Lights because it is about a close-knit family trying to make ends meet when faced with crises involving themselves or others around them.
6. Greek (2007-)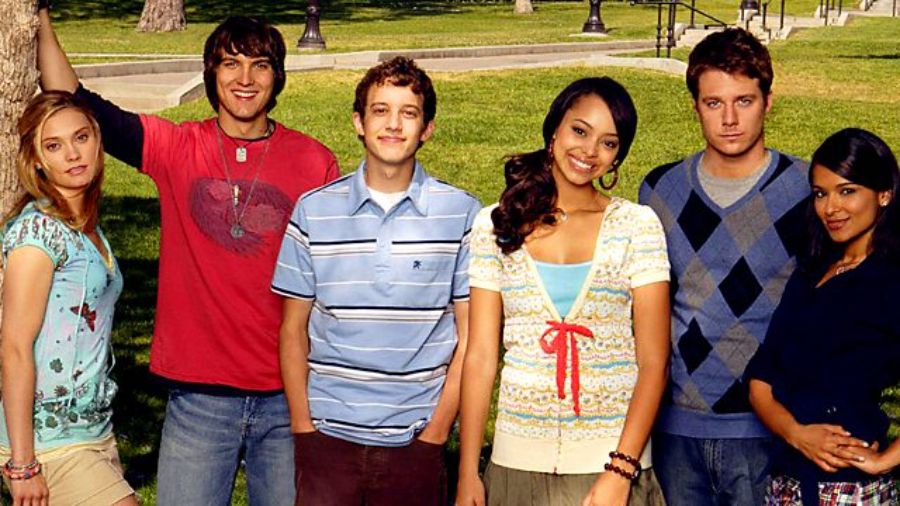 Greek is about college students who are trying to get through school while juggling their social lives, love interests and the trouble they tend to find themselves in. It's centered on fraternity house Phi Sigma Pi, led by Rusty Cartwright who has just gotten engaged to Annie Marks. Each episode features one or more members of the fraternity getting into something they shouldn't be, often involving sex with girls at their school. The show does have its serious moments but it is mostly focused on comedy since all of the characters are so different from each other and do outrageous things throughout the series. It definitely shares many similarities with Friday Night Lights due to both shows having a large focus on athletics as well as each show having a huge cast of characters.
7. Last Chance U (2016-)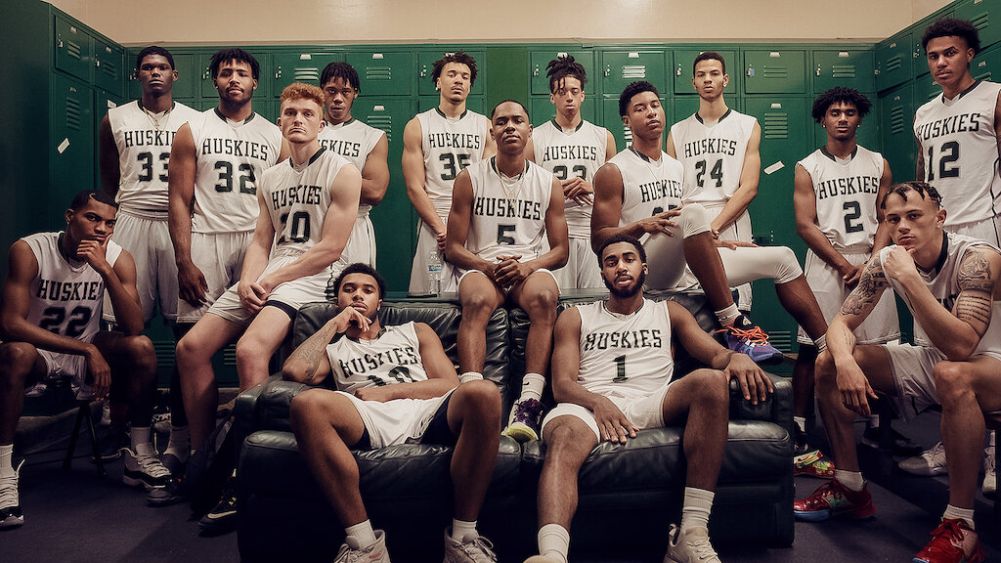 Last Chance U is about junior college football players who are trying to find success in life after failing at their main sports which are usually either basketball or baseball. Starring Jodye Markson, the show documents the hardships these students face during their time away from home and what they'll do to try and succeed months before entering Division I programs for high school football. The focal point of this show is definitely on athletics since it's about people playing one of the most popular sports in America but also focuses heavily on how each student deals with his past failures due to quitting his previous sport. Even though there are no references to Friday Night Lights in Last Chance U, both shows are focused on athletes and their struggle to succeed.
8. Titletown High (2017-)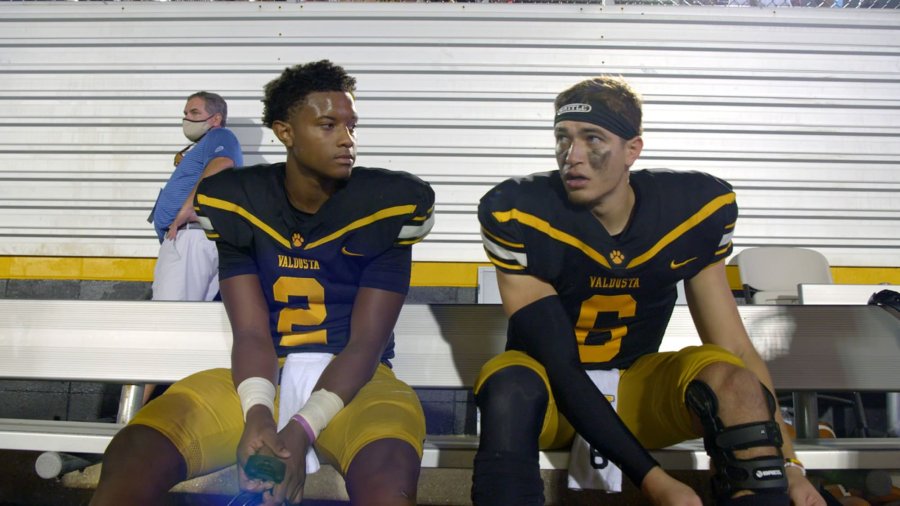 Titletown High is about a small town in Texas that is trying to bring back football at their high school after it was banned for many years due to an incident involving racism and violence while playing against the white team. The show chronicles the struggles of all the students involved with making this happen including their family members who help out when they can. Similar to Friday Night Lights, both have paramount importance on sports yet still try to have a focus on social issues from the past such as racism. Every character is interesting because each one has his own backstory which makes watching this show fun to watch.
9. Nashville (2012-)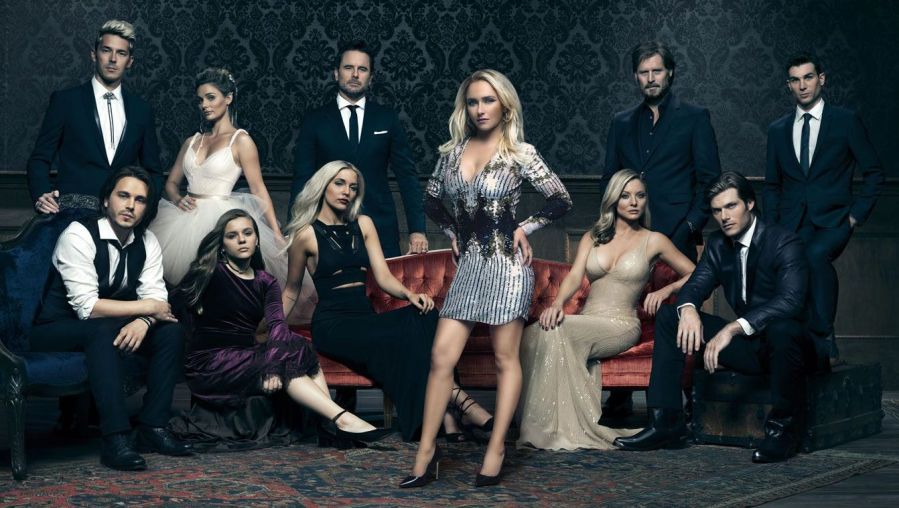 Nashville is about the popular music genre known as country, focusing on Juliette Barnes and her rise to fame in the business after having some bad luck with men in her life; however, it is more focused on the politics of the business than her personal life. Unlike Friday Night Lights, this show has a larger focus on romance since it includes many backstories for each character but also uses witty dialogue to make jokes regarding how everyone feels about each other due to their rivalry. The main characters are similar yet different; they both have strong personalities that people either love or hate them for what they do, yet there is also another side behind their major ego where they can be caring and loving about others.
10. All American (2018-)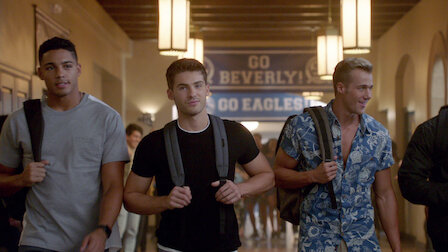 If you're looking for another show about football, All American is the answer. The series follows Spencer James, a high school football player, as he moves to South Crenshaw and struggles with his identity. As he becomes entrenched in the players' group, he also has to deal with their rivalries against other teams in the city. This story shows how Spencer's new friends influence him while maintaining his values—just like Tami and Tim did in Friday Night Lights.
11. Heels (2021-)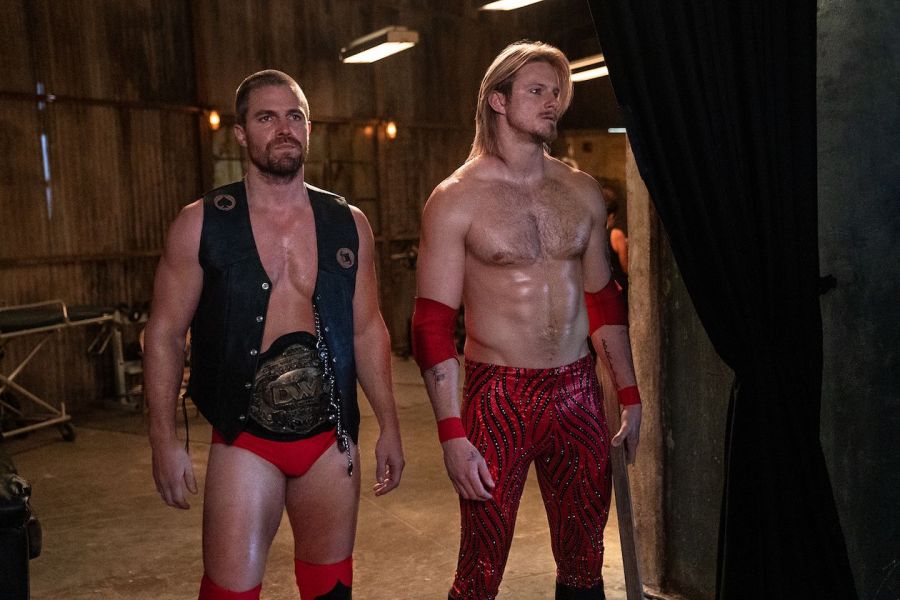 The series trades in high school football drama in Texas for professional wrestling in Georgia, and, much like Kingdom before it, Heads uses professional wrestling as a vehicle for discussing fractured familial relationships and exploring small-town dynamics, much like Friday Night Lights. In this new series by Michael Waldron (Loki), Stephen Amell and Alexander Ludwig portray Ace and Jack Spade. In their late father's Duffy Wrestling League, they are two brothers involved in the sport. While the DWL is barely profitable right now, Jack is committed to putting it back on top, so when one of the brothers steps out of character in the main event, it throws the relationship into turmoil, throwing the show off course.
12. The O.C.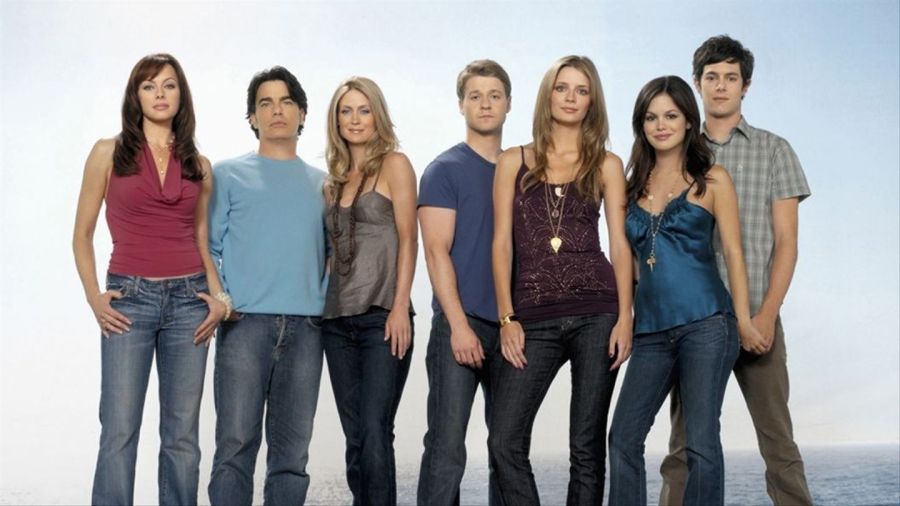 This is probably one of the most well known shows that follows many similarities to the Friday Night Lights TV show. There are many different reasons for this, but the most important one is that in both shows there are two male characters in a father-son relationship with a female character in which they become involved. In Friday Night Lights it is Coach and his son, while for The O.C. it is Sandy and Seth Cohen.
There are many other similarities between these two shows including troubled and rebellious teenage characters and a setting in a small town. Much like Dillon, the O.C. is also located near water and its residents live with little to no income coming into their homes.
13. Ted Lasso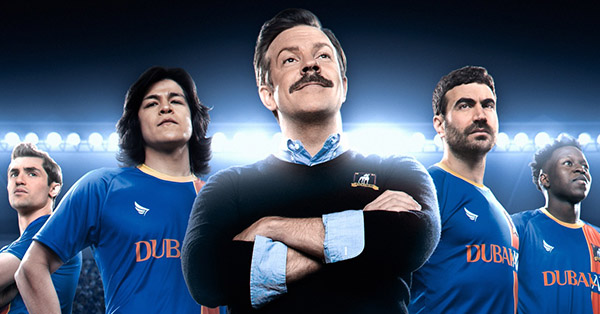 This is a comedy show about soccer that follows the life of an unsuccessful soccer player who wishes to become better so he can get his ex-girlfriend back. Many people do not know about this entertaining show, but for anyone that is into shows like Friday Night Lights, this is it. The show has a similar setting to Friday Night Lights, in that it takes place in a small Texas town.
Through the show, you see how much Ted Lasso loves soccer and wants to live his dream of playing for Real Madrid. He also goes through troubled relationships with females but manages to rekindle them at the end of the day. He is a coach's son and has no idea what he wishes to do after high school.
Bottom line
You can't go wrong with these shows like Friday Night Lights. Not only are they entertaining, but they also have a unique twist that makes them worth watching. Give them a watch and let us know your thoughts!
Related Posts