We had an incredible childhood thanks to Cartoon Network. Great characters were introduced to us. While playing outside, I used to come back to my home and watch cartoons. In the '90s, this was the only place where you never got bored.
Only 90's kids know how the old icon of Cartoon Network looked. Since the logo has changed, it is now written as 'CN' in black and white, instead of the full spelling it used to have. Cartoon Network has completely changed. You could watch Cartoon Network shows at any time and never get bored back in the '90s.
Kids love Cartoon Network, and many of their shows are popular. There were many successful cartoon shows in the 1990s, and I'm sharing some of my favorites that were popular back then, and people of all ages enjoy them to this day:
Tom and Jerry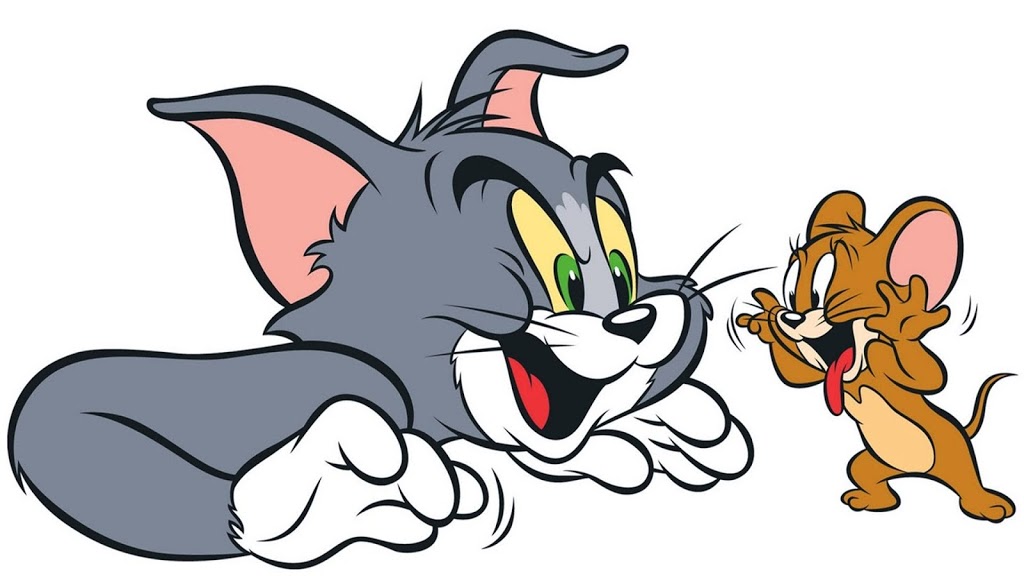 The '90s were the era of Tom and Jerry. Cartoons like this are timeless. Short film cartoons, such as this one, are American animated cartoons. William Hanna and Joseph Barbera created this cartoon in 1940. Tom and Jerry star in this cartoon, and it is based on slapstick comedy. Many countries viewed this show with great interest. After that, many cartoon shows were produced, such as Tom & Jerry Tails, Tom & Jerry Kids, and Tom & Jerry Show. The first Tom and Jerry movie was released in 1992. The cartoon became a favorite of every kid after its huge success. This cartoon is still very popular and loved by children and adults alike.
Looney Tunes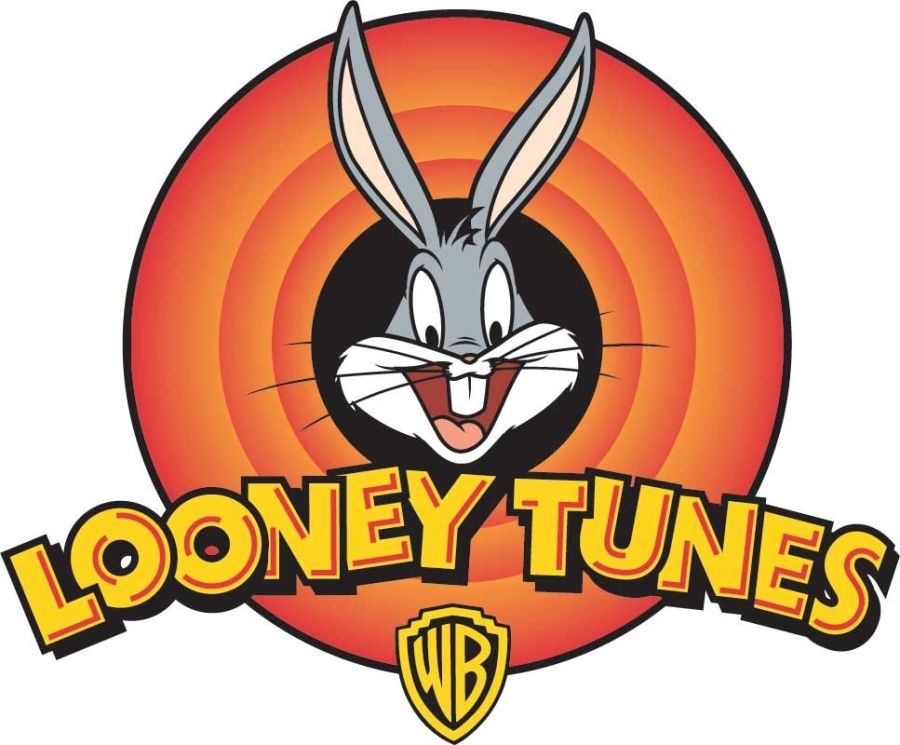 The cartoon is a short animated cartoon series. Warner Bros. produced this cartoon from 1930 to 1969 during the golden age of American animation. Cartoon characters like Bugs Bunny, Daffy Duck, Porky Pig, Tweety Bird, Sylvester the cat, Speedy Gonzales, Road Runner, etc. appeared in this series. Porky Pig is the intro icon for Looney Tune shorts. Initially, cartoon episodes were black and white, but after a few episodes, they switched to color. Without a doubt, this was Warner Bros.' best work.
Popeye The Sailor Man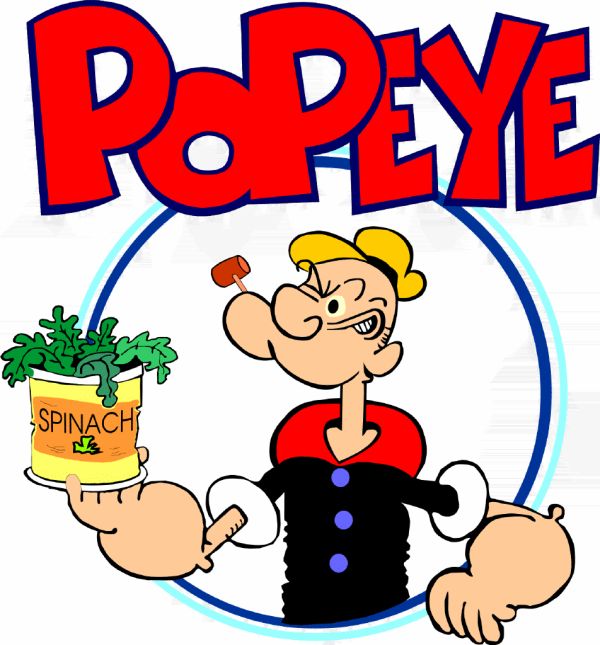 Kid life is all about this name, which inspires us. Elzie Crisler Segar created Popeye, the sailor man. King Features Comic Strip premiered this cartoon in January 1929.
It took Popeye just a year to become famous. Additionally, it has appeared in theatrical and TV animated cartoons. Several films are produced based on Popeye, a very well-known cartoon character. In 1932, Popeye switched from rubbing the head of the Whiffle Hen to spinach after some time. By eating spinach, he was able to fight his enemies (Bluto) and save his girlfriend (olive oil).
Parents took advantage of this cartoon and told their children that if they ate spinach, they would be able to do anything like Popeye — and the children believed it. As a matter of fact, I also did that, but sadly, my arms are still thin.
Scooby-Doo
Scooby-Doo is an American animated series. The original series, Scooby-Doo, Where Are You! writers are Joe Ruby and Ken Spears, and they created this cartoon for Hanna-Barbera production in 1969. This cartoon series was made for teenagers.
Four teenagers star in this cartoon: Fred Jones, Daphne Blake, Velma Dinkley, and Norville "Shaggy" Rogers, along with their talking dog Scooby-Doo. Their "Mystery Machine," their personal van, used to break down every time they traveled. The team solved mysteries where people in the fake suits of supernatural creatures created problems and fooled others.
Shaggy and Scooby were always afraid of aliens and thieves. They used to jump on each other whenever they saw ghosts and other harmful creatures.
The huge success of this show led Joe Ruby, Ken Spears, William Hanna, and Joseph Barbera to create a variety of other cartoons, such as Scooby-Doo and his nephew Scrappy-Doo. Scooby and his team used the best part of the show to solve any mystery Scooby said in a loud voice, 'Scooby-Dooby-Dooooooo.' Wasn't it cute?
Richie Rich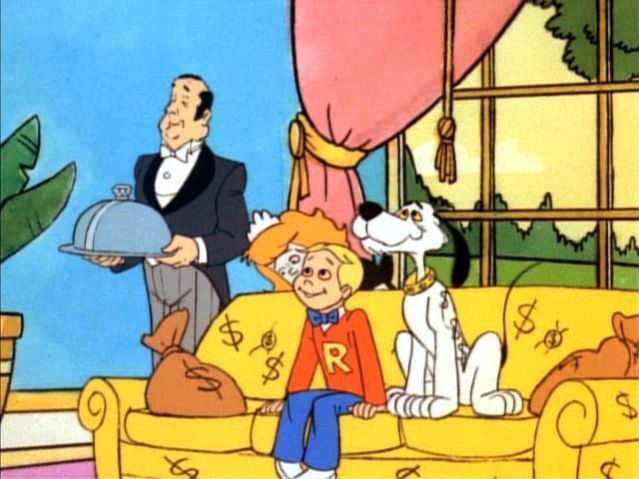 I have never seen a cartoon character richer than Richie Rich. He made sure every worker got his work done more quickly. His dog, "Dollar," had dollar marks on its waist. You can now guess how wealthy he is.
The show is about the adventures of Richie Rich, his family, and his friends. A 13-year-old boy named Richie Rich wears a red sweater with a big "R." His best friend is Gloria, who is the same age as Richie. She wears a white long-sleeved blouse and mini skirt and comes from a middle-class family. Irona, Richie's robot maid, assists him in everything. She is also his personal bodyguard. The Irona body is capable of transforming into various modes. Whenever she received Richie's message, she transformed into the jet and flew to him immediately.
This cartoon was based on the Harvey Comics character of the same name and was aired on 8th Sep 1980.
The best Cartoon Network shows of the 1990s that made our childhood awesome have come to an end. Is there anything else you can suggest? We'd love to hear from you.