Whether you have bought a second home specifically to rent out or you are looking to convert your current home into a rental one, there are several things you need to think about as a landlord. Let's take a closer look at some of the preparations you need to make before the property can go on the market.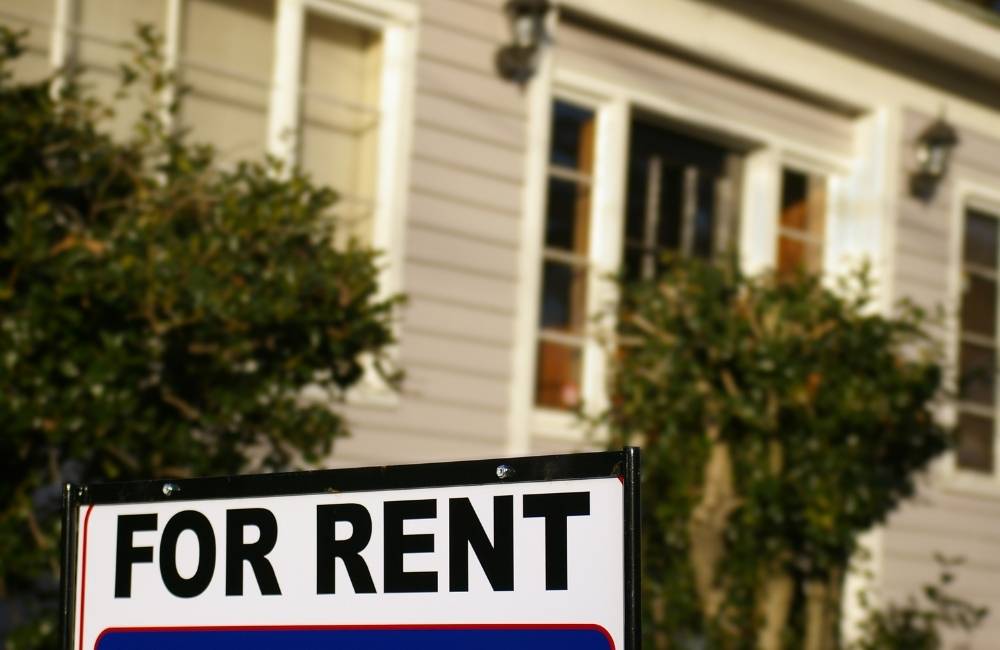 Get Insured
Landlord insurance is not the same as home insurance, and you need to make sure that your property is properly protected. Your tenants will apply for their own contents insurance to protect their belongings once they have moved in. The right landlord insurance policy will help to protect the building, but it can also help to cover any costs you might have to meet if the property becomes damaged.
This is, therefore, one of the most important policies that you could have on your side. Finding the best landlord insurance NI has to offer can be a long process, but it is one that you must undertake properly to be able to get the best deal with the most coverage for your properties.
Furnished, or Unfurnished?
One decision you have to make is whether you are going to provide a furnished flat. This can often come down to who you wish to rent the flat out to. If you wish to rent to students, furnishing the flat can be a good move, while families or professionals might want to bring their own furniture.
You do need to make sure that the buy-to-let property is in a good condition. The walls and floors should be as fresh and as well-maintained as possible. If the bathrooms and kitchen look a little tired and outdated, replacing them between tenants might be a good idea.
Safe and Secure
In addition to making sure that the flat is in a liveable condition, you also need to ensure that it is safe for your tenants to live in. You will need to provide things like smoke detectors and heat sensors, and it might be worth taking out several independent tests to ensure that the property is indeed safe.
If you need to have an HMO to rent out the property, this might also come with several conditions such as fire-proof doors. You need to meet all of these before the HMO is granted by the local council, and you should not try to rent out the property until the HMO is in place.
These are three preparations that you should make when getting ready for the rental market. As a landlord, it is your duty to provide a space that your tenants will be comfortable and happy in. Be a responsible landlord and make sure that the property you hand over to them is in the best condition it can be. This is the easiest way to ensure that you have happy and loyal tenants who will hopefully stay in place for as long as possible.
Related Posts