In this innovative and inspired world, everybody has a wireless internet connection or Wi-Fi at their place.
Everybody wants their internet connection to be the fastest, but did you know that your Wi-Fi name could actually make you seem a lot cooler, witty, and hilarious?
It's such a crazy and fun way to play around without hurting anyone. Here is a list of unique WiFi names you would love for your router, and with a touch of your sense of humor, let people know you have an amazing one.
With various applications available and usage of common passwords being prevalent amongst most Wi-Fi users, it is not hard for more random people to guess or find out the password of a Wi-Fi connection and use it without even having to pay for it.
While this cannot be easily stopped, users can simply use a set of names for their router that comes off as a warning to the ones stealing it, and while it may never stop them, it can maybe infuse some sense of guilt and self-consciousness in them the next time they come and hog the free internet.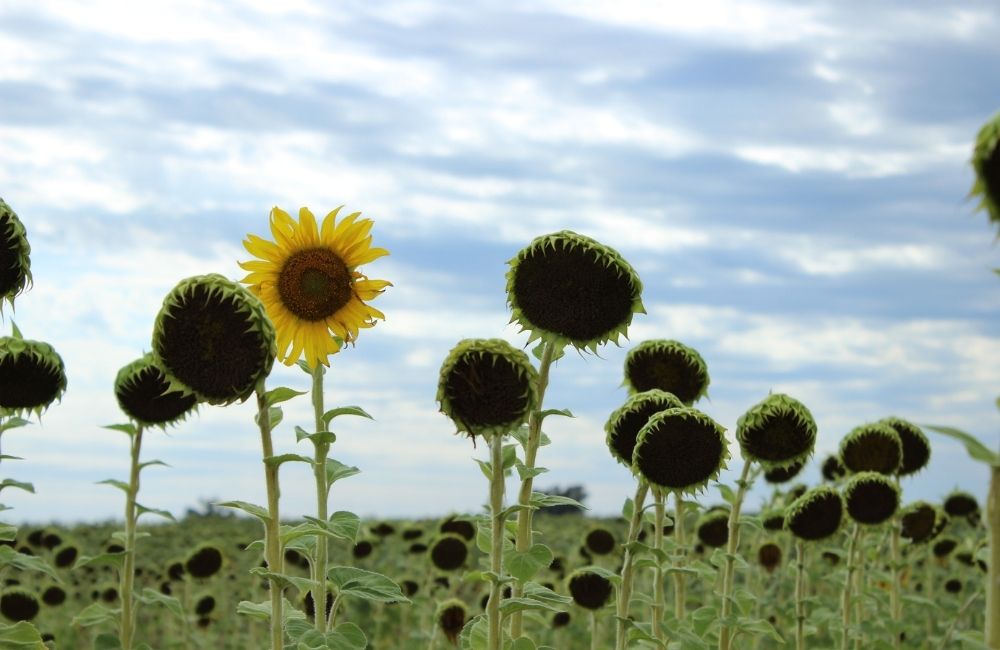 Here are the best WiFi names of all:
This is not free either.
It's ill Eagle.
Free virus.
I'm under your bed.
Wi-Fi network? Why not Zoidberg?
Please connect for identity theft.
All your Bandwidth belongs to us.
The Promised Lan.
Tell my Wi-Fi I love her.
Winternet is coming.
Get off my LAN.
The LAN down under.
The LAN before time.
The solo LAN.
Ping's Landing.
You Pay Now.
Virus-infected Wi-Fi.
Get your own Wi-Fi.
Don't even try it.
Got milk?
Simon says no Wi-Fi.
Thanks, Obama.
I do not have internet.
Weak Signal.
Jesus sees you.
Mom is watching.
Troy and Abed in the modern.
God will help.
Save me! I'm trapped in a router.
No more Mister Wi-Fi.
Spread the wealth.
Try Me.
You're Wi-Fired.
Penny, get your own Wi-Fi.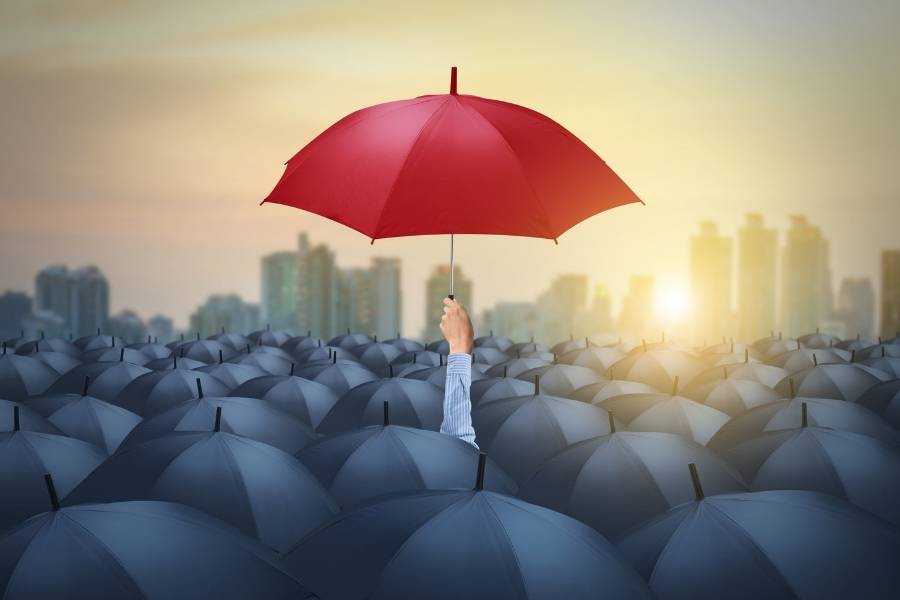 Here are some cool names for your Wi-Fi:
Titanic Syncing.
The next-door girl.
It hurts when IP.
Join my network.
Challenge Expected.
404 Wi-Fi unavailable.
Trust in God but protect your Wi-Fi.
Don't come back.
Blind Sight.
Life on the Line.
Cut the wire.
Is it me you're looking for?
Pay for your own Wi-Fi.
My damn internet.
Invalid ID.
Pay your rent.
Nope, not this one either.
No connection found.
Covet not thy neighbor's Wi-Fi.
Very slow internet.
Adeline.
Talk less, work more.
While some Wi-Fi users still try to defend their router from being used by strangers, some have given in to their fate. Since strangers are sharing their internet, many decide to come up with innovative, quirky names that would make the free internet user at least think of the owner as someone with a great sense of humor or someone who is pretty cool.
Here are some clever names for your Wi-Fi:
Password is You.
Wi-Fi is in the air.
Virus-infected Wi-Fi.
Wi-Fight the inevitable?
Panic at the Cisco.
Daily Bread.
Searching…
Witness Protection.
You will regret this.
$1 per hour.
Connection failed.
Please wait.
Reserved for my haters.
I believe Wi can Fi.
Intentionally blank.
Call me maybe.
Check outside.
Don't drone me.
Free for a day.
Get your own Wi-Fi.
Free public Wi-Fi with password.
Call me for password.
Everyday I'm buffering.
Too fast to handle.
Google it for password.
Hidden network.
Connect and enter password.
My data is not for sale.
Guest internet.
I'm not your assistant.
Bandwidth together.
No soup for you.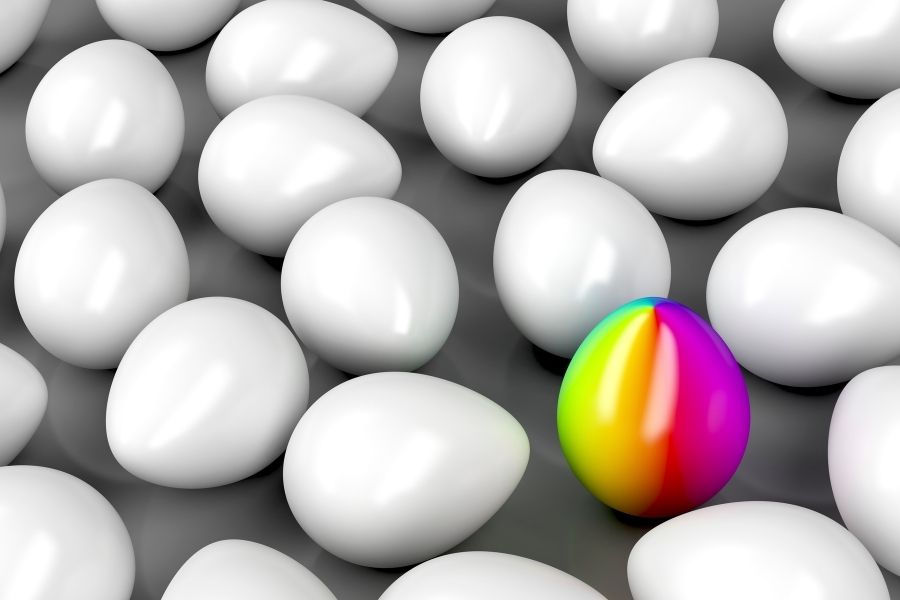 While many owners resort to giving clever names to their routers, some simply adopt for the offensive card that may come off as either rude or highly offensive to the users using it for free. However, this still does not stop them from using the internet service for free.
Here are some nerdy names for your Wi-Fi:
John Wilkes Bluetooth.
Your PC might be crack.
Enter the Dragon's network.
Keep it on download.
Karen's network.
Connect and Die.
You're all noobs.
Prohibited area.
Yourbaby isreallyugly.
Internet costs.
Quit using my Wi-Fi.
Sorry, only for smart people.
Here are some creative names for WiFi below:
This Wi-Fi is unsecured.
I do not have internet.
Neither do I.
I'm under your bed.
Weak Signal.
Get your own LAN.
Mom, use this one.
You lost your connection.
Password is password.
My neighbors suck.
Drop it like it's hotspot.
Karen's network.
Pirate please avoid.
Netflix screaming.
I ate Lava Lamps.
Stop playing loud music.
Look mom, no wires.
I'm cheating on my Wi-Fi.
Got 99 problems but Wi-Fi ain't one.
Optimus Prime.
Undercover.
Mom is watching.
Wireless Sparrow.
Go home, tourist.
BatLAN and Robin.
TellMyWiFiSailHello.
DialUp Internet.
Hacking started.
It's Dangerous To Go Alone.
Enter Wireless.
Click here for viruses.
Will you be my Wi-Fi?
Who stole my flamingos?
Work more.
Once we are done with playing the warning and the offensive cards, along with the cool and clever card, many turn to whatever is trending at the moment.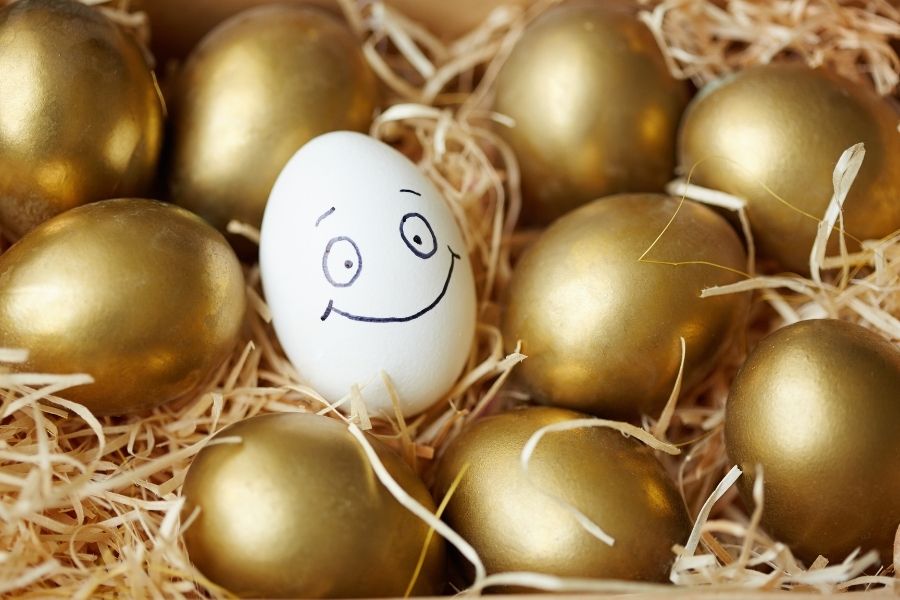 Right now, the entire world seems to be engrossed in the world of Game Of Thrones, and what's a better way to maybe connect to the free Wi-Fi users or maybe let them know that you are keeping up with the trend than to name your router something that has resemblance with the GoT theme?
GoT fan up here? Here is some amazing Game of Thrones network names for your router:
WebsterosWinternetfell.
The Ping Slayer.
House LANnister.
John Snow Knows Something.
All men must Wi-Fi.
Ours is the Wi-Fi.
The Dorishman's Wi-Fi.
Khaleesi Connection.
The Wi-Fi that was promised.
Wight-Fi.
Ping of the North.
The Master of Wi-Fi.
Lord Paramount of the North.
All men must lag.
The mad ping.
A router of ice and fire.
ComCasterly Rock.
Best Marvel Wi-Fi names:
IronLAN.
It'sAllConnected.
The Wi-Fi soldier.
Steve Rogers.
Spider-LAN.
NoStringsOnMe.
Ant-LAN and the WiFi.
Guardians of the Gateway.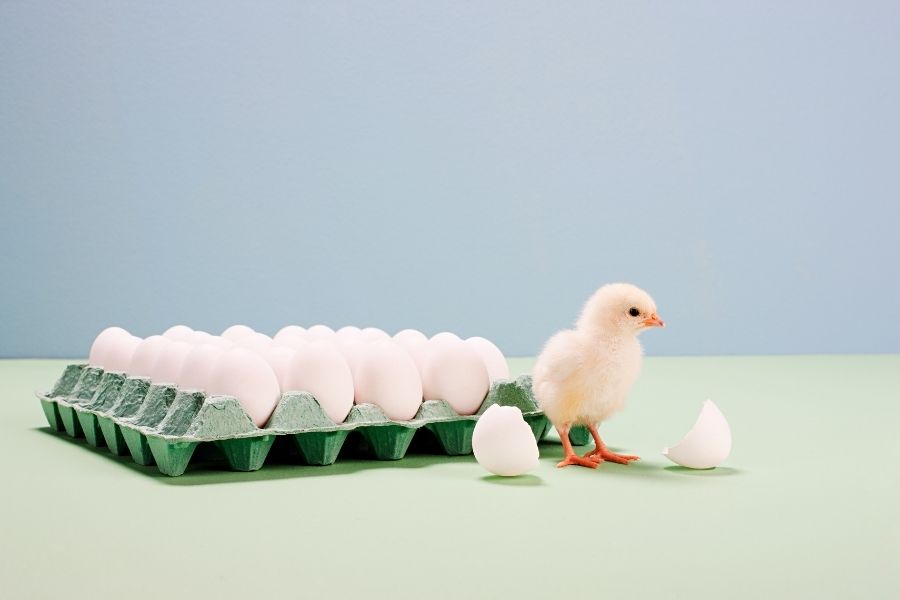 While some may be in trend for a while, certain series or incidents need no introduction and are known by all and sundry. One such series is the Harry Potter series.
And if you are a Harry Potter nerd, then what better way to let the world know about your allegiance to the school of Hogwarts than naming your Wi-Fi in sync with the famous series.
Harry Potter fan much? You'd love these Harry Potter inspired Wi-Fi names:
Hogwarts Hall of Wi-Fi.
Rip Hedwig.
Common Room Wi-Fi.
Yer A WiFi Harry.
Hagrid's hut.
ConnectoPatronum.
Floo Network.
So with these unique WiFi names, here we end our list of a variety of WiFi names you can use for your router. Please comment if you liked it, or if you want to suggest some, do not hesitate to share it here! 🙂